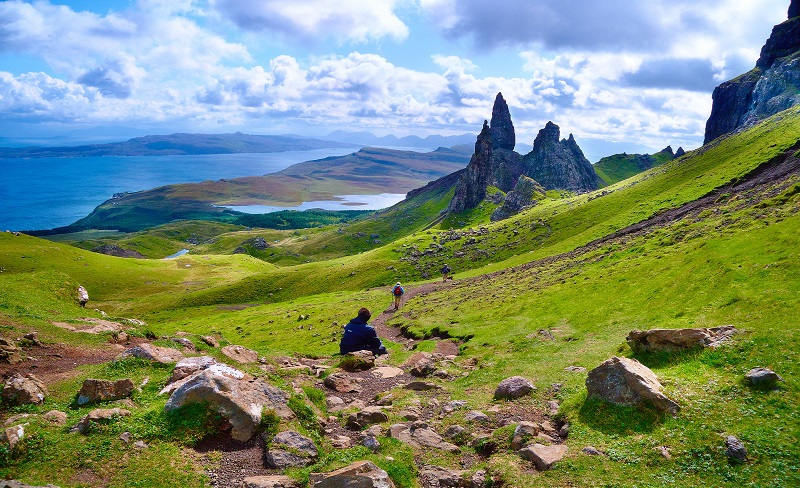 The Rough Guide is a travel guidebook and reference publisher, well-known for delivering accurate and efficient content for a range of different destinations. The company has more than 60,000 subscribers for the company's newsletter on top of the purchasers of the Rough Guide travel guides, Dictionary phrasebooks, and other travel related products. Rough Guide readers are encouraged to vote for their favourite country.
This year, Scotland has been voted as the most beautiful country in the world by the readers of Rough Guide. This prestigious title is great news for the country and will no doubt be an amazing publicity boost which should hopefully encourage more people to visit.
The Chief Executive of VisitScotland, the national tourist board, Malcolm Roughead has expressed his delight at the award. The accolade reflects the spectacular landscapes and historic attractions on offer in the country, with a wide selection of attractions meaning that there is something to interest everyone. Whether it's a wilderness visit to the wild and remote Highlands, or a city Break in the historic Edinburgh, Scotland has activities for every break and holiday in amazing settings.
The latest campaign launched by VisitScotland, the Spirit of Scotland has been designed based on the feedback they have received by visitors. It was noted that visitors got a unique feeling while in the country, a sensation not found anywhere else in the world.
As a response to this prestigious title, Malcolm Roughead of VisitScotland hopes that visitor numbers will increase, as more people hear about the beautiful country. However, as part of this push to improve visitor numbers there is also an increased responsibility to protect what makes Scotland so special, and make sure that the landmarks and attractions a kept in the best condition and protected to attract visitors from around the world for many years to come.