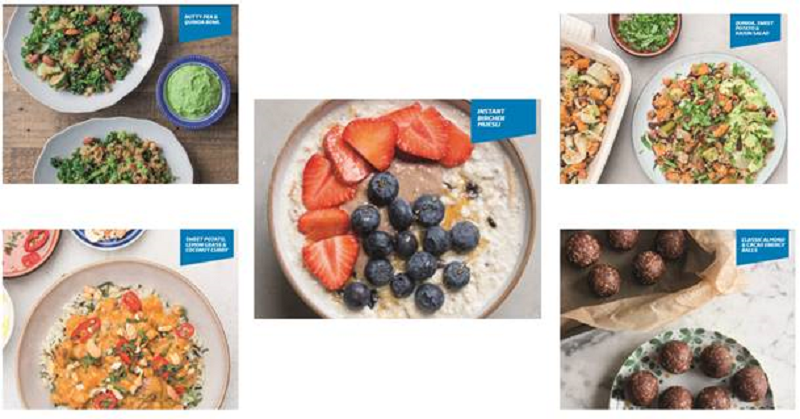 Beko has announced the launch of a new campaign initiative. The Eat Like a Pro campaign already has high profile support from FC Barcelona. The aim of the campaign is to raise awareness of childhood obesity. This issue is vital as rates of childhood obesity has been growing significantly around the world. The 'Eat Like a Pro' campaign has been designed to empower parents, to offer them the tools they need to deliver healthy meals for their children and also offering encouragement to be like the FC Barcelona team.
Having such high profile support from the football team should be an encouragement to eat healthier and get active. The full campaign has been in the pipeline for some time. Deliciously Ella, or Ella Mills and the FC Barcelona football legend Partick Kluivert announced the campaign at this year's IFA. The scheme is expected to be rolled out across the world from January 2018.
The campaign has been planned to engage with families, schools, communities and homes around the world to encourage more people to think about what they eat and alter their diet. As part of the campaign, a number of different recipes have been released. These meals have been developed by the nutritionist at FC Barcelona Dra. Mª Antonia Lizárraga Dallo and Ella Mills. These recipes are available on the Beko website and include Lemongrass & Coconut Curry, Instant Bircher Muesli, Sweet Potato & Raisin Salad and many more.
The campaign will give families exclusive access to the eating habits of top footballing stars and the finest players on the FC Barcelona team in order to persuade children to be like their heroes and 'Eat Like a Pro'. The Beko global initiative will hopefully inspire more children around the world to make healthier choices and hopefully reduce childhood obesity in the long term.