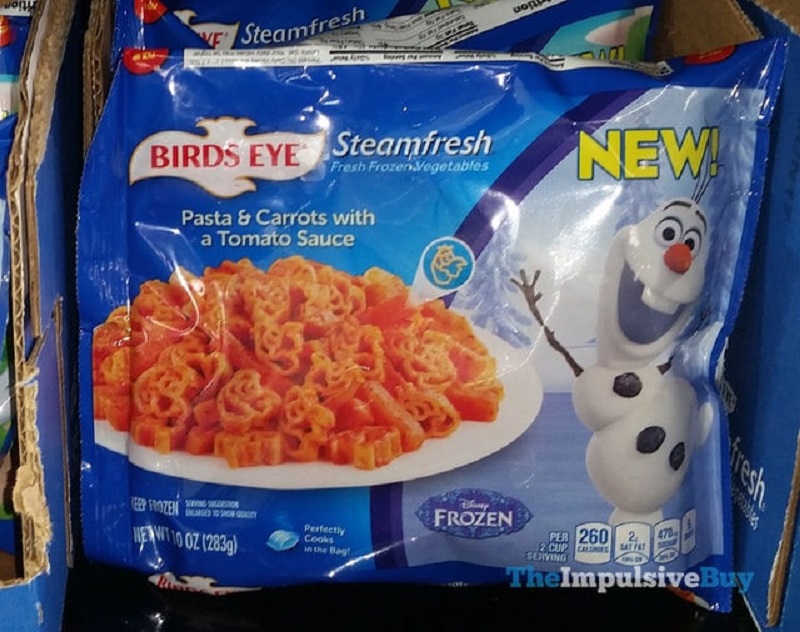 Popular frozen food company Birds Eye has announced that their portfolio of chicken products has experienced growth or the first time in three years. The recent success is thought to be down to the multimillion pound relaunching campaign which has been carried out by the company in April of this year.
The vital part of the re-launching campaign has been supported by a thorough and integrated communications campaign which featured a redesign of the packaging, TV Coverage and PR. Birds Eye has also committed to their largest ever investment of £7.1 million in digital and influencer marketing systems. This network is Mumsnet and is the largest network designed for parents in the UK. Working with Mumsnet has formed the basis of online communications and was an essential aspect in terms of reassuring parents about the quality and nutrition of the meat in Birds Eye products. It is great news that the company has seen results from the time and money that has been invested into this portfolio.
The main message of this new marketing campaign is that the company's chicken portfolio is made with 100% chicken breast. The communication of the quality upgrade that has been carried out by Birds Eye has been vital for the increase in product purchases.
Through the collaboration with Mumsnet, Birds Eye has been able to appeal to parents. A number of figures have been released in line with the marketing campaign such as 90% of Mumsnet testers would recommend Birds Eye chicken to a friend, and 93% of Mumsnet testers would buy Birds Eye chicken again. This response to the product is great news for the company and has no doubt had an impact on how many people are purchasing these products.
With this marketing campaign, and the increased growth of the company's portfolio, Birds Eye appear to have successfully challenged any misconceptions had about frozen chicken products. By working with such a large communication network like Mumsnet, and the awarding of the Mumsnet Rated badge has reaffirmed the company's reputation and provided a boost to the frozen chicken sector of the food industry.