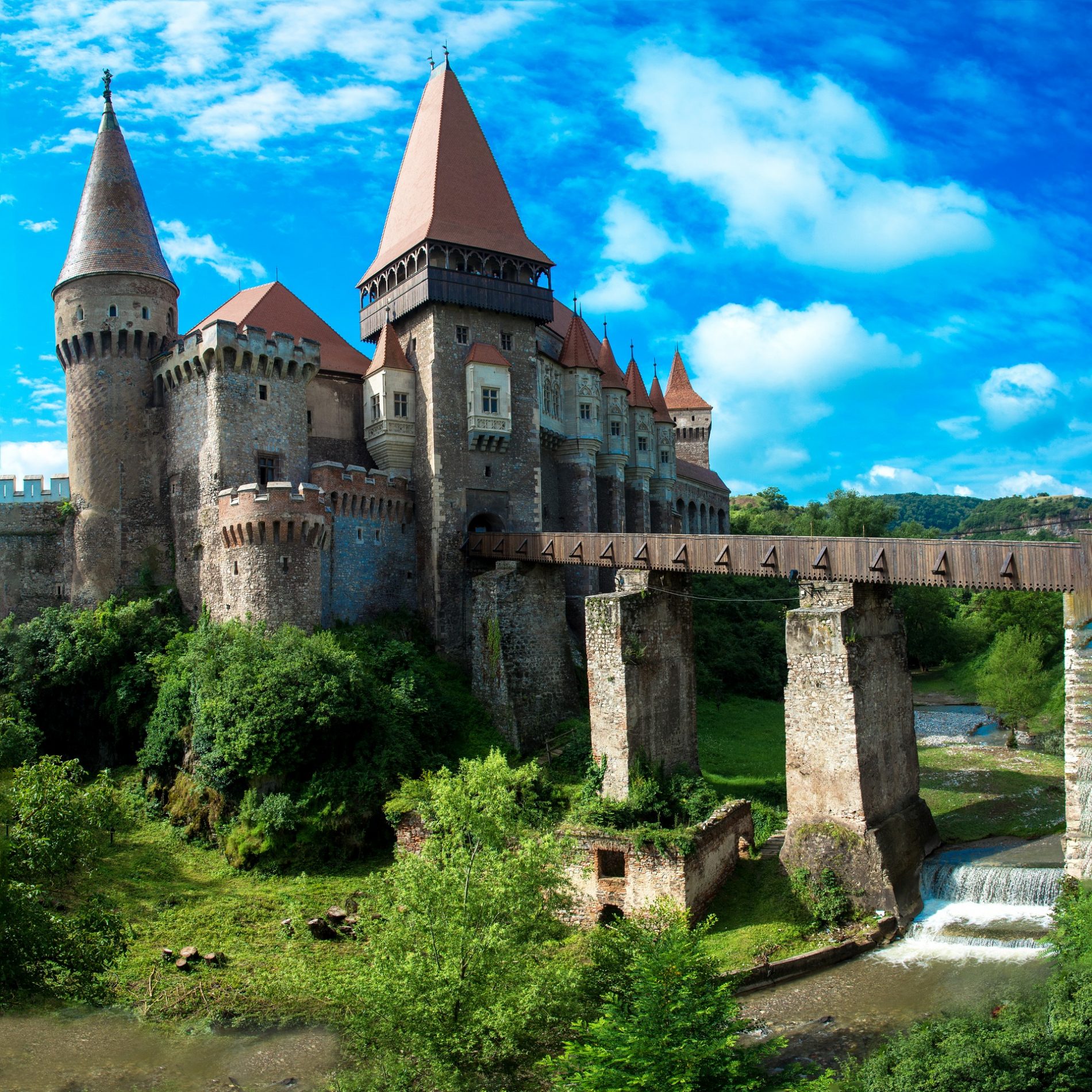 2019 has ushered in several new travel trends. A growing global environmental conscience has led to increased interest in sustainable holidays while trips with a wellness theme are surging in popularity thanks to fitness-obsessives. But it has also been a year where we've been more open to exploring the more macabre aspects of human history. Last year, Netflix's Dark Tourism took viewers to nuclear disaster sites, suicide forests and the spot where JFK was assassinated. Halloween travel is fuelled by the same strain of morbid curiosity too, but where dark tourism thrives on the brutal realities, tourists travelling on Halloween are just as likely to indulge falsehoods and fictions as much as investigate the truth.
So, what separates cities that have run-of-the-mill ghost tours from the horror meccas of lasting interest that attract thousands of people every year. To answer that question, we've explored the appeal of three of the most popular Halloween tourist hotspots. 
Danvers (Salem), U.S.A.
Salem – modern day Danvers – is the infamous site of the Salem witch trials in 1692. Swept up in religious fervour, mired in social feuds and enflamed by political tensions, the community executed twenty people for witchcraft. Because of this lurid history, the coastal New England town brings in thousands of visitors every year. On top of spending time understanding the hysteria that gripped the town's inhabitants during the witch trials in the Salem Witch Museum, you can also opt for a guided tour and get terrifying insights into places with direct ties to the events of three centuries earlier. The town has embraced its horrifying past: October's Haunted Happenings is packed with events, exhibitions and parades for visitors to enjoy.
Translyvania, Romania
This remote region of Romania was bestowed its Halloween significance by the author Bram Stoker and his 1897 novel 'Dracula'. Playing up to the mystery, intrigue and sense of 'otherness' that the East represented for Westerners, Stoker decided to house the titular bloodthirsty vampire in a fictionalised version of the Romanian area of Translyvania. Although the Irish author never actually visited the place, he did take cues from Romanian history when conjuring the character of Dracula – borrowing from fragments of the 15th century ruler Vlad Dracul Tepes III's (Vlad the Impaler's) life. And while you shouldn't expect the Translyvania of the book – complete with crumbling castle – you can expect a deeply singular place with imposing centuries-old architecture, pre-industrial farming and a gentle countryside landscape framed by wild mountains.
Disneyworld/Universal Studios
Theme parks like Disneyworld and Universal Studios bring the vibrant, fantastical worlds we've all seen on our screens to life. During the month of October, both parks shift their focus to Halloween. That means cartoonishly costumed characters, jack o' lanterns, pumpkins, spiders' webs, horror-themed rides and haunted houses. Venture into the parks for a surreally immersive experience that feels like stepping onto the set of all your favourite horror films. At night, elaborate light and fireworks displays illuminate the sky.
Travel tips
If the destinations in this piece have piqued your interest but you're scared off by prohibitively high prices, there's a way to keep the cost of travel to a minimum – Liverpool airport transfers from Cyllenius Travel Services. They'll get you to and from your flight swiftly and safely for an affordable price.