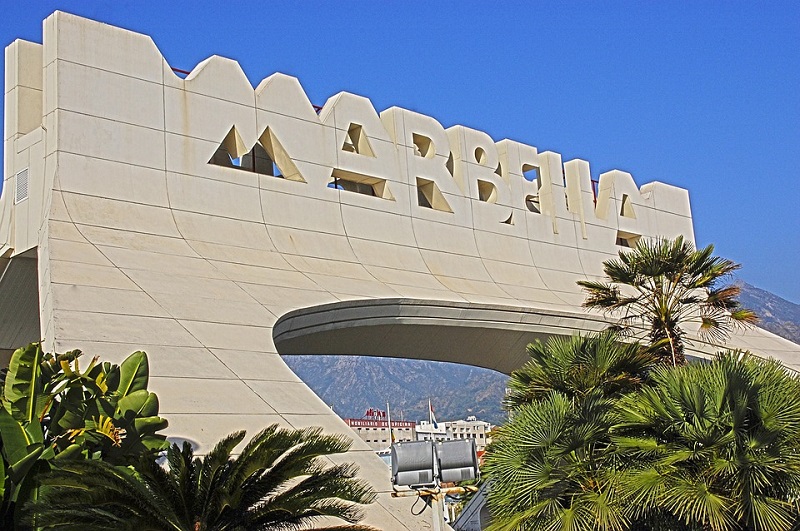 Those thinking of heading to Spain this summer might want to check out a new location in the fashionable resort of Marbella. The Costa del Sol hotspot for the celebs and holidaymakers alike is the home for the Puente Romano Beach Resort & Spa. The Resort and Spa have announced that they will be adding three more restaurants to their extensive culinary offerings. Guests at the hotel and restaurant will be able to choose from a wide variety of cuisines to suit their personal tastes preferences.
The delights created in each of the restaurants at the Resort are crafted for the best quality, locally sourced ingredients. The three new restaurants opened in June in order to make the most of the summer season and all offer a different vibe to match the guests at the hotel. El Chiringuito Marbella opened on the Golden Mile and is the sister restaurant to the legendary Ibiza restaurant. The inviting Mediterranean restaurant offers amazing food and a beach club atmosphere perfect for tourists and locals to enjoy.
The Monkey Club is located overlooking one of Puente Romano's social terraces. From this high up position, guest can enjoy a menu that has a French twist. This space has been designed to be perfect for diners looking to enjoy and Al Fresco experience while enjoying the food created by Marbella's well-known Casamono restaurant team.
The third and final restaurant launched by Puente Romano Beach Resort & Spa is the Nobu Restaurant and Lounge. This new opening will be Nobu's first restaurant in Spain and works to offer guests Japanese and Peruvian flavors in the dishes. The Executive Chef for the new Nobu in Marbella is Eleni Manousou, who has four years experience working for the Nobu brand which will be an asset to her as she enters the Marbella dining scene.