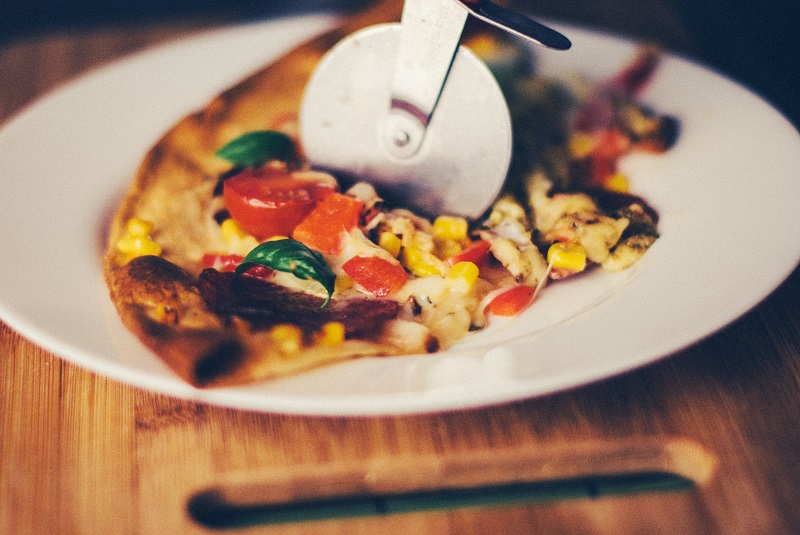 Food to Home has been launched and is set to transform online restaurant services. The service is innovative and completely unique as it offers a mobile restaurant service that can be available to use across Europe in the majority of the local languages.
The company have developed the concept by seeking to address one question: when travelling, how can i find a good restaurant? The Food to Home restaurant service is expected to launch in the summer across Europe and will hopefully solve this problem for tourists. The platform will be the first online restaurant food service to be available across Europe which will cut down on the web surfing and searching for a restaurant locally while travelling.
The information made available by the Food to Home service id displayed simply in a local restaurant map and then with a single restaurant app when selected. The service also works to tackle connection issues which can prevent you from paying on card in a restaurant. The service allows for the secure payment of your restaurant order which cuts down on dread and overcharging from continuous swipes and transaction attempts. The payment service on offer is handled by the same global service provider that is used by big businesses such as Netflix and Spotify.
The Food to Home service has been developed in order to be easy to incorporate by restaurants, with founding partner Tommi Hippeläinen assuring of the development level to make it a hassle free service for restaurants in order to encourage more places to join the service.
There is also an opportunity for the consumer to earn some money. The Food to Home service will pay users for activating restaurant. The consumer that activates the restaurant will earn a percentage from the orders that are put through the Food to Home service.