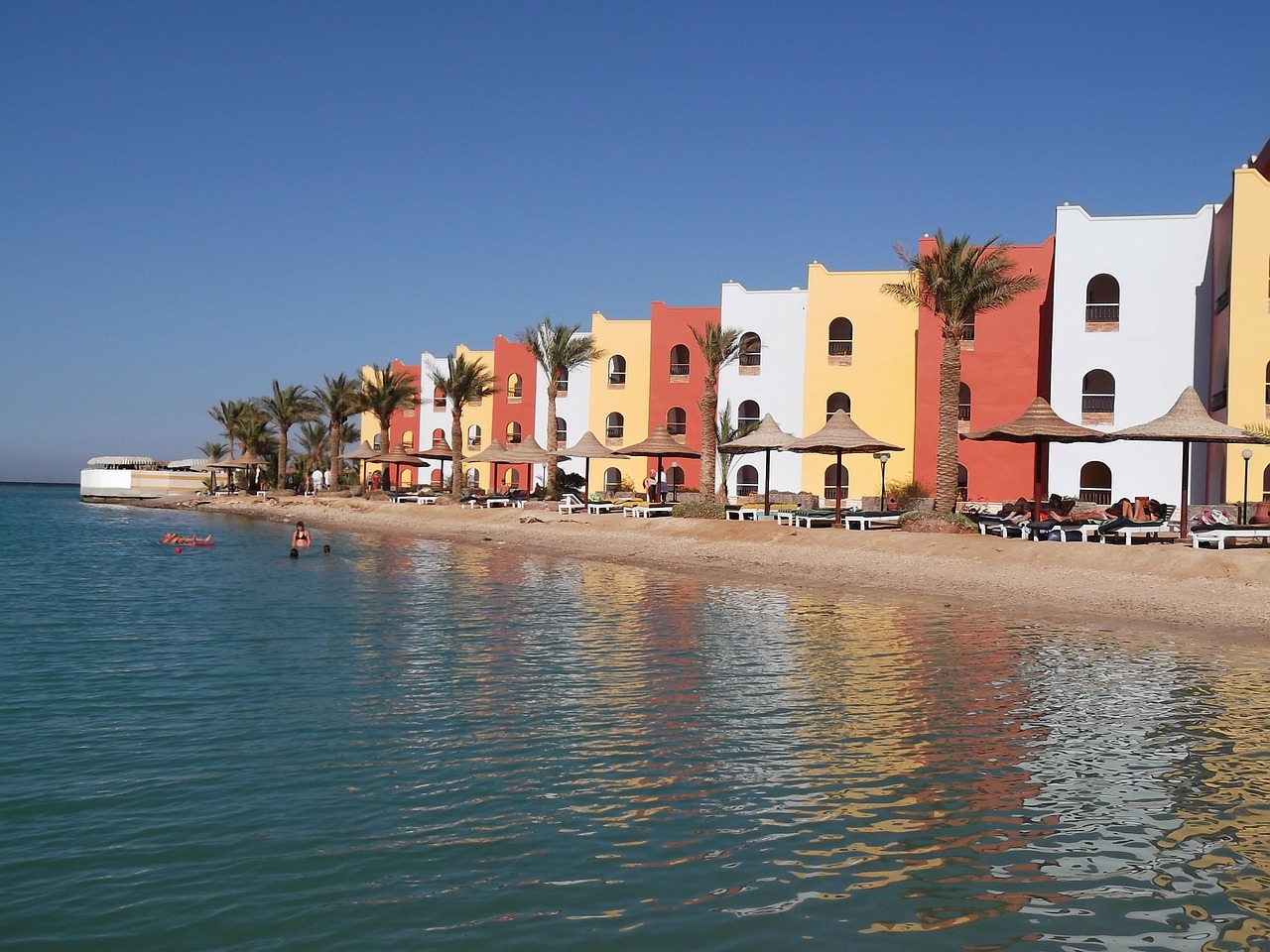 The summer holidays are looming, and many of us are counting down the days until we climb aboard that plane and head off on overseas adventures. If you're going abroad for your summer holiday, you may be thinking about where to get your travel money, and how to make sure you get the best deals. With exchange rates fluctuating, and a plethora of travel money options available, hopefully, this guide will help you get more for your money this summer.
Understanding exchange rates

When you go to change money at a bureau de change, or you take cash out of an ATM overseas, you'll be given the current exchange rate. This relates to how much foreign currency you get in exchange for your pound. The exchange rate changes on a continual basis, and you'll find that different banks and retailers offer slightly different rates. Before you change a lump sum of money, it's best to make sure you understand the exchange rate and to have a look around for the best rate. You can shop around online, or go into different banks, high street stores, post offices and travel agencies and ask for their lowest offer. It's quicker to compare prices online, as you can see the rates offered by a host of different retailers and banks at the same time.
When you go to a bureau de change, you often see two sets of numbers. One is the rate the bank buys at, and the other is the sale rate. The sale rate will be higher than the purchase price, as this enables the bank or retailer to make money on the transaction. In some cases, you get a slightly better rate if you exchange a large sum of money, for example, over £500. If you're a customer of the bank, you may also be able to access slightly more favourable rates.
Your travel money options

There are myriad options open to you when it comes to taking money abroad. You can exchange money in advance or make arrangements while you're on holiday. Here are some of the most popular travel money choices:
Exchanging money at the bureau de change
If you're keen to get sorted before you travel, visiting a bureau de change is a great idea. It's very easy to get your currency this way, and there are many different places you can exchange cash for travel money. All you need to do is go to a bureau de change, say how much money you'd like to exchange, and then settle the bill. You'll need ID in some places. You can pay by cash or card, and you'll be told the rate and the amount of currency you'll receive before you make your payment. Popular currencies like US dollars and euros are likely to be available at all times, but it's best to order or check in advance if you need other currencies.
Prepaid travel cards

If you don't want to walk around carrying a substantial amount of cash on you, prepaid travel cards are an excellent option. These cards are very easy to use, and essentially, they work like debit cards. You choose how much credit you want to put on your card, for example, 450 euros, and every time you pay with your card on holiday, the amount will be deducted from your balance. Prepaid cards are widely accepted in most European countries, and you can top up your balance and use your card on another trip if you've still got cash left over when you get home. Prepaid cards are a safe and convenient way to cover holiday spending.
Traveller's cheques

Travellers cheques are a viable option for tourists visiting the US. They are used less commonly in Europe these days. Traveller's cheques are cheques that you can cash in when you travel, and they represent a safe and secure means of carrying money with you on holiday. You don't have to take a load of cash out with you, and you can keep hold of your cheques if you don't spend them all while you're away. Alternatively, you can access buy-back schemes, which enable you to turn your cheques back into UK currency.
Taking cash out overseas

If you haven't had time to change currency in the UK, or you need more money while you're away, you can use an ATM, just like you would at home. All you need is your bank card and your PIN. You simply choose the amount you want to take out and follow the instructions on the screen. Most ATMs offer you the chance to change the language to English. When you enter the amount of cash you'd like, you'll be given the option of choosing the rate in pounds or the local currency. Opt for the local currency, as this rate is usually better. When using ATMs abroad, try and stick to using those located outside banks and financial organisations, and always protect your PIN.

Buying holiday money online

If you're hoping to exchange money for your summer holiday, you can take advantage of the convenience and simplicity of shopping online. You can compare exchange rates, take a look at the best deals and place an order in a matter of minutes. Often, you can order money online and then pick up your cash at a chosen location. Buying holiday money online is a fantastic option for those who don't live close to a bureau de change and customers who want to order a currency that may not be available in-store. Comparison site money expert's lendingexpert.co.uk have written an in-depth travel currency guide for 2018 that explores these options in more detail.
If you're going overseas for your holiday, it's natural to want to get more bang for your buck. There are multiple options when it comes to ways to change money, and some are better suited to certain travellers than others. If you plan to be away for a long time, you may find that a combination of options works best. You can exchange money before you go, take prepaid travel card or travellers cheques with you and use an ATM abroad if you need more cash. Whatever method you choose to use, it's always a good idea to spend a minute or two comparing exchange rates to make sure you get the best deal.