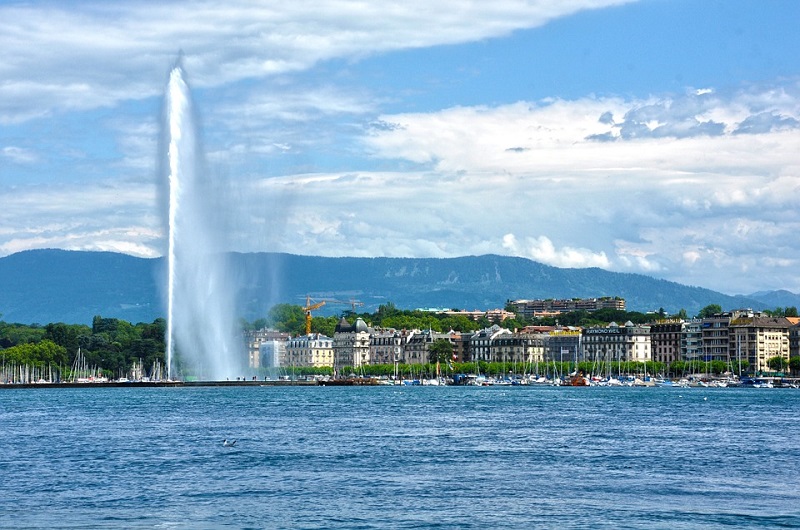 Geneva has been voted as the Europe's Leading City Break Destination for the third time. This accolade has been bestowed as part of the World Travel Awards 2017. The awards event was held in St. Petersburg, and Geneva has been referred to as the Oscars of the tourism industry.
Geneva has a range of different activities, with something for everyone to enjoy. The city offers a range of natural attractions as well as digital expertise that has allowed the city to stand out as a City Break destination.
The city has managed to achieve this hatrick over the course of four years and has managed to successfully beat Paris, London and Venice in 2014 and 2015 in order to take the title. Geneva is a tour de force and has demonstrated their ability this year by successfully beating off strong competition to take the award. Geneva has also succeeded against other popular short break cities such as Amsterdam, Copenhagen and Rome. Geneva took the title with an overwhelming majority of online votes.
There is a strong potential growth in this short break sector and the Geneva Tourism team have been working to make sure that Geneva has remained a dominant force. The latest award from the World Travel Awards as it is a representation of all of the hard work put into promoting the city and providing everything necessary to attract tourists looking for a short break in Europe.
Geneva Tourism has been working for a number of years to implement and promote a range of ground-breaking products that have been tailored to meet the expectations and requirements of city breakers. As a part of this Geneva Tourism has developed a knowledge and expertise in digital technology in order to push forward their marketing strategy. The tourism organisation has also made sure that special attention is paid to welcoming European visitors using the most up to date digital expertise which have helped Geneva to stand out and be named as Europe's Leading City Break Destination 2017.