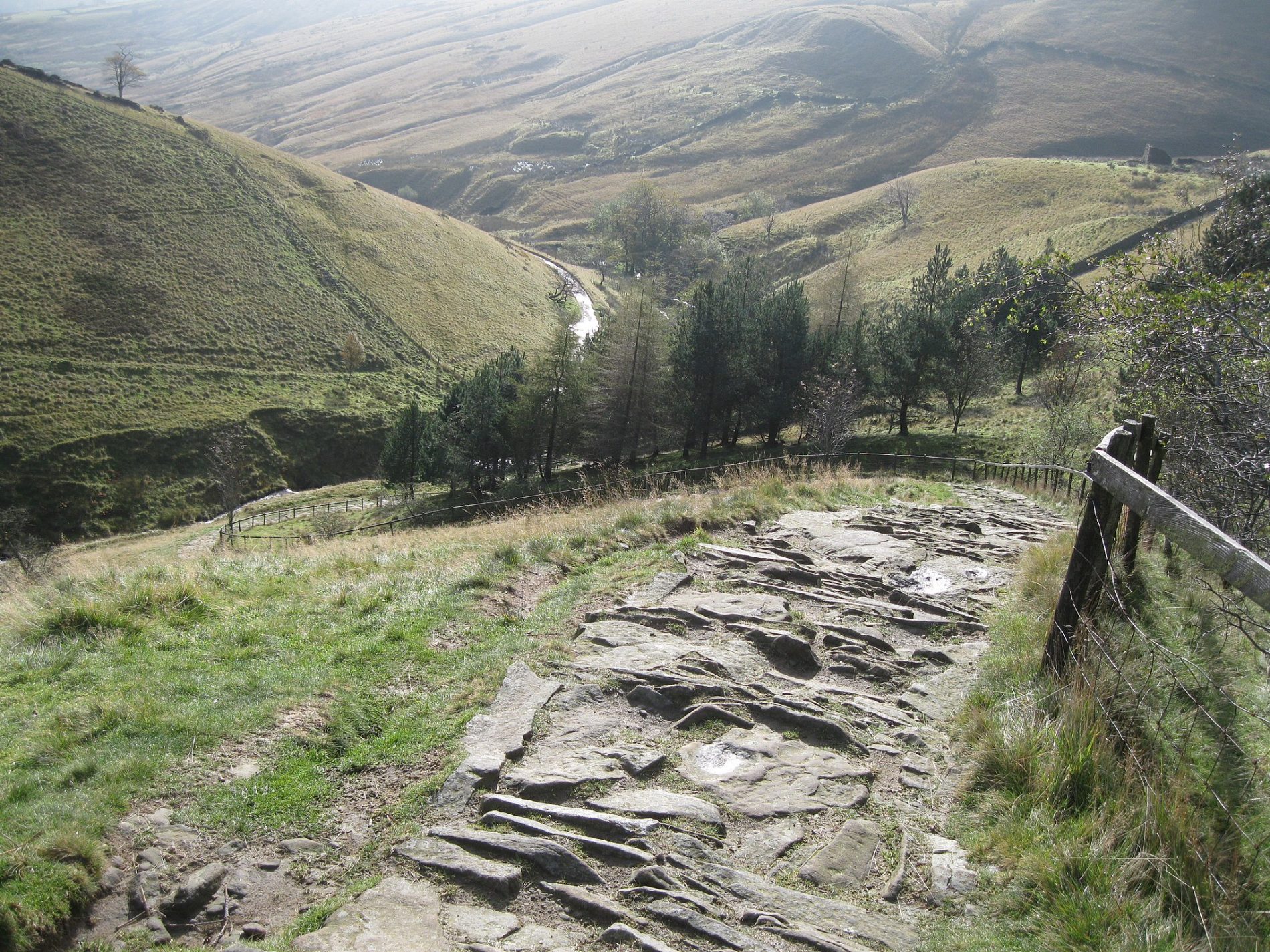 Given that international travel isn't quite as attractive a prospect as it was last year, British tourists have been taking the opportunity to explore the country on foot. Walking holidays in the UK provide a chance to get some exercise, to see remote parts of the country that aren't otherwise accessible, and to get some distance between yourself and other people. 
The UK, happily, is home to some truly memorable trails. Let's consider a few of the standouts!
Coast to Coast
Among the most famous routes in the country takes the rambler from one coast to another. Coast to Coast is a more challenging route than many suppose, especially if the weather's not favourable. It runs from St. Bees in Cumbria to Robin Hood's Bay in North Yorkshire, and will take you through a dozen or so villages, where you'll be able to find accommodation.
Pennine Way
If you'd prefer to go from north to south rather than east to west (or vice versa), then there's the Pennine Way, which will take you straight up the spine of the country. It's described as the most challenging National Trail in England, and provides a combined ascent that beats even that of Mount Everest.
West Highland Way
Further north we find West Highland Way. Covering ninety-six miles of Scottish Highland, it's the best-loved long-distance route north of Hadrian's Wall. If you'd like to see what the highlands have to offer, there are few better ways to do it. Start at Milngavie and end at Fort William; the southern stages are the easier ones, and they'll prepare you for the challenges further north.
Pembrokeshire Coast Path
This national trail runs for around 186 miles from St Dogmaels to Amroth, and provides an excellent way to see a lengthy stretch of the South-Wales coastline, St. George's Channel, and the Bristol Channel. There are fifty-eight beaches and fourteen harbours along the way, along with birds and animals that people travel from across the planet to see.
Hadrian's Wall
If the Coast to Coast trek sounds a little on the challenging side to you, then you might instead consider a trek from one end of Hadrian's Wall to the other. There are quite a few sites of special historical interest along the way, many of which provided inspiration for George RR. Martin's A Game of Thrones and its sequels. There are roman forts and ruins, and rolling countryside for as far as the eye can see. The route is pretty easy if you're fit, though there are a few short climbs to get past between Chollerford and Birdoswald. During autumn and winter, there's mud to contend with, so make sure that you pack the appropriate footwear.