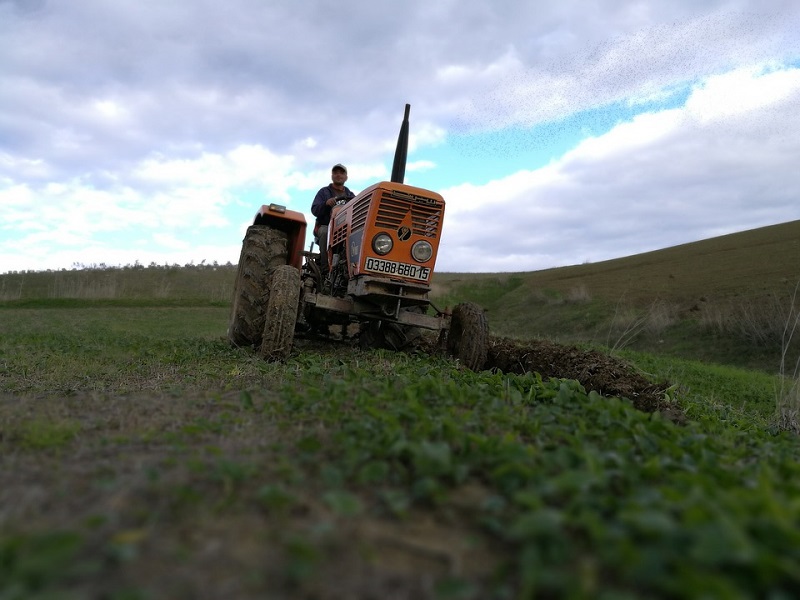 A lucrative grant of £145,000 from the Rural Development Programme for England has been awarded to Cotswolds Distillery to help support its construction plans for a new visitors' centre at their site in the North Cotswolds. Awarded through the European Agricultural Fund for Rural Development, the grant is presented to businesses that create jobs and growth in the rural tourism sector.
The distillery opened last week an equity crowdfunding round on Crowdcube, which aims to raise £2 million that will help with the remaining cost of the build and the expansion of the sales and distribution networks. The new visitor centre will become the Brand Home, as well as allowing the distillery to diversify its tour offering with a wide range of experiences available to visitors, such as tastings and evening events. In addition, the centre will house tasting rooms, an expanded shop, an exhibition space and a café.
"We are thrilled with this marvellous vote of confidence from the UK government, which will allow us to enhance our award-winning visitor offering. We're looking forward to completing our visitors' centre project and really creating a destination that brings people to the area, showcasing this stunning region that's so dear to us," said Dan Szor, founder and CEO of the Cotswolds Distillery.
"This grant really shows that the Government fully back our vision and recognise the far-reaching benefits that this kind of investment can have on the wider rural economy of the North Cotswolds," he added.
Currently the distillery welcomes nearly 30,000 visitors a year running three tours a day, seven days a week. The new centre will have interactive exhibition spaces and a viewing area, allowing drop-in visitors a glimpse of the distillery when tours are fully booked meaning they can still learn about the work of the distillery and see production in action.