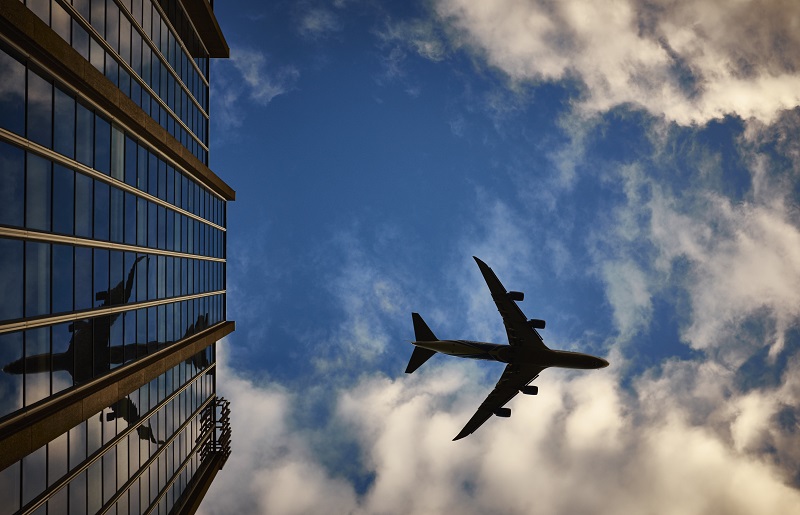 The airline, bmi regional, has revealed their intention to appeal to group bookings by offering travellers a range of simple and flexible travel incentives that will hopefully mean that group bookings re more personalised and efficient and convenient to book from the start of the process.
As part of the campaign to attract more group bookings to fly with bmi regional, the airline has released a list of benefits for choosing them. These benefits include a dedicated person that will act as a group handler, a point of contact that will be available or contact every day in order to make sure the booking process is carried out efficiently from the beginning. The airline also offer the option of a small deposit, with the full payment for the transport require six weeks before departure. On top of this the final names for the booking are only required two working days before the trip, allowing for unforeseen circumstances, dropping out and replacements. Another perk that has been advertised by bmi, in direct contrast to some other budget airlines there is a free seat choice, with people not having to pay to choose their seats. The final benefit of group travel with bmi regional is a flexible payment option, that allows for card payments or bank transfers.
The group booking service is offered by bmi regional to customers booking 10 or more satch for either a single or return flight. Bmi's smaller aircraft could also appeal to groups by offering them a more private feel during their journey. The airline offers competitive flight prices and also allows for 23kg of hold baggage.
The group booking service is known to be popular with businesses and sports teams. Customers have been known to repeatedly use this service because of their high quality customer service and assistance that is offered to groups. The airline has also expanded recently, with the last 18 months seeing a considerable level of expansion of their services across Europe with the appeal of flights to more unique destinations for groups looking to travel somewhere a bit different.