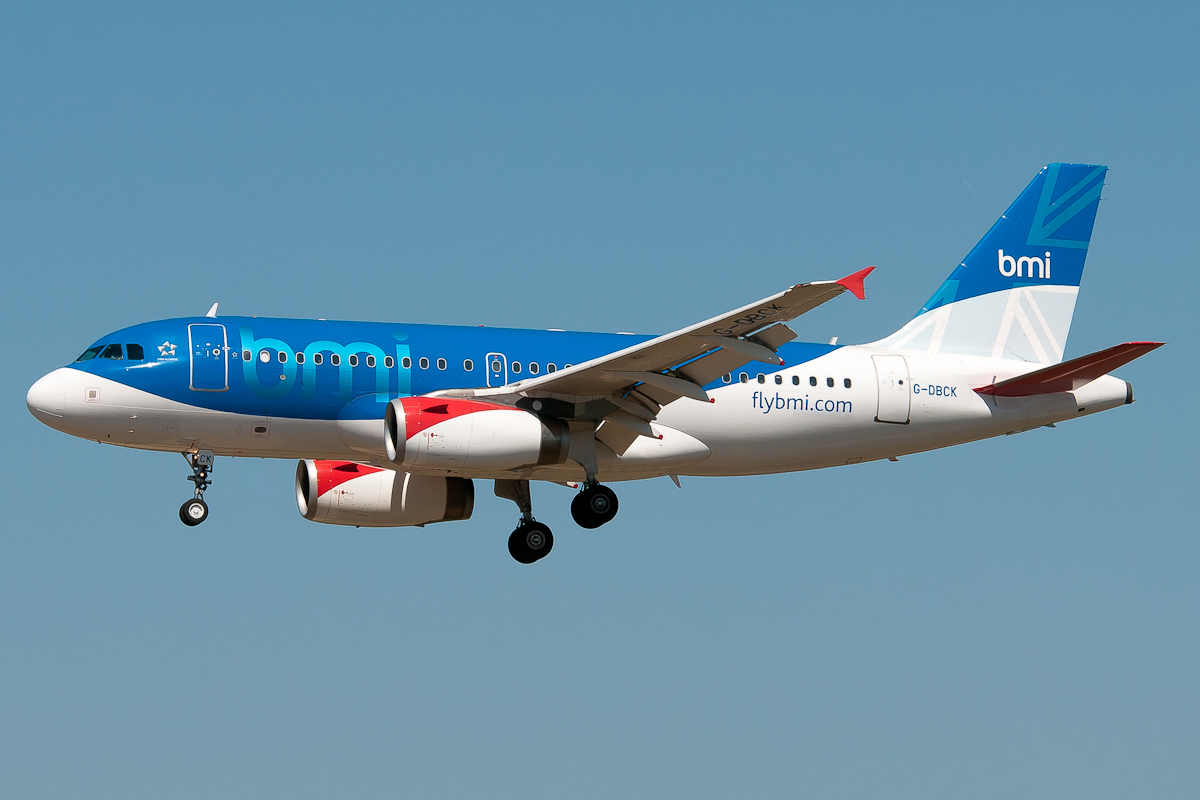 Airline bmi has announced that, in order to celebrate being an independent company for 5 years, they will be rewarding their loyal customers. The company first went independent in 2012 and in celebration of this milestone will be giving away 2,012 flights.
Starting today, on the 29th November, the airline will be giving away these flights across their pan-European routes. Lucky customers will only have to pay for taxes on these flights. The giveaway will include a variety of different routes and dates, and the tax-only fares will mean that travelers will be able to fly to a range of different destinations across the UK and Europe for low prices.
In order to be in with a chance at winning these flights, customers need to be quick, as the tax-only flights are available on a first come, first serve basis. The Chief Commercial Officer of bmi, Jochen Schnadt has said that they company have been doing a lot this year in order to mark their 5th anniversary as an independent. Part of these celebrations is giving back, and the airline wanted to offer something to their customers, the very people who have allowed bmi to remain a successful airline. Not only has bmi been able to remain a successful business during these five years, but has also managed to develop and grow over this period. Their customers' support has been vital for this growth and have helped the company to get to where they are today.
Once the special celebratory flights have been booked, the customers will be able to enjoy bmi's quality and professional customer service, the option of being able to travel with 23kg of hold luggage, comfortable leather seats in a 2:1 configuration as well as complimentary inflight drinks and snacks. The anniversary tickets are one way and must be booked by the 8th December.