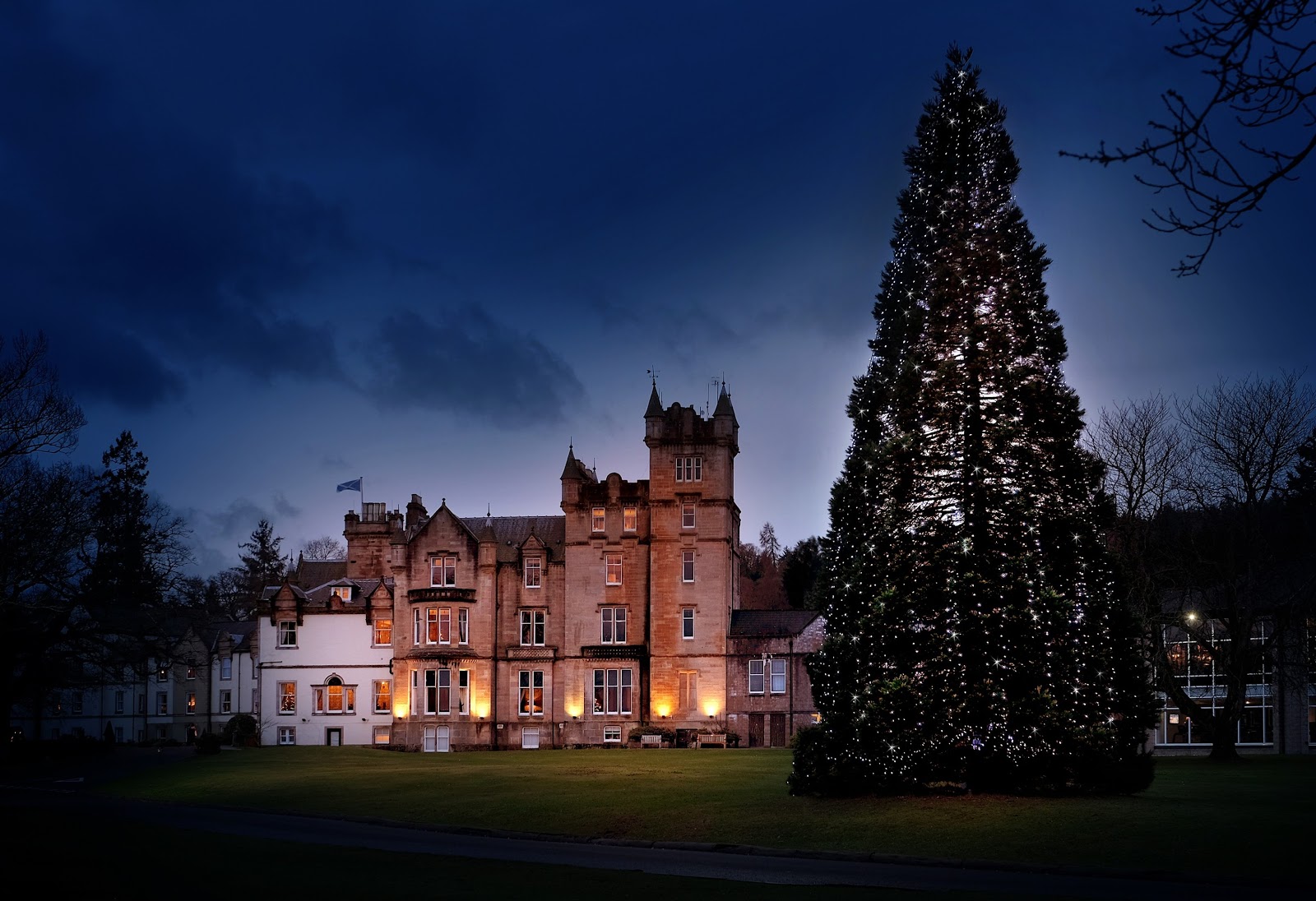 The five-star, Scottish resort Cameron House can be found in Loch Lomond and The Trossachs National Park. The retreat has revealed that they are committed to helping to conserve and enhance the local area for everyone to enjoy. As a part of this commitment, the resort will be joining the newly created Friends of Our Park sustainability scheme.
The resort has signed up to this scheme in order to help to raise funds from guests in order to directly support a range of priority projects that have been planned for the Loch Lomond area of the national park. These projects include raising money to help to protect the wildlife, including native red squirrels, as well as investing in to the improvement of footpaths.
The resort, located on the banks of Loch Lomond, Scotland's first national park, Cameron House is offering a voluntary visitor giving scheme of £1 per stay. This scheme will be launched on the 30th November. Andy Roger, the Cameron House Resort Director has said that they are really privileged to be located in this national park, on the border of the lowlands and the highlands in Scotland. The resort is in a magical and unique setting and the stunning views and landscape surrounding the resort add to the special experience offered to guests by Cameron House. As guests love and appreciate its surroundings, no doubt they will be proud to support Cameron House in their work to protect the area.
The involvement of the resort will provide a major boost to the Friends of Our Park visitor giving scheme, and a number of projects that have already been aimed at protecting and improving the features that make Loch Lomond so special. Guests at the resort are able to enjoy the national park by exploring the grounds of Cameron House, or can simply sit and admire them from one of the hotel's new open-air terrace.