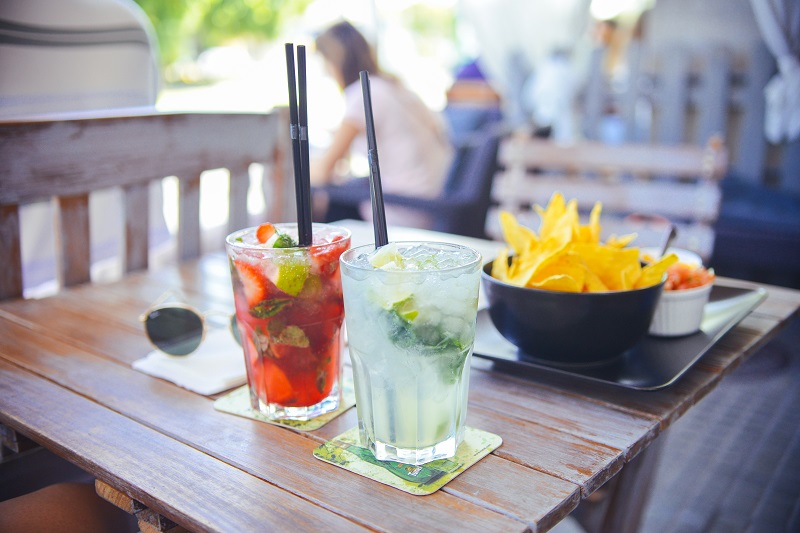 Antigua and Barbuda Beach Shack is thought to be the first ever Caribbean-inspires pop up beach shack. The new concept launched at Archer Street Baron Thursday 11th May. Prospective guests are invited to come in and relax while drinking cocktails in the pop-up bar while enjoying the laid back Caribbean ambience. Archer Street Cocktail Bar is the only known bar in Soho that changes their theme downstairs every six months. Previously the bar has been polo inspired for their Chukka Bar and après-ski lounge, as Piste bar. It is thought that these constant changes provide their guests with constant excitement as well as attracting more custom.
The pop-up beach shack has been inspired by the popular destinations of Antigua and Barbuda that is frequented by a number of A-list celebrities such as Elton John, Eric Clapton, Lord Sainsbury and Sir Paul McCartney. The new bar can be found in the heart of Soho in London and it is thought that the popular spot will provide live singing shows and ice cold holiday cocktails. The beach shack will hopefully transport customers to the far away Caribbean shores with cocktails on offer like Coco Beach, a vodka based beverage with flavours of coco water and strawberries. Also on the drinks menu is Koko Kanu, a cocktail made with rum and hibiscus liqueur and topped off with mango, lime and cranberry juice.
The bar is set to reflect the authentic roots of Antigua through the Rum and Calypso themed live entertainment and music performances. At the center of the bar and taking most of the attention is a thatched shack and guests will be surrounded by a 180-degree panoramic view of the Shirley Height's vibrant sunsets.
The Antigua and Barbuda Beach Shack at Archer Street Bar could be a must visit over the summer months for those wanting to escape to the Caribbean for a few hours. The site is also available to privately rent for any tropical parties planned throughout the summer season; offering colorful cocktails, Antiguan snacks and real pure white sand to transport you to the beach.