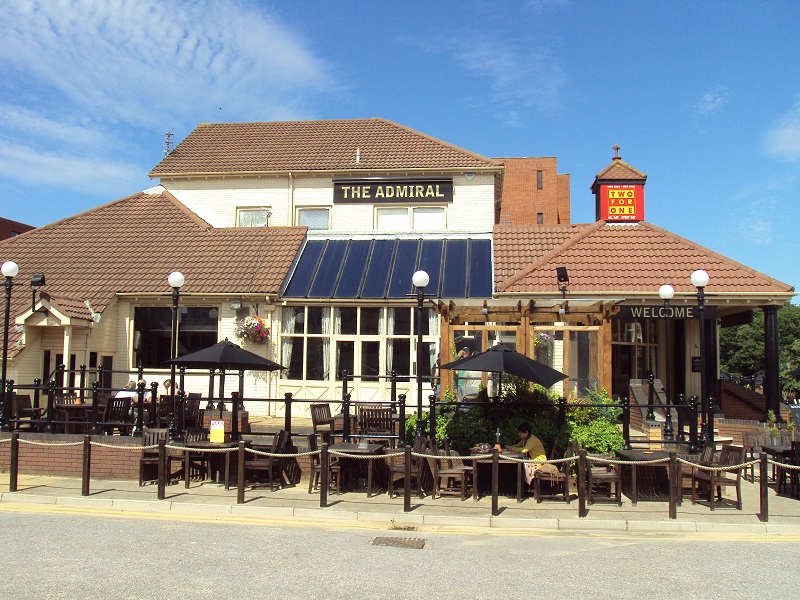 The Board of the number one community pub group, Admiral Taverns has recently announced that they have formed a partnership with G1 Group, which is Scotland's largest hospitality Group. Through this partnership, the two organisations have managed to reach an agreement with Heineken in order to acquire an estate of high quality community pubs from Heineken's Star Pubs & Bars business.
As a part of this acquisition agreement, G1 Group will acquire a portfolio of 29 pubs from the Star Pubs & Bars, which include 12 pubs in Scotland as well as 17 spread throughout England and Wales. The portfolio has been brought to the market because of the Competition and Market Authorities, who have been investigating Heineken's acquisition of the Punch A portfolio which features pubs from both the Star Pubs & Bars and Punch A names.
Admiral Tavern is currently in the process of completing on the sale of their own business, a deal that has been made with new investors, Proprium Capital Partners and C&C Group supporting its ambitions growth strategy. This transaction means that in the short term, Admiral will take over the management of 17 of the pubs in the portfolio that are spread across England and Wales, before then acquiring these pubs from G1 following its own change of ownership. When this division takes place, G1 will retain ownership of the 12 Scottish pubs in the former Heineken portfolio.
Over the course of the last five years, Admiral has worked to develop a high-quality estate of around 845 establishments that are mainly wet-led pubs. All of the pubs in the Admiral portfolio are located at the heart of their local communities. As a part of their highly supportive approach as well as an operations-centered culture, the Tavern Group has managed to work hard and develop a number of positive and progressive relationships with their licensees, which have been formed on the basis of mutual respect and trust.