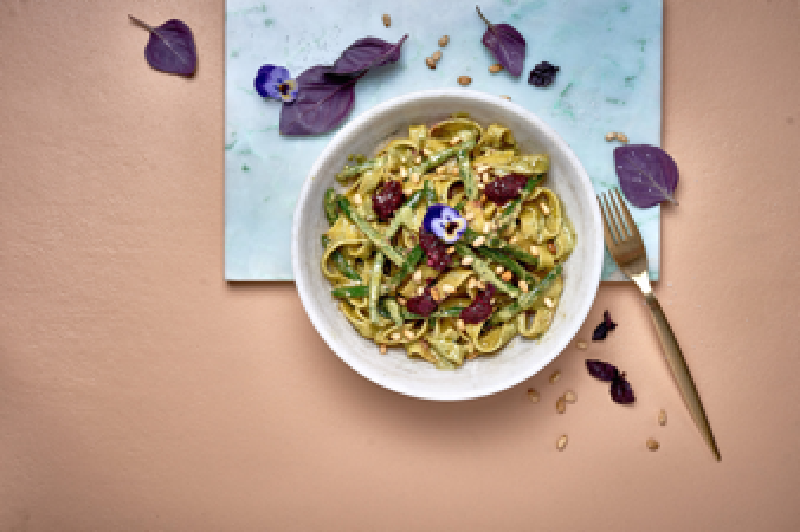 ASK Italian has announced that they have recently reopened their restaurant. Assembly Rooms was reopened on Monday 23rd October after a site closure in early July. The restaurant has undergone a range of refurbishment works and has now been restored to its original form.
The refurbishment has cost £400,000 and has been completed by the York Conservation Trust as well as ASK Italian. One of the features that have been restored is the ceiling, which has had a number of repairs carried out in order to breathe a new lease of life into the structure. The lighting fixtures have also been replaced with 11 Murano glass chandeliers that run through the centre of a spectacular dining room space.
The newly restored and reopened restaurant has the capacity to seat 450 guests and has a luxurious interior and elegant decor that will offer both shoppers and locals an amazing new space to enjoy more of the time that they spend with friends and family while also enjoying authentic food and drinks on offer by ASK Italian.
ASK Italian in the award winning British casual dining restaurant that offers a wide range of delicious Italian cuisine at their restaurants across the UK. The Brand has also recently launched a new Autumn menu, and as a part of this, have been setting new food trends. These new popular food trends include introducing the UK's first Purple Basil Pesto for diners to try. The innovative coloured Basil has been grown for the business on a family run farm located in Verona, Italy. The Purple Basil Pesto features on the ASK Italian menu as a part of the Genovese Pasta as well as the Garlic Bread Special. The Brand also offers a range of spectacular desserts at their as well as a selection of Italian wines, beers, cocktails and soft drinks including craft lemonade that offers the perfect location to get together with family and friends no matter what the occasion.