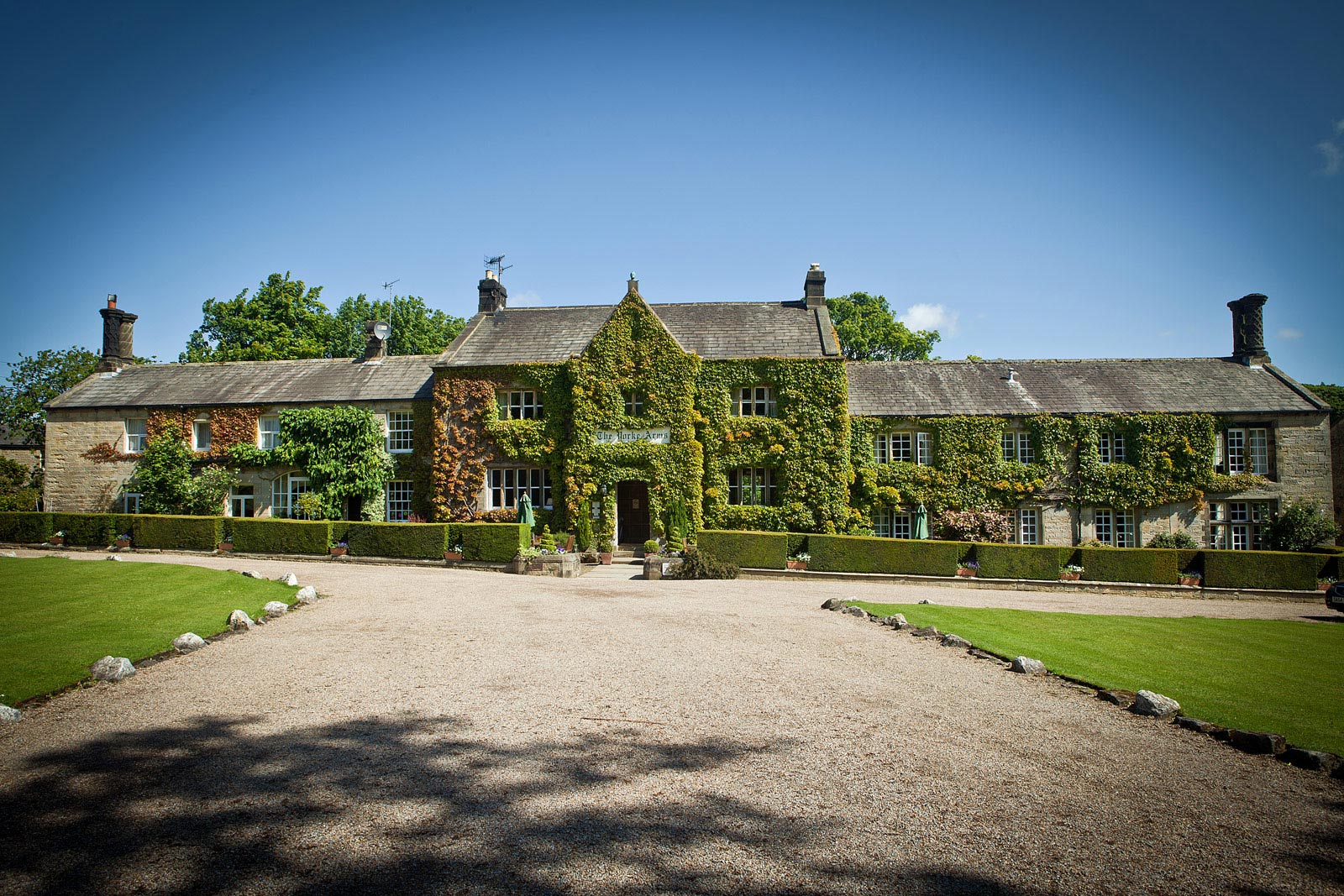 July is welcoming the re-opening of The Yorke Arms in Ramsgill, Harrogate, following a short closure. The re-opening will also see a newly formed partnership between Yorkshire businessman Jonathan Turner and Michelin starred Chef, Frances Atkins. The winning combination of Chef Frances Atkins' talent and passion together with Jonathan Turner's love of Yorkshire and flair for delivering the exceptional will bring the best the county has to offer to existing and new guests at The Yorke Arms in North Yorkshire.

"Jonathan's deep-rooted love of Yorkshire, his style and panache are very infectious and it really struck a chord with me. He has a genuine enthusiasm to create something even more special here and we hit it off straight away. I am thrilled to be part of his new team as we set out to deliver new, exciting plans for The Yorke Arms," said Chef Frances Atkins.

The Yorke Arms will re-open its refurbished restaurant this month, followed by the newly decorated bedrooms shortly after. The building is an 18th century coaching house; however, the original site date back to the 11th century when it was a monastic cheesery and is found at the end of the Gouthwaite Reservoir by the river Nidd. The setting is spectacular and is a worthy destination for those seeking the outstanding natural beauty of the Nidderdale Valley.

Guests have the option to choose between two dining experiences: The Yorke Arms Restaurant by Frances Atkins and The Little Dining Room. The latter will be a relaxed dining experience, while The Restaurant will be showcasing Frances Atkins' extraordinary and delicious dishes. The menus at The Yorke Arms will continue to feature local suppliers and Frances will use the produce she harvests from her kitchen garden, as she is a passionate promoter of British food.

"When I became aware that The Yorke Arms was up for sale, I knew I had to buy it! As a Yorkshireman, I could not bear the thought of someone from out of town buying it. I want it to remain a destination restaurant, with Frances at the helm and retain the Yorkshire heritage," commented Jonathan Turner.