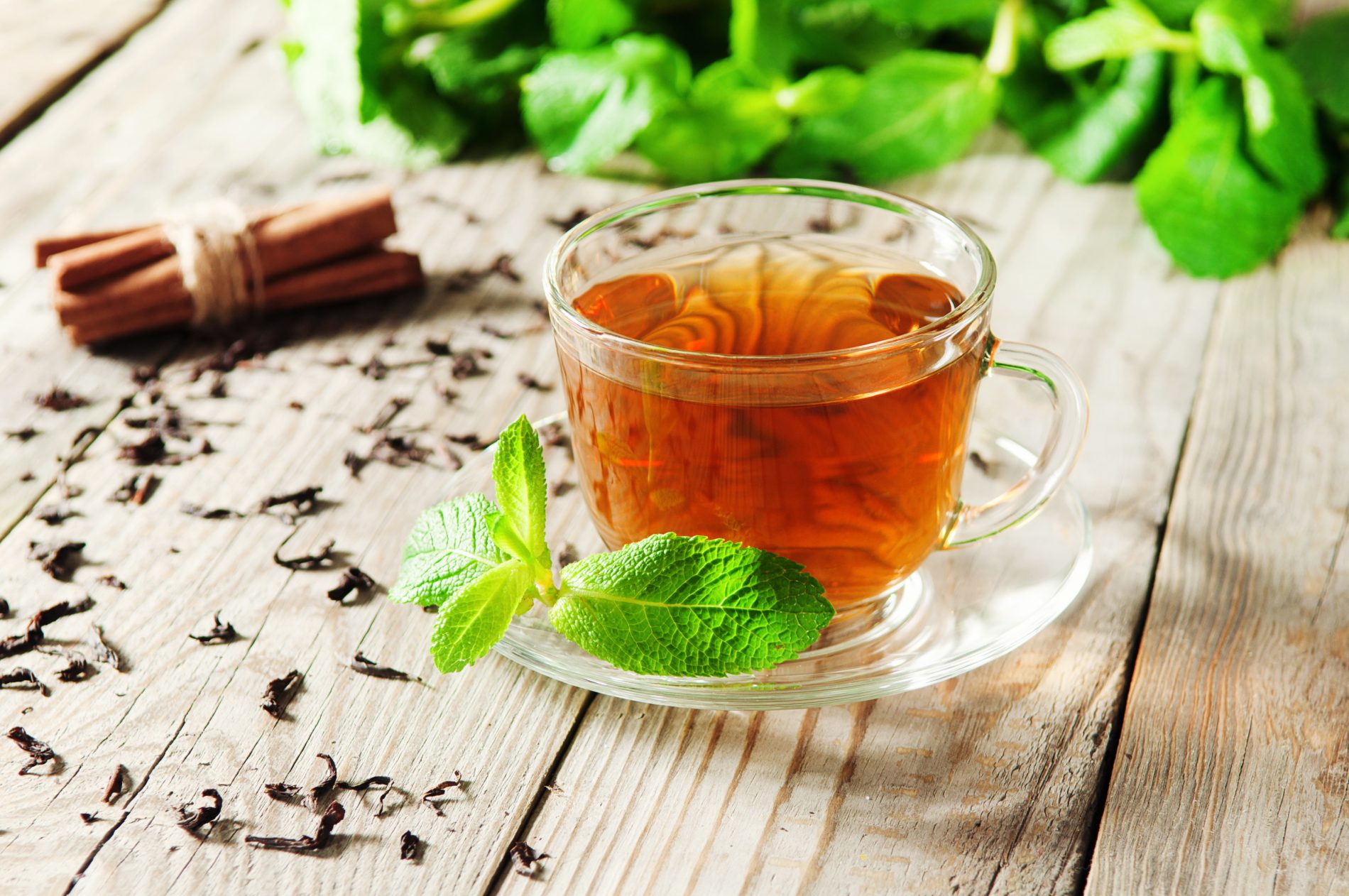 As the health conscious millennials exercise their generational differences and ditch the traditional breakfast brew in favour of wellness teas, the landscape of the nation's favourite drink is set to change for good.  Consumers are even prepared to back up their desire for beverages with health benefits by paying up to £5 for a cuppa.
"There are three definitive trends which will shake up hospitality in 2019 as consumers seek out tea which has added health benefits, is sustainable and gives them an 'experience'. Venue managers need to be aware of these trends if they want to capitalise – especially since we've learned consumers will now spend double on a wellness tea compared to a breakfast brew," said Marco Geraghty, National Tea Day Founder.
"The shift is led by Millennials who have a fundamental difference in their outlook on tea compared to their generational counterparts.  To better understand their behaviour we felt it necessary to conduct a report to provide hospitality leaders and the tea sector with up to date intelligence on the most dynamic category in beverages right now," Marco continued.
Diaz Ayub, National Tea Day Founder and Tea Futurist, also added: "We now know that these consumers are prepared to pay a premium for the right product but as well as health they are very environmentally conscious. The 'aware' consumer demands sustainable and ethically sourced products so brands and outlets need to get on board with this if they want to keep up with the market and stay relevant."
"The report indicates that the tea occasion has changed, from that of indulgence and gluttony to one of sensuality and mindfulness, and outlets should bear this in mind when considering how to boost sales in 2019. Immersive afternoon tea experiences along with modernist tea and food pairing menus are going to become more and more popular and will attract a new customer," Diaz continued.
Trendsetting Michelin Star French restaurant Club Gascon in Farringdon is an early adopter and is already seeing great success with their six course tea pairing menu, particularly with those looking to embrace the alcohol free lunch option.
National Tea Day is celebrated on the 21st April of each year.