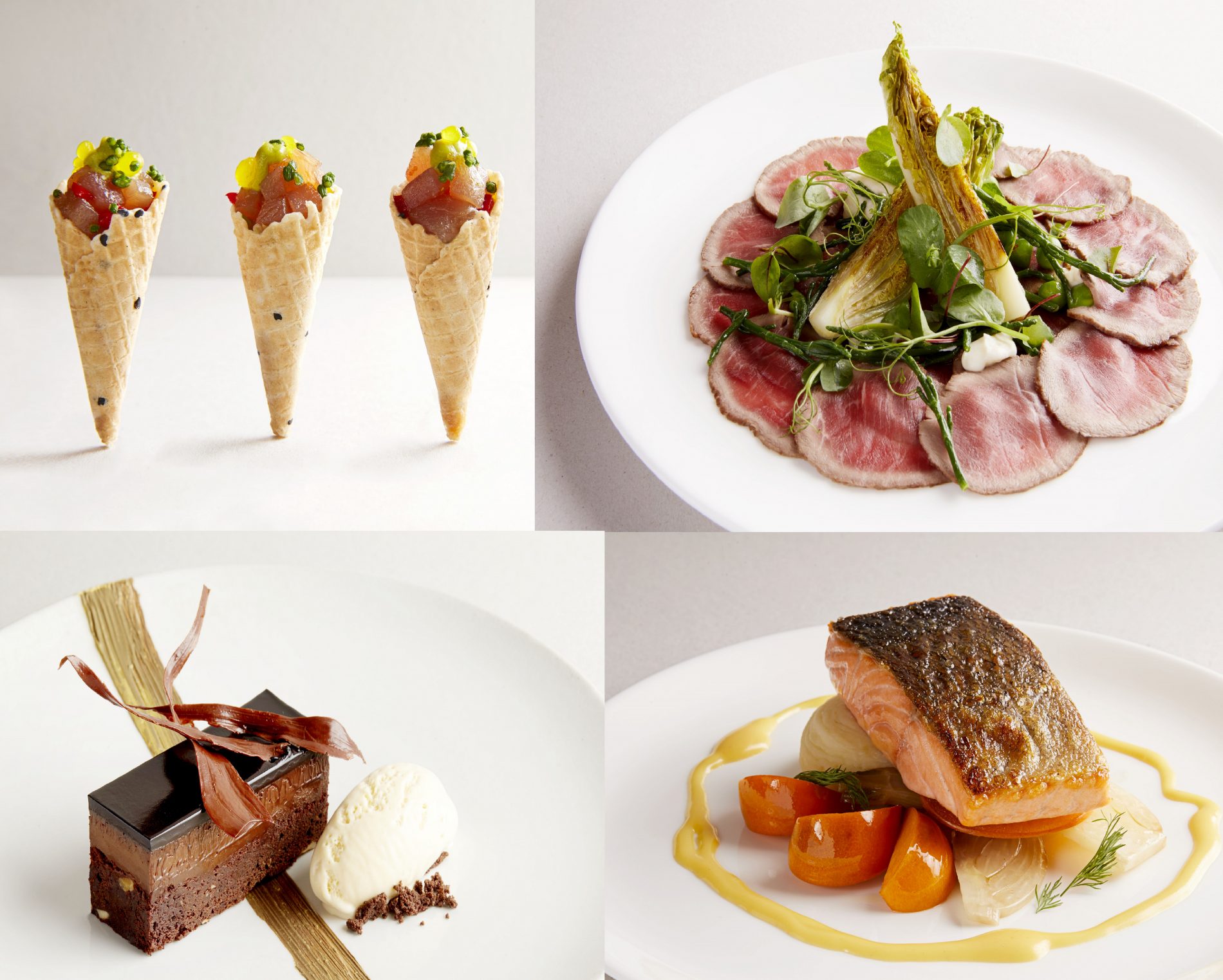 Tate Entertaining, the exclusive event caterer for Tate gallery, has announced the appointment of Billy Cronin as Head Chef and Charlotte Selbie as Head of Client Relations and Planning. They are joining a dedicated core team of 12 that tailor bespoke corporate and private events.
Charlotte has a wealth of experience and extensive knowledge of the London events scene, having had worked at London catering company Rocket Food for nine years. "I am delighted to be part of an incredibly creative and talented team at Tate Entertaining, working within Tate's dynamic cultural spaces to provide events that bring client's ideas to full fruition," said Charlotte.
Award winning Chef Billy Cronin is highly experienced in leading a large team in a busy venue and delivering successful events across multiple sites. "I'm excited to be bringing my experience to Tate Entertaining, and building on Tate's incredible relationship with local suppliers, as well as fully utilising Tate's home-grown produce to create memorable menus," commented Billy.
The menus at Tate Entertaining are created by Billy and the rest of the team and overseen by Tate Executive Chef Chris Dines. They are ingredient led, seasonal, and inspired by current food trends, flavours and styles.
Tate Entertaining makes full use of the incredible in-house offering at Tate. from Tate Britain's multi-award winning wine cellar at the Rex Whistler restaurant, to Tate Coffee, which is home-roasted in a WWII Nisson hut on site, as well as bespoke Tate beer and gin collaborations. Offering bespoke private and corporate events, the venue works with a list of accredited suppliers to offer a wealth of experience and the highest quality service, creativity and delivery.
Utilising the incredible spaces available in Tate Modern and Tate Britain, Tate Entertaining's knowledge of the exhibitions and Tate's core programme mean they create a completely cohesive and unique experience from venue to menu. Through their food, dedicated team, sustainability promise and local collaborations, Tate Entertaining is committed to delivering exceptional food, renowned wines and impeccable service for corporate events.