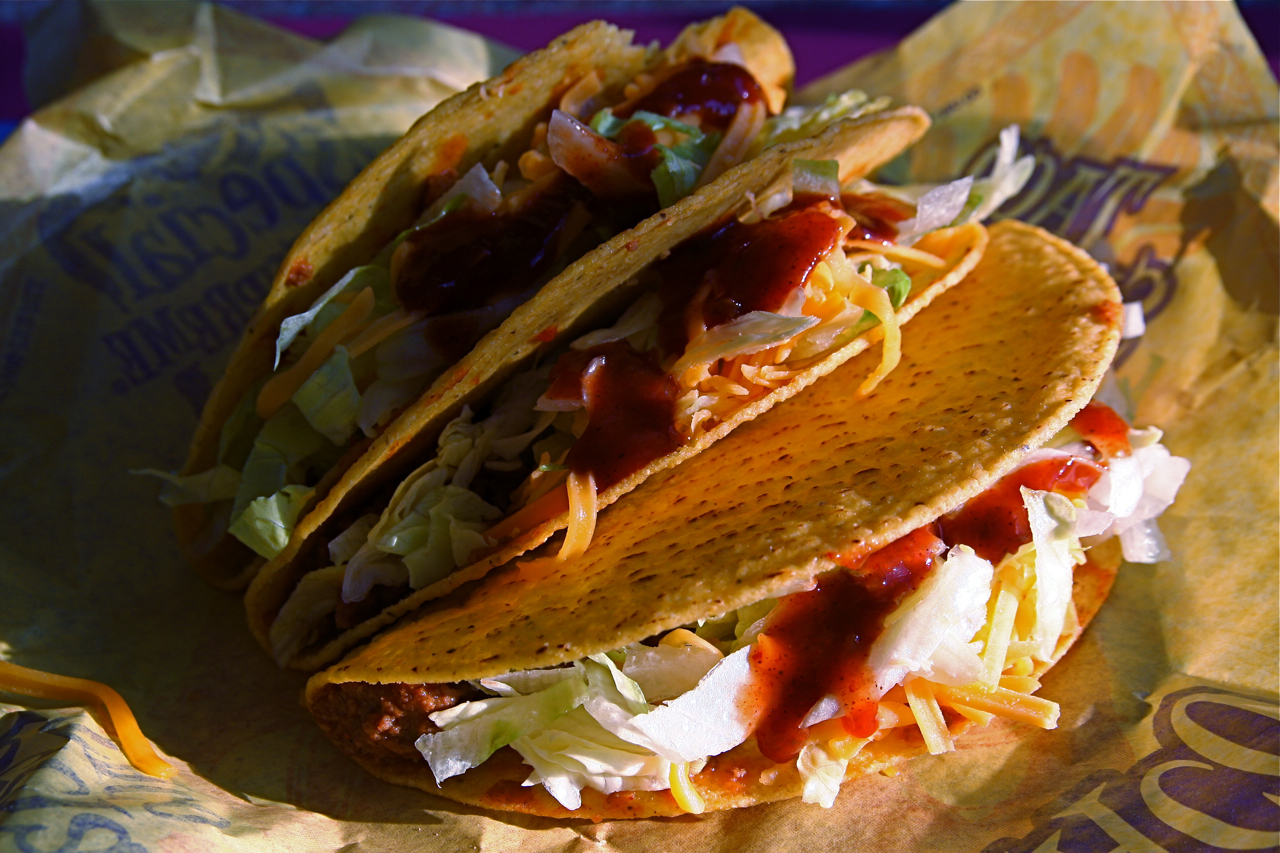 Taco Bell, a Mexican-inspired restaurant, has expanded its Scotland portfolio with the opening of its second restaurant in Glasgow on Argyle Street at 10:30am, Saturday 6th April, 2019.
Fans of Taco Bell will be able to dine in the 85 seat restaurant, or takeaway, and experience the classic menu enjoyed by many in Taco Bell restaurants around the UK.
From burritos, tacos and quesadillas, to our famous Crunchwrap SupremeTM there are plenty of delicious foods and drinks on offer – whether you're a meat eater or a vegetarian. The restaurant is also introducing Taco Tuesday to the menu – a taco and a beer or soft drink for only £2 every Tuesday!
The new restaurant opening will be the 38th Taco Bell restaurant to open in the UK. It will be operated by The Adil Group, a franchisee to Taco Bell and key partners in bringing Taco Bell to the UK. Riding a wave of Taco-obsession the group has exciting plans to open over 10 restaurants by 2023 across the country and has already acquired future sites.
"Following the success of the first Glasgow opening in December 2017, we're pleased to be opening another restaurant in the area. Argyle Street has a high footfall of those looking for entertainment and of course a bite to eat, providing us with the perfect spot to expand our portfolio in the area. We look forward to welcoming even more Taco Bell fans and first-timers through our doors. To kick off the celebrations in style, we're giving away a free Taco Bell cap to the first 50 customers through our doors," said
Lucy Dee, Brand Manager of Taco Bell UK.
Originally launched in the United States, there are currently more than 425 Taco Bell restaurants across 27 markets outside of the US.