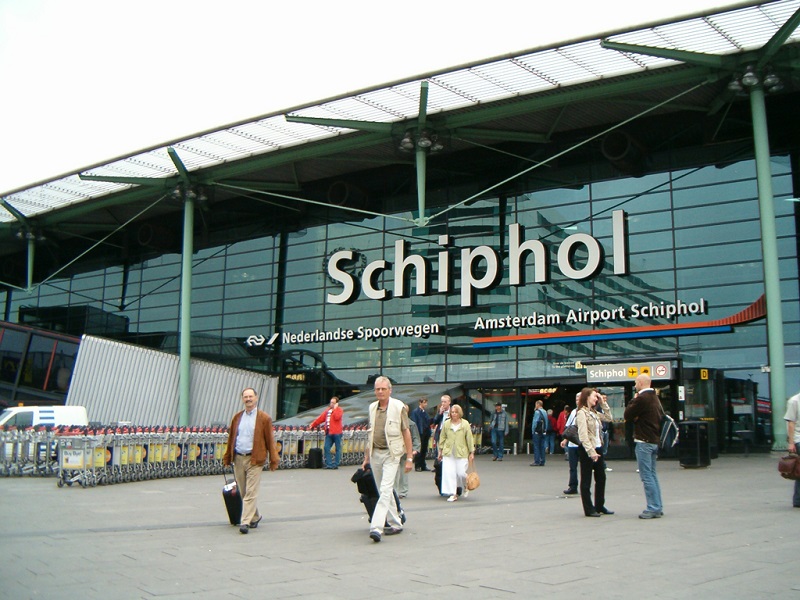 Singapore-based real estate investment group M&L Hospitality has made two new acquisitions in Europe, with the two new additions situated in Prague and Amsterdam and therefore further expanding the company's European portfolio and increasing M&L's full portfolio to 18 properties around the world.
The new Prague and Amsterdam additions take the European property portfolio total up to 9, and boosts the overall portfolio value up to a staggering $2.5 billion, so to say that M&L is making big steps forward in the industry would be an understatement.
"These new acquisitions in Europe are a testament to our confidence in the region and we look forward to expanding our European portfolio further," commented Neil Maxwell, the Chief Executive Officer of M&L Hospitality. "The properties are located in key cities with solid economic fundamentals, providing our stakeholders with access to quality real estate assets."
The Hilton Prague Old Town was acquired by M&L Hospitality in December, and this is a well-established five-star, 303-bedroom freehold property in the heart of the city centre, which is a prime location for the Old Town. The property contains 14 meeting and function rooms which have the capacity to accommodate 340 guests, and it is walking distance from some of Prague's top tourist attractions.
The Park Inn by Radisson Amsterdam Airport was acquired by M&L towards the back end of 2016, and this is close to Schiphol Amsterdam Airport which is Europe's fourth largest and fastest growing international airport. Once again, this property is ideally located for the city centre, and therefore some of the Netherlands' top sights and attractions are easily accessible.
These two acquisitions are clearly great purchases and demonstrate the company's ambitions to continue its impressive growth in the industry, so I'm sure the next acquisition will be just around the corner as M&L continues to progress.