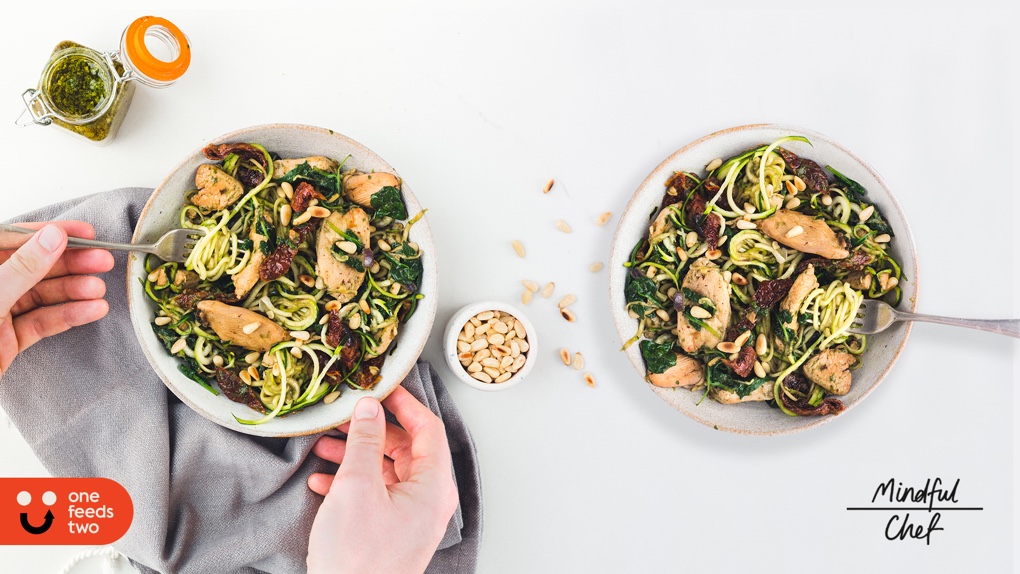 Over 500,000 meals have been donated in support of One Feeds Two by Mindful Chef, the UK's number one healthy recipe box delivery service backed by sports stars including Victoria Pendleton CBE, Sir Andy Murray and Will Greenwood MBE, since the two partnered up a year ago.
For every food box purchased by a Mindful Chef customer, a nutritious school meal has been donated to a child living in poverty. Mindful Chef is planning to donate 1,000,000 meals by the end of 2018 and having hit this half way milestone, is on track to do so.
"We are extremely proud of all our customers and staff who have helped us donate over 500,000 school meals to children living in poverty. Mindful Chef was created to be a socially conscious business and we will continue to push boundaries of what is right and encourage others to follow suit. In very real terms this initiative encourages children to go to school and enables them to pull themselves out of poverty," said Myles Hopper, co-founder of Mindful Chef.
One Feeds Two was founded in 2013 by JP Campbell, Mark Christophers and Owen Burton, who paired with established grassroots feeding programs in the developing world. The charity's simple principle is that by providing a nutritious school meal, children in some of the world's poorest countries won't go hungry, will have one more reason to attend school and as a result have a greater chance in improving their prospects in life. By highlighting how something so simple can make such a big difference, the charity aims to make giving part of everyday living by building a network of food brands who want to engage with their customers and staff by making a tangible impact on a critical global issue.
"We are delighted to be working with Mindful Chef and there is real symmetry in our values. The impact of the school meals is transformative for the children receiving them and will change lives. We are excited by the scale of Mindful Chef's ambition and are incredibly excited about what our partnership can achieve," said JP Campbell, co-founder of One Feeds Two.