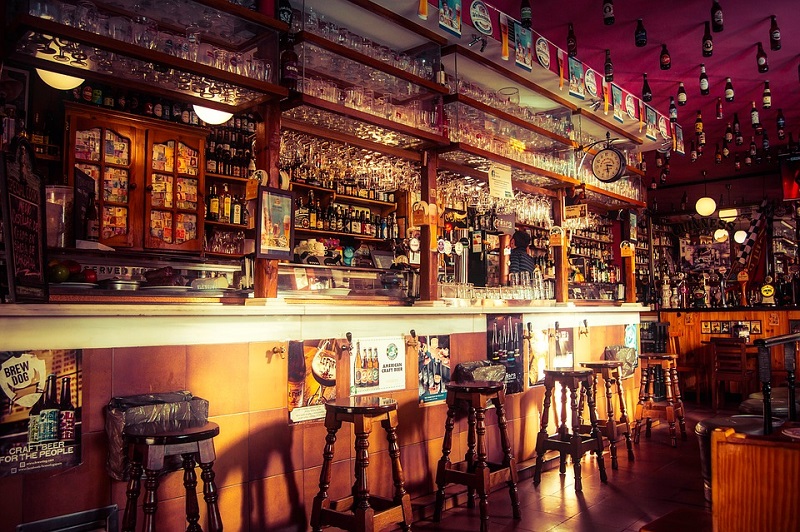 The Lord Nelson in Leith successfully reopens this weekend following a significant transformation. The Local community pub has officially reopened after receiving a significant amount of investment from the leading community Pub company Admiral Taverns. On Saturday the 30th September the official launch took place with a range of local musicians on hand to celebrate the investment and reopening.
The Lord Nelson was taken over by a local licensee Scott Farquhar this summer and expressed his initial determination to transform the pub, putting it back to the community hub it once was. The Pub Company partner, Admiral Taverns has been working alongside Scott and his team as well as investing £99,000 into the transformation of the pub's interior. The Lord Nelson now has an amazing new, welcoming interior to be enjoyed by regular locals as well as new customers.
With the official opening taking place this weekend, The Lord Nelson will also launch a new entertainment programme, another step to re-establish the pub as a central part of the Leith community. There will be regular quiz nights taking place at the community pub and Scott and his team working at the pub will also be introducing a new gin range for their customers to enjoy as well as celebrating traditional Scottish beers with the provision of a wide range of draft beer as well as a cask ale offering that has recently been launched.
Scott Farquhar has run a number of pubs over the course of his career and it was important that The Lord Nelson integrated well into the close knit community in Leith. With the investment and work that has gone in to revitalising The Lord Nelson in Leith, the pub is sure to be a thriving local pub enjoyed by a wide range of people from the local community. Admiral Taverns focuses on supporting licensees while they run their own pub in their own way.