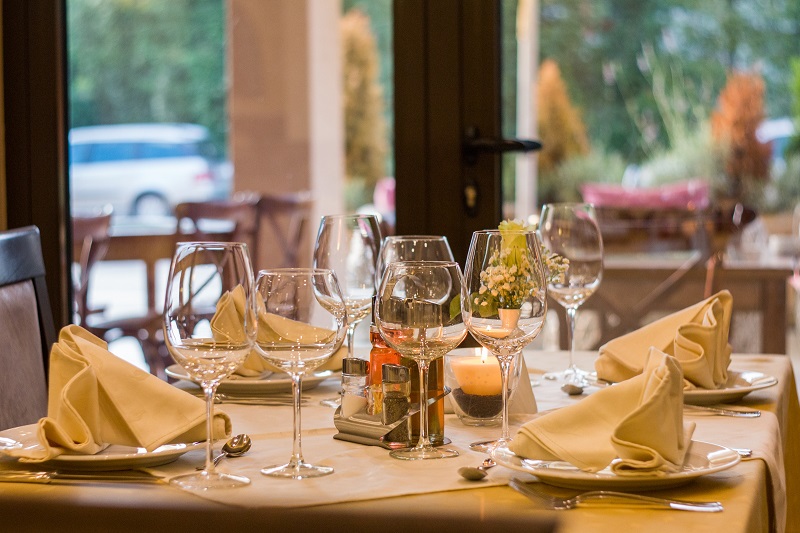 The Italian Wine Café has been a great success across England and Scotland during their four years of operation. Veeno the revolutionary Wine Café first launched in Manchester just under four years ago, and since then has experienced increasing popularity in England and Scotland. As a further step forward the company have announced that they will be opening a new site in a prime wales location.
The new Veeno franchise will be located in the Mermaid Quay in Cardiff, an excellent location for guests to relax and enjoy the idyllic surroundings. Veeno is a Café that reflects the Italian culture of an after-work drink, small snack or meal and a relaxed experience. The brand mainly serves family grown Sicilian wine that is then served with authentic Spuntini platters. These platters consist of meats, cheese and other appetisers that have all been imported from specialist Italian producers.  The new Mermaid Quay store will be Veeno's 13th store across the UK, but the first one to open in Wales.
The Cardiff location will also be the first franchised Café that Veeno will have opened and is a significant marker of their growth. Marc Hawkins managed to secure the franchise and has expressed his excitement to be one of the company's first franchisees. The franchise has been expanding quickly over the past four years of operation and no doubt the Cardiff location will not be the last Welsh franchise to open. The interior of the new franchise and the fit out before the Café opens is being managed by the sister company of Veeno, The Master Key Group.
The Veeno at 9 Mermaid Quay in Cardiff will open its doors for the first time in Thursday the 13th of July at 5pm. Those wishing to attend are encouraged to visit and enjoy a glass of wine produced by Veeno's founding family the Ninos. Those wanting to sign up to attend are also able to do so online.