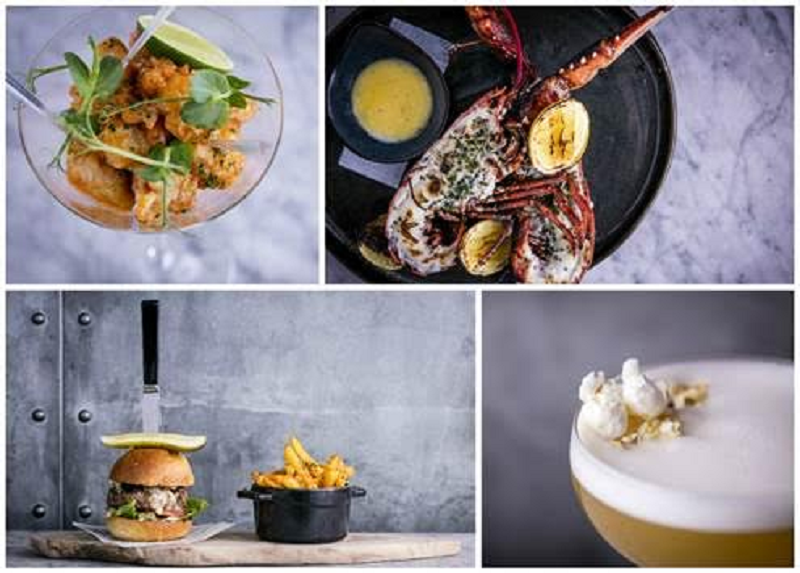 A new Manhattan-style rooftop bar and grill will be opening on the 14th of July. The restaurant will be located in Leeds. This will be D&D London's fourth venue which is located in Leeds, and should be as successful as the other locations in the city such as Angelica and Crafthouse.
The rooftop bar and grill has been designed to be perfect for city shoppers, located in the high-end Victoria gate development in the city, the restaurant will be perfect for a business lunch as well as more leisurely occasions. The news of this new bar and grill comes after the recent opening of Issho, a Japanese restaurant that D&D opened earlier in June.
The restaurant, East 59th has been named after the New York address of D&D's Guastavino's. The space will be stylish and offer an alfresco dining spot with rooftop views of the city. The rooftop bar also has spectacular views of the city and will offer a range of new and innovative cocktails as well as a variety of craft beers. The vibe of East 59th reflects the nightlife of New York and there will also be DJ and other music event held each week.
The 5,346 sq. ft. space will be stylish and modern, with the dining menu showcasing a collection of classically american dishes such as Slow braised beef short rib served with sweet mustard BBQ sauce and house pickle. Brunches on offer at the weekend will offer stacked pancakes served with crispy bacon and maple syrup. Guests at East 59th will be able to eat until 1am with the launch of a grazing menu that includes Nachos and Hamburger sliders. The food served will be created with top quality ingredients and served in order to create a relaxed and modern dining space.