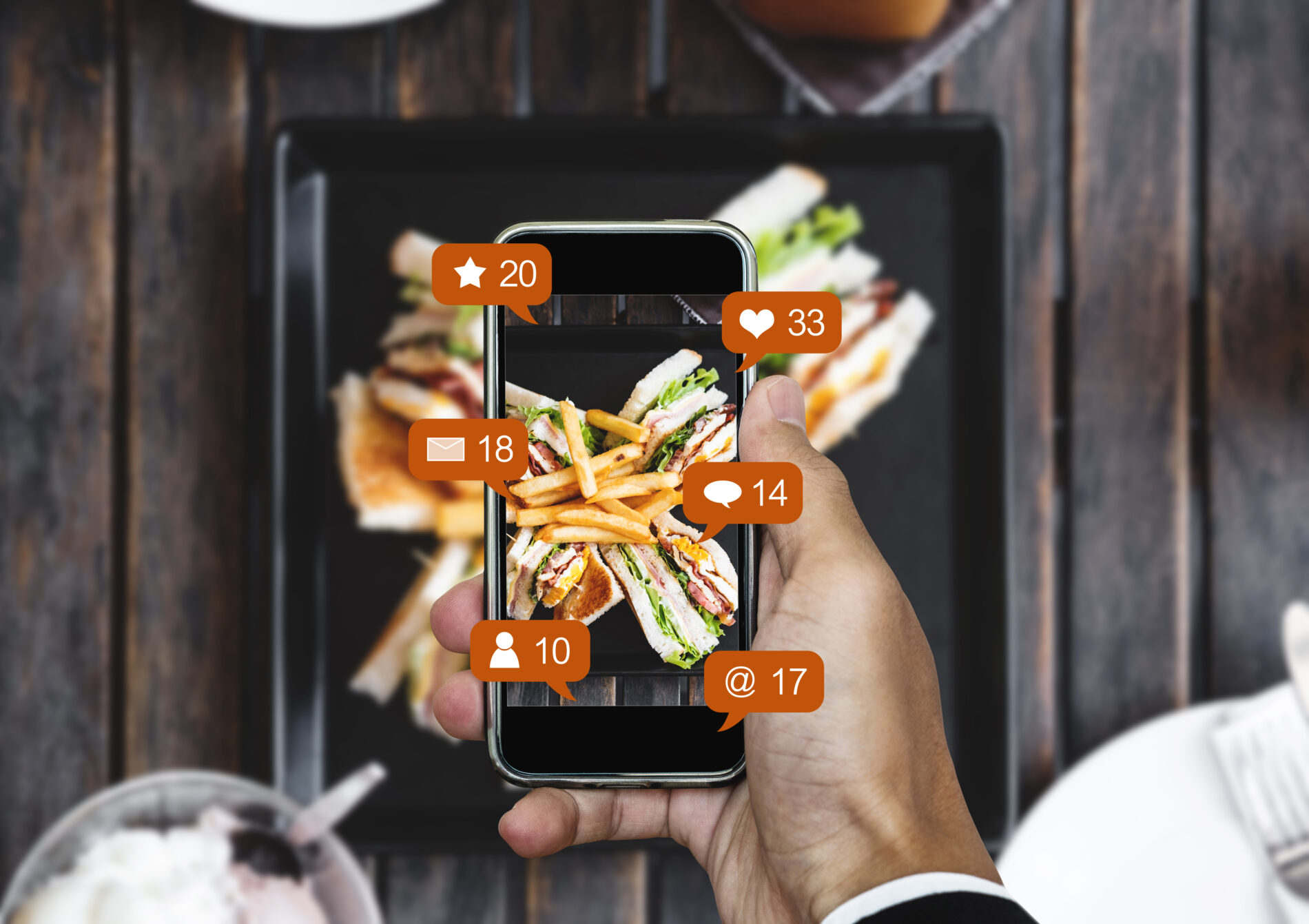 As a restaurateur, you face new challenges repeatedly. Some of these challenges are always the same, while others vary based upon changing market conditions and evolving customer tastes.
The reality is that even more than most business owners, restaurateurs must learn from experience to improve their operations continually. While some aspects of running a restaurant are unique to the industry, there are also many important lessons that all restaurateurs must learn to be successful.
The following are eight practical lessons every restaurateur should be aware of:
1. Business Planning Is Imperative
Running a restaurant is not easy, and it takes more than great food, good service, and an inviting atmosphere to make it a thriving business. The restaurant industry is one of the most competitive businesses today, and you need to have an effective business plan if you want to succeed in this venture.
There are many different business plan elements, but perhaps none is more important than pricing strategy. If you don't set prices effectively, it doesn't matter how good your food is or how much repeat business you get.
Another key element is location. Your restaurant needs to be in an area with access to a solid customer base. When planning your business, be sure to take demographics into account.
2. Be Ready To Adapt All The Time
Rome wasn't built in a day, and neither are restaurants with great reputations. Your restaurant will not be perfect on your first day of operation or even after six months. Restaurants must constantly evolve to stay at the top of their game and ahead of their competitors.
Restaurateurs need to be prepared and willing to adapt fast in this industry. If you do not, your restaurant will fall by the wayside as newer and more innovative eateries take their place.
Take, for example, your menu. You need to be willing to experiment with new dishes even if the ones you already offer are still selling well. If you don't, your competitors will, and they may come up with something you would never have thought of on your own.
In addition to the food you serve, complete packaging and inspection services like TDI Packsys can help you to package and distribute your food more effectively. You need to make sure that the way you deliver your products is as good as the food you serve.
3. There Is Never A Perfect Operation
Even the best restaurants have their problems and flaws. You may have a fantastic chef, but if your waiters aren't polite or you don't have enough of them to accommodate the large crowds during peak hours, even a world-class menu can't save you from high customer turnover.
Don't be afraid to recognize that you and your operation are not perfect. When admitting that there is room for improvement, you show strength in your business because you can see where other operations excel and try to emulate them rather than pretending that problems don't exist.
4. Customer Retention Is Essential
One of the most significant failings of many restaurant owners is that they are somewhat one-dimensional in their approach to growing the business. Restaurant owners sometimes focus on acquiring new customers rather than keeping them. It results in too high a staff turnover and can also cause customer service problems.
Some restaurateurs believe that their success is based solely on marketing and new customer acquisition, but this isn't true. The reality is that retention of existing customers is even more important than acquisition. After all, you can always get new customers if you lose existing ones—just ask any SBA lender for small business loans. It means that you should always focus on customer retention and getting your current customers to return again and again.
To do this, you need to be able to:
5. Create A Great Customer Experience
One of the most important lessons that all restaurateurs should learn is that customers need to have an incredible experience to become loyal customers. It might seem like common sense, but many restaurant owners fail to provide an experience that matches their marketing campaigns and the expectations of their customers.
The client's interaction with your staff is critical to having a great customer experience. Still, numerous other factors contribute to this, such as ambiance, menu options, table positioning, music volume, etc. If you want your restaurant to succeed over the long term, your staff, menu, and décor need to be focused on providing exceptional customer service.
6. Staff Retention Is A Major Priority
Another big mistake that restaurateurs make is underestimating the role of employee retention in both short and long-term success. Restaurants are extremely personnel dependent, and the hard truth is that any owner who doesn't treat their staff very well will find it extremely difficult to get employees to meet customer needs.
The bigger your restaurant gets, the more staff you need to meet demands. If you don't have enough people working for you, your service quality dramatically decreases, hurting customer retention. As a restaurateur, you should always strive to provide a good working environment and focus on staff development.
7. Establishing A Brand Can Help In Long-Term Success
In today's highly competitive restaurant industry, establishing a brand can be one of the best ways for any business owner to ensure long-term success. It means that you shouldn't simply focus on making the food at your restaurant great; instead, you need to come up with a brand name and marketing campaign that will help set you apart from the competition. If you don't do this, it doesn't matter how good your food is or how much attention to detail your staff demonstrates—your restaurant is still going to struggle.
If you are unsure how to establish a brand, many different tactics can be used, including menu branding, creating an ambiance or theme for the restaurant, focusing on specific customer segments, etc. The bottom line is that building an effective brand will help your business stand out from competitors in your area, and it will also make it easier to promote your restaurant.
8. Don't Underestimate The Power Of Marketing
Lastly, every restaurateur needs to understand the importance of marketing in growing their business. If you don't plan to increase your customer base and brand awareness, there's a good chance you won't succeed over the long term. The restaurant industry is a highly competitive world, and if you don't put a reasonable marketing budget and implement a solid advertising program, your business won't grow and generate revenue.
A reasonable marketing budget is usually around 10% of total sales and should be allocated to both traditional advertising (TV ads, newspaper ads, radio spots, etc.) and online marketing (social media programs, email campaigns, website content creation, search engine optimization or SEO, etc.). Restaurants that don't invest in marketing usually fail to generate new customers, which is one of the biggest reasons many restaurants struggle in today's market.
Conclusion
Even if you start from scratch about running a business, it's evident that the above eight lessons are essential if you want to have success with your eatery. If you can follow these steps and take them seriously, you'll dramatically increase your chances of creating both an enjoyable dining atmosphere and turning a profit with your restaurant.