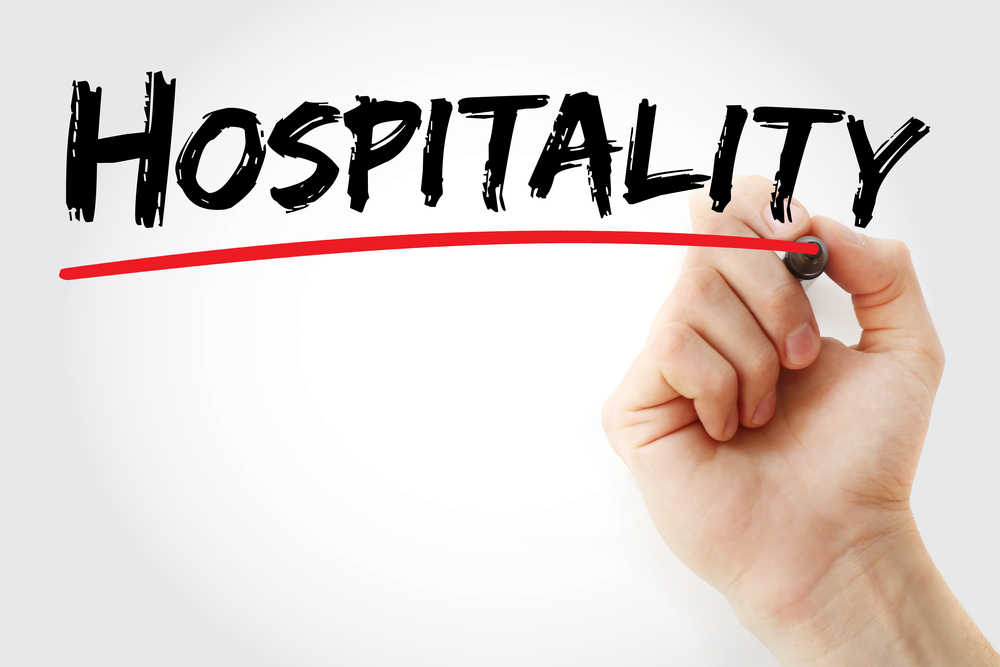 A recent report from a leading hospitality software supplier has revealed that nearly 50 per cent of hoteliers believe making their venues guest-centric is key to maintaining their USP in the future.
The study, conducted by Agilysys, questioned 300 senior hospitality professionals across 184 properties, and was carried out as part of research into industry opinion on the current state of hospitality infrastructure.
Respondents identified which guest attributes would set their property apart from their competitors over the next 12 months, with personalisation seen as the most important differentiator. Almost a quarter of hoteliers (22.5 per cent) identified this as the journey from a guest's initial offer to post-departure, while 21.6 per cent said it was anticipating guests' needs throughout their stay.
According to the report, millennials will account for as much as 75 per cent of all hotel guests by 2020. It is expected that the online travel industry will grow from $533 billion in 2015 to $762 billion in 2019, meaning hotels and resorts need to adapt to meet customer demands, like now offering complimentary Wi-Fi as standard.
Unsurprisingly then, 1 in 4 of those surveyed said more in-room services and technology would be critical in ensuring their property's competitiveness, followed by predictive analysis of guest information.
James Slatter, EMEA managing director at Agilysys, said: "The choices made in the report reflect some of the growing interests and analysis from earlier research; important insights as guest attitudes and expectations rely on available technology.
"The ever-increasing popularity and guest demand for tech-based amenities, such as free Wi-Fi, no longer sets it apart as a differentiator. Instead, guest mobility and self-service are being driven by guest demand and offer the promise of on-going innovation that impacts the guest journey.
"Ultimately, this accelerating pace of change in guest expectations means that properties must ensure the proper infrastructure is in place to enable superior guest experience management. Integration with current technology then is going to be key for many hoteliers moving forward."
The wider study also looked at critical guest experience capabilities, existing infrastructure support and the challenges involved in improving guest experience management. The full report can be downloaded here: https://info.agilysys.com/2019-Hosp-Infrastructure-Study