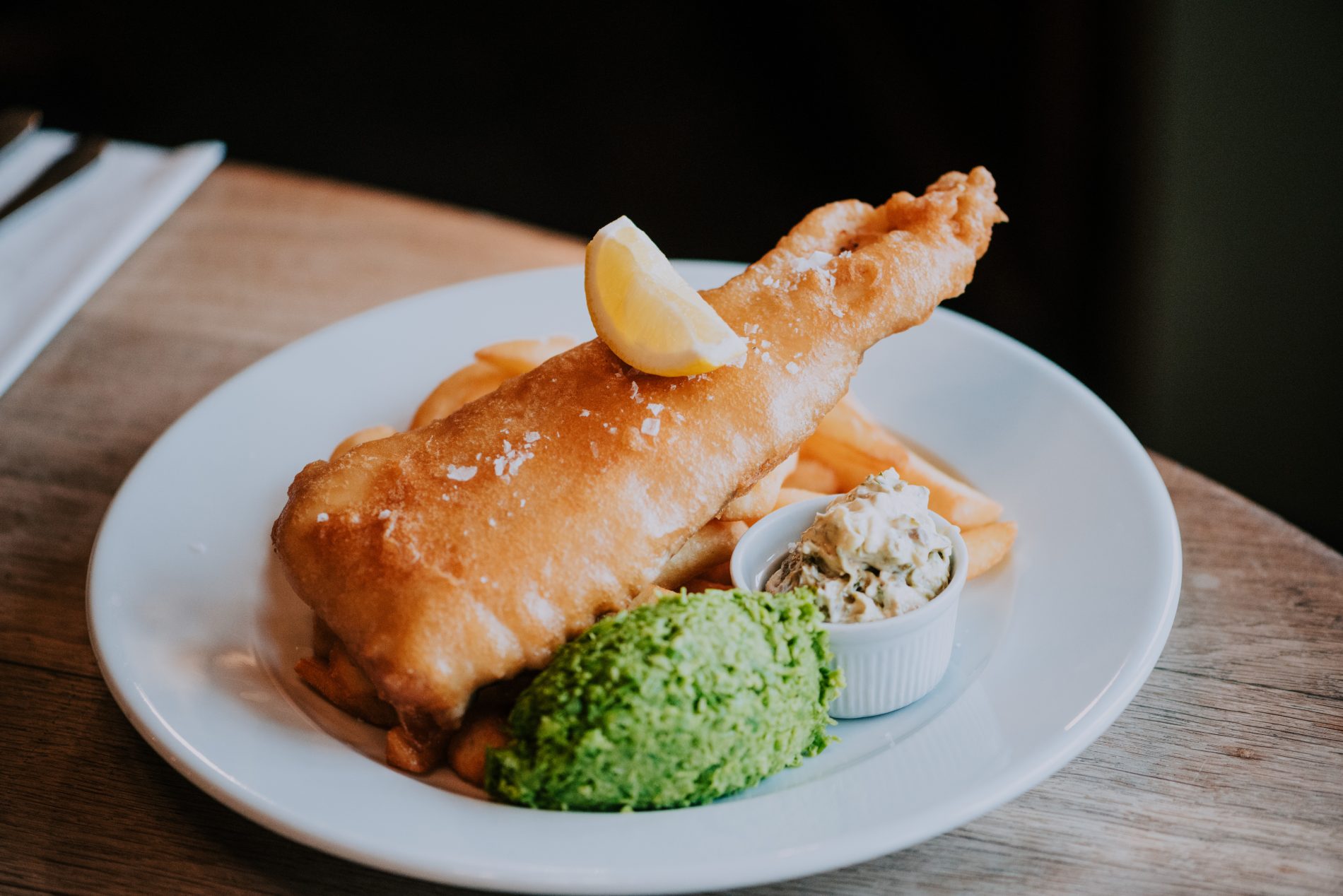 Wadworth the independent family brewer and regional pub operator has launched new Spring and Summer gluten free menus and an increased vegan offering for its managed pubs. The menus will be available from Easter in their managed pub estate throughout the west country.
Over 100 new dishes are available for the pubs to choose from that are either gluten free or vegan, developed by the food development team at Wadworth. Customers can enjoy all the classic meals including gluten free beer battered fish and chips, a range of sandwiches with artisan free from bread and unique and exciting vegan dishes.
Speaking about the new menu, operations manager for Wadworth Toby Bartholomew said, "Many people have food tolerances which reduce the choices available to them when eating out and many choose it as a lifestyle choice. What we have done at Wadworth is create menus that offer a great selection to everyone whatever your lifestyle choice or food intolerance. Gone are the days that it's acceptable to just offer vegetable lasagne as an option on your menu and because of this, menus are becoming more exciting and varied and Wadworth is playing a huge part in this".
Wadworth has 55 managed pubs in the west country which offer the new gluten free menu. They also serve their own gluten free and vegan beer 6X Gold in their pubs.
"Our menus are inclusive.  If you want a Sunday roast you can get one whether you are gluten free or a meat eater, our menu development team have created a selection of Sunday roasts to meet everyone's needs," added Bartholomew.