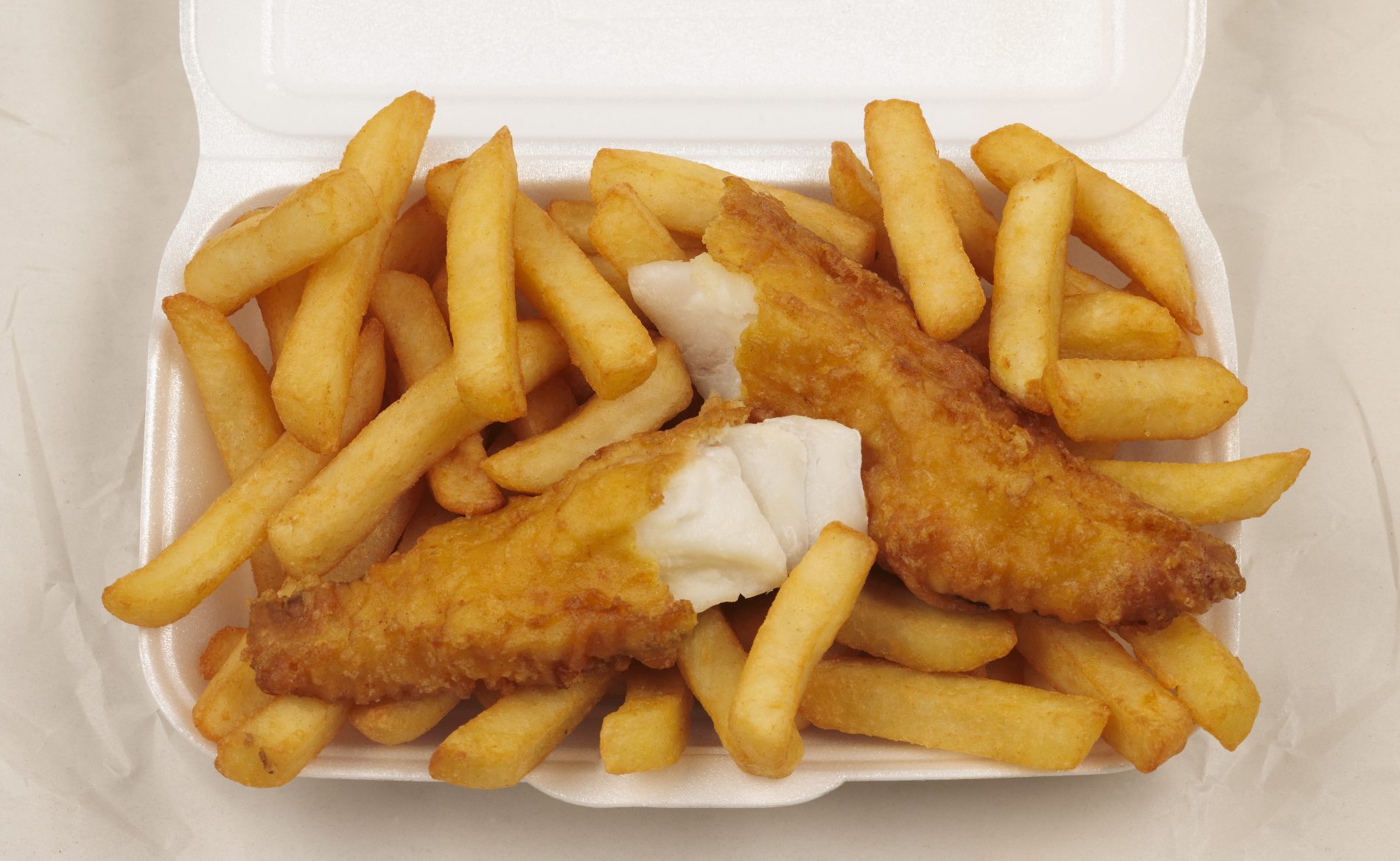 Four leading fish and chip businesses have been recognised today (Tuesday 11 December 2018) for their efforts in promoting Seafood Week, as part of the annual National Fish & Chip Awards, organised by Seafish.
Shortlisted as finalists for the Best Seafood Week Campaign – one of 14 award categories in the 2019 National Fish & Chip Awards (in alphabetical order) – are:
·         Hampshire County Council Catering Services, Hampshire
·         Harbour Lights, Falmouth, Cornwall
·         Quayside Restaurant & Fish Bar, Gourdon, Aberdeenshire
·         Papa's Fish and Chips, with branches Cleethorpes, North Lincolnshire; Hull, East Yorkshire; and Scarborough, North Yorkshire
This award category is open to entry from all businesses that participated in Seafood Week (5–12 October 2018), which is an annual event coordinated by Seafish that encourages consumers to eat more fish, more often. From fishmongers and supermarkets to restaurants and takeaways, the week provides a flexible platform for businesses and organisations to promote the fantastic variety of fish and shellfish available to consumers in the UK.
To reach this stage of the competition, the four shortlisted businesses have been assessed against a wide variety of judging criteria, focusing strongly on the marketing objectives and promotional tactics of their Seafood Week campaigns.
Entrants were also judged on their efforts to involve staff and how they collectively engaged with their target markets. The overall national winner will be announced at the 31st anniversary awards ceremony to be held in London in January 2019.
"Our annual Seafood Week campaign is a celebration of all things fish and shellfish and is a highlight in the seafood industry's calendar. The initiative encourages all fish and chip related businesses to engage with their customers to promote the fantastic flavours and health benefits of fish and shellfish to inspire consumers to eat it more often and our four finalists did just that," said Marcus Coleman, Chief Executive at Seafish.
The winner of the Best Seafood Week Campaign Award will be announced at The National Fish & Chip Awards in London on 24 January 2019.