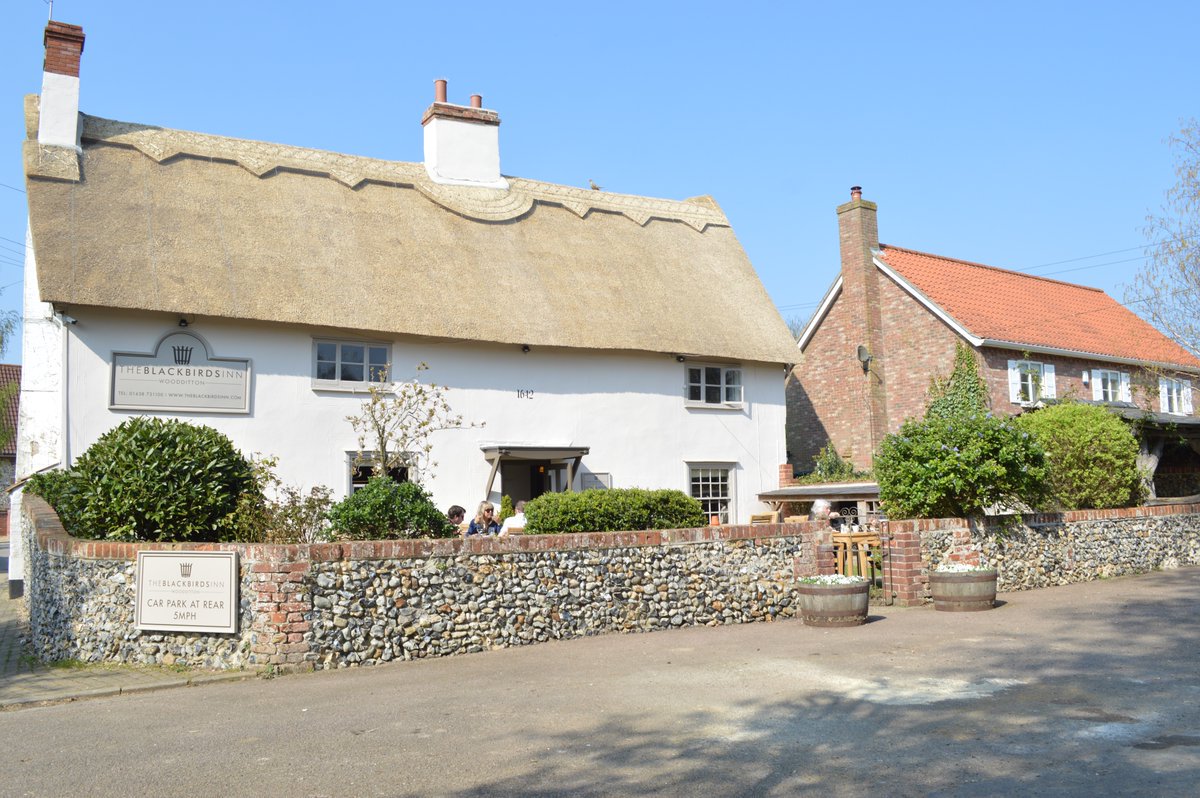 The Chestnut Group is pleased to announce Listed Building Consent has been granted for The Blackbirds Inn in Woodditton. The work will begin this coming January and The Chestnut Group is looking forward to the pub reopening in Autumn 2019.
Following a devastating fire in March 2018 at The Blackbirds Inn, The Chestnut Group has been working closely with local planners and the Conservation Officer to ensure this historically relevant building can be sensitively rebuilt.
"I am so pleased we can move forward with our plans to renovate and reopen The Blackbirds Inn. I'd like to thank our loyal guests and local community for bearing with us and we very much look forward to welcoming them back next year," commented Philp Turner, Founder of The Chestnut Group.
When The Blackbirds Inn reopens, it will once again be the cosy pub cherished by so many, offering a warm welcome to all its guests with a seasonal food and drinks menu that celebrates the very best of the region's provenance.
The Chestnut Group acquired The Three Blackbirds pub in Autumn 2016. The Grade II listed building was re- opened in March 2017 as The Blackbirds Inn. It is believed a public house has been on this site since the mid seventeenth century.
Founded in 2012 by Philip Turner, who left his City career to return home to Suffolk and champion hospitality in East Anglia, The Chestnut Group is a growing family of country & coastal inns, set in the heart of East Anglia. The Chestnut Group believes the beauty of the country and coast; the quality and variety of the local produce; the richness of the history, culture and activities; and the warmth of the people, make East Anglia a must-visit area of the country.