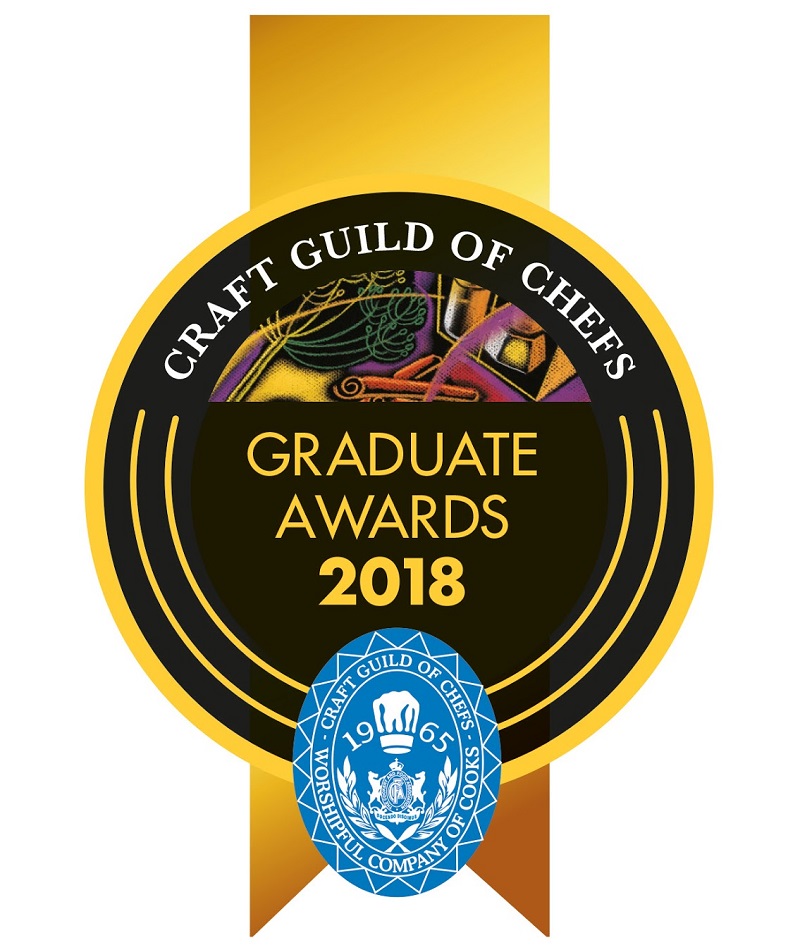 The Craft Guild of Chefs has opened its entries for the Graduate Awards and with it, the hunt for the most talented young chefs has begun. These culinary awards started in 2002 founded by the Executive Chef at The Royal Garden Hotel, Steve Munkley, and since then 63 chefs have joined the Graduate Awards Hall of Fame.
Those that want to take part in the competition need to make sure they have completed their basic chef qualifications and are aged 23 and under. There is a choice of two examinations, a Kitchen and a Pastry Award, and the successful chefs will undertake a series of practical culinary challenges, as well as completing a formal paper examination. The pass mark is 85% and in order to get it, the chefs need to impress Chair of Examiners, Russell Bateman, and the new Pastry Chief Examiner, Will Torrent.
Steve Munkley, Vice President of the Craft Guild of Chefs, mentioned that many of those that had been part of the Awards saw success after: "I am a strong believer that the Graduate Awards provide the perfect foundation for ambitious chefs who want to develop their skills for their day jobs, future careers and competitions."
The new Chair of Pastry Examiners, Will Torrent, has expressed his contentment to be part of the Graduate Awards and encourages all young and dedicated pastry chef to enter because they will learn new skills and develop their confidence, no matter the level they are at.
The finalists of this year will be invited to a mentoring experience in Somerset, where they will have the opportunity to develop their skills in preparation for the final exam. The deadline for the entries is Sunday, the 1st of April, and those wishing to sign up need to complete a short online form http://bit.ly/CGCGradAwards18 and provide reference details for their current employer. There will also be an award for one mentor that has made a real impact on his/her apprentices' career.