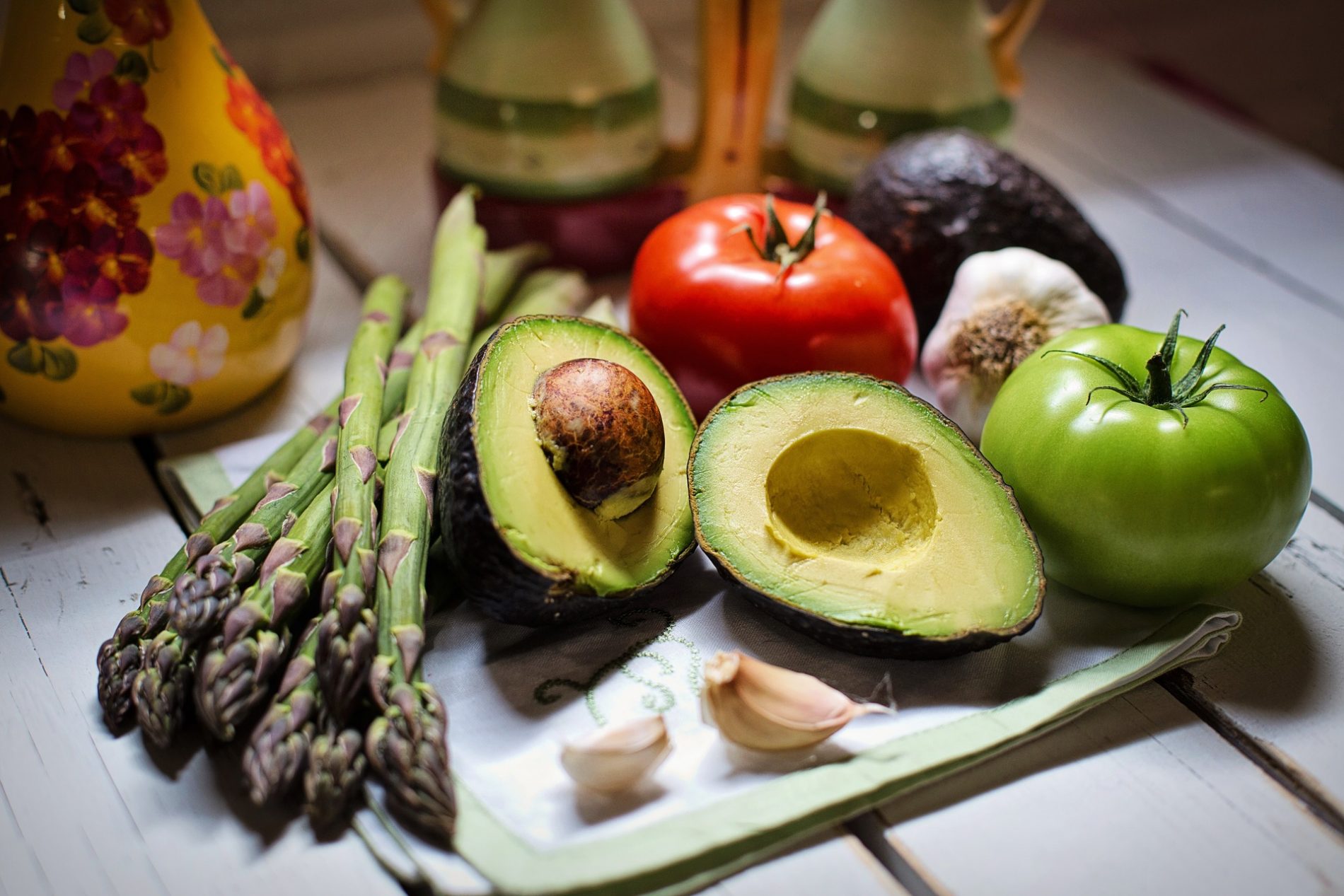 Without question, the UK's meat consumption is steadily declining. All over the country, diners are choosing to turn over a new leaf, cutting down on their favourite meats and instead deciding to eat lentil curries, falafel salads and all manner of plant-based dishes. Whether this is due to health reasons or to help animals, there's no questioning the fact that veganism is on the rise.
Recent figures from The Vegan Society show that there are currently around 600,000 vegans in the UK, equating to roughly 1.16% of the population. While this may seem like a relatively small number, these figures signify an increase of more than 400% over the past five years, with almost half of all vegans making the change in 2018.
By the end of this year, more than 3 million Brits are expected to go vegan, according to a recent VoucherCodes survey. Of course, this is why it's so important to find food wholesalers who can help you cater to this growing demographic and put together some truly mouth-watering meat-free dishes.
Don't Be Afraid to Experiment
Not so long ago, the majority of UK establishments struggled to cater for vegans. In fact, the very notion of turning vegan was often met with outright derision and astonishment, with caterers often finding difficulty in providing completely meat-free and dairy-free dishes. Somewhat inevitably, the majority of these dishes usually entailed a few scraps of tofu and a bit of salad.
However, these limited, unimaginative options are no longer good enough. Fast forward to 2019, and caterers are now placing an emphasis on providing vibrant, creative and downright delicious recipes for vegans to try. Those sad scraps of tofu have made way for loaded sweet potato skins, mouth-watering pizzas and all manner of dairy-free treats.
While vegans may have become accustomed to being afforded just a solitary option, caterers are now dedicating enormous parts of their menus to meat-free dishes. Instead of opting for those bland vegan dishes of the past, caterers now need to be much more experimental in their recipes, putting together meals which are packed with flavour and leave vegan diners desperate for more.
Meat-Free Substitutes Are Evolving
Although the thought of creating such imaginative dishes may seem a little overwhelming, the variety of meat-free options is widening by the day. In fact, due to advances in technology, these vegan substitutes are continuing to evolve and becoming more sophisticated, with meat-free burgers and sausages now bearing an incredibly close resemblance to the real thing.
The sudden rise of lab-grown meat is undoubtedly allowing caterers and chefs to become much more inventive in their cooking, while developments in vegan cheese and milk have opened up entirely new realms of possibility. No longer restricted to serving up chunks of dry falafel, chefs can now provide vegans with juicy burgers, sizzling curries, macaroni cheese and so much more.
Once you remove any milk, egg or yogurt from the cooking process, you can create a larger, healthier and more cost-effective vegan menu.
Don't Forget About Vegetarians
While seemingly every restaurant, pub and takeaway are busy rustling up some sort of innovative vegan option, a certain section of UK diners has become somewhat neglected. Although vegetarians obviously look for meat-free options when they're eating out, this doesn't necessarily mean they want to be forced into going completely dairy-free.
Make no mistake, just because you're catering for vegans doesn't necessarily mean you've got vegetarians covered as well. Ultimately, this means an ideal menu will target both of these demographics, perhaps by adding regular cheese and other dairy products to your existing vegan options.
Vegan 'Grab and Go'
In 2019, the 'grab and go' food trend looks set to reach whole new levels. Since the average professional now feels increasingly rushed and busy, many people now prefer to pick up quick bites to eat on the way to the office, instead of preparing meals at home beforehand.
However, despite a string of high-profile restaurant chains adding dishes to their menu last year, there's still a real lack of quick, convenient options for vegans to work into their busy lifestyles. A recent survey from The Vegan Society found that 91% of vegans struggle to find adequate 'grab and go' options, presenting caterers with a real opportunity to target this particular demographic. In fact, the whole idea behind 'grab and go' is to provide people with much healthier, nutritional fast food options, so any vegan snacks you can provide are bound to appeal to an incredibly wide audience. Either way, catering to vegans doesn't just make sure all your diners are completely satisfied, it also presents a fantastic commercial opportunity and helps you stay ahead of the competition.