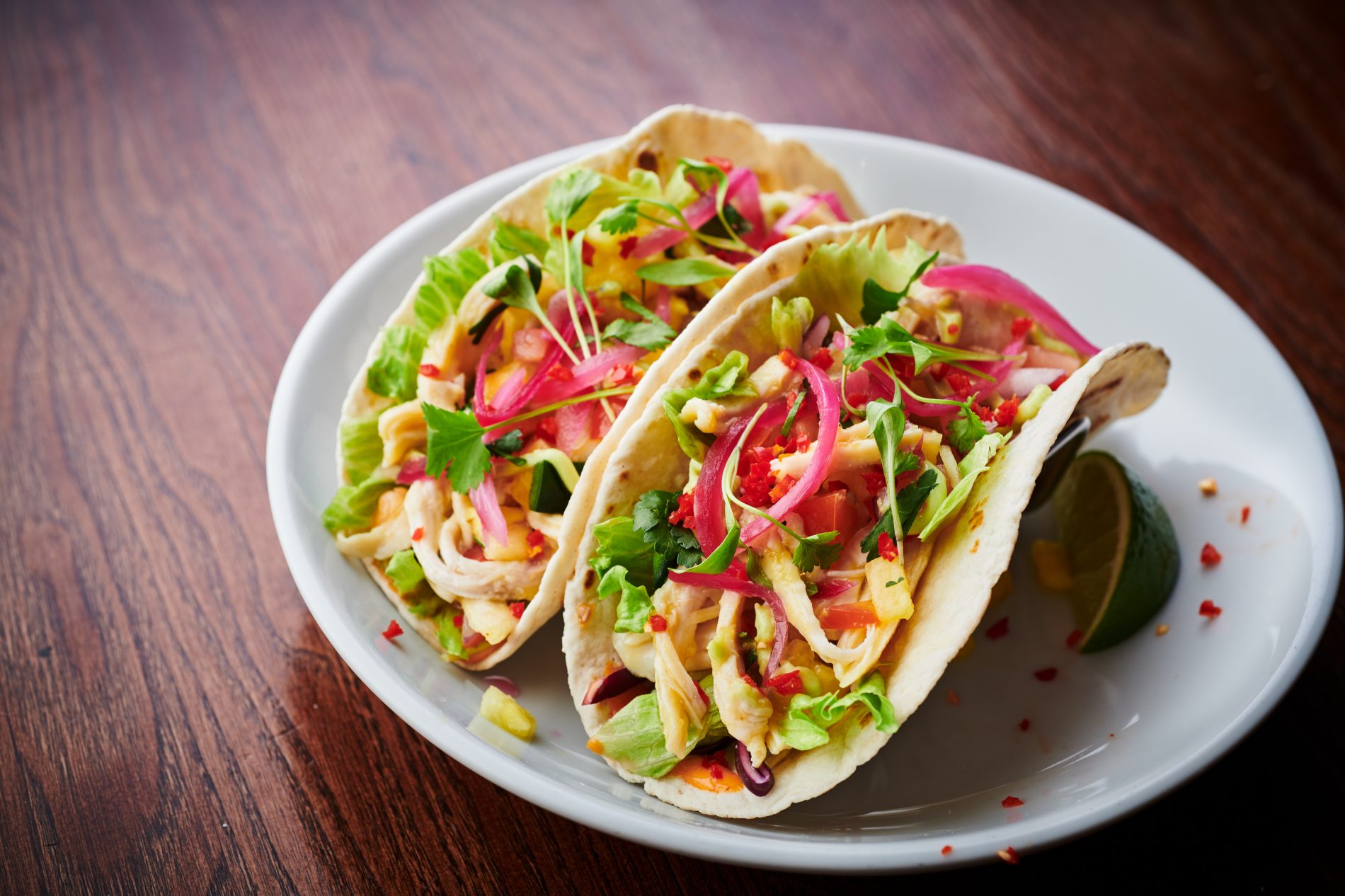 TGI Fridays has launched, in celebration of the American Independence Day, its brand new app that allows guests to browse through the menu, make bookings, find their local Fridays, as well as helping them make the most their visits – big rewards, easy payments and Fridays famous food night.
In order to earn rewards, guests have to scan their receipt via the app and every pound they spend will earn them a stripe. Each £50 spent allows users to 'level up', starting as a mover, before they progress to a shaker, then a rocker, and finally a roller, where new rewards are unlocked at each stage.
There are ribs, skins, nachos and wings to be won. Downloading the app, completing a challenge or referring a friend earns users a whopping 25 stripes, putting guests well on their way to earning delicious rewards. What's more, every year guests can claim a birthday cocktail or mocktail for themselves and up to 11 friends, alongside the purchase of a main meal.
Moreover, TGI Fridays has also launched a new menu with a vibrant look and feel. The new additions to the menu include: Californian Chicken Tacos, with warm flour tortillas packed with pulled chicken, chilli mayo, lettuce, red cabbage, pico de gallo, chillies, red onion and pineapple, topped with avocado cream; It's mine, Nachos Burger, a prime and juicy beef burger topped with crisp tortilla chips, nacho cheese sauce, jalapeños, spicy guacamole and fresh pico de gallo; Baja Tostada, crisp flour tortillas topped with vegetables, spicy guacamole, pineapple pico de gallo and fresh red chillies in a pineapple and jalapeño glaze drizzled with avocado cream, with a choice of garlic chicken or salmon.
Fridays is all about fun and great tasting food that you can get stuck into with family and friends. We've kept all the Fridays legends that we know our guests love – as well as our vegan and vegetarian options that proved popular on our last menu – but bolstered the line-up with new dishes which we're confident will become Fridays classics in their own right in the years to come," commented Terry McDowell, Head of Food and Drink at TGI Fridays.