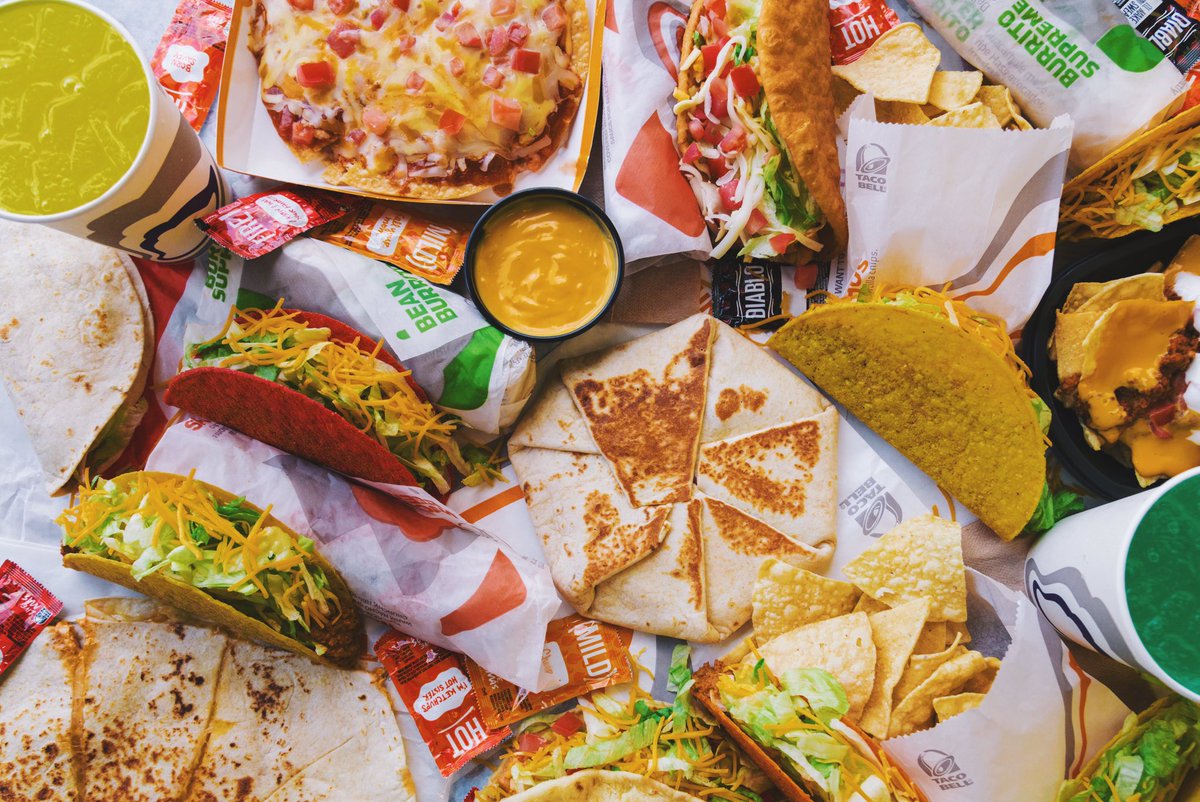 Hull to get its first Taco Bell
It's official – Taco Bell, pioneer of Mexican-inspired cuisine is continuing its Live Más march across the UK with the opening of a new restaurant in Hull, Brighton Street on Friday 11th October 2019.
Fans of Taco Bell will be able to dine in the 53 seat restaurant, or takeaway, and experience the classic menu enjoyed by people in stores around the UK.
The store will be operated by The Adil Group, a franchisee to Taco Bell and key partners in bringing Taco Bell to the UK. Riding a wave of Taco-obsession the group has exciting plans to open over 10 stores by 2023 across the country and has already acquired future sites to open more Taco Bells in the UK.
From burritos, tacos and quesadillas, to our famous Crunchwrap Supreme TM there are plenty of delicious foods and drinks on offer – whether you're a meat eater or a vegetarian. The Hull restaurant is also introducing Taco Tuesday to the menu – a taco and a soft drink for only £2 on Tuesdays!
The new restaurant opening will be the 39th Taco Bell restaurant to open in the UK.
Lucy Dee, Marketing Lead of Taco Bell UK, said: "We're really pleased to be opening a Taco Bell in Hull – it's a place we've had our eye on for a while. Hull has a high footfall of those looking for entertainment and of course a bite to eat, providing us with the perfect spot to expand our portfolio in the area. We look forward to welcoming even more Taco Bell fans and first-timers through our doors.
Originally launched in the United States, there are currently more than 425 Taco Bell restaurants across 27 markets outside of the US, with the goal of expanding the brand's international presence to 9,000 restaurants by 2022.
The new restaurant will be open from 10:30am on Friday 11th October and can be found at Taco Bell, The Beacon, Brighton St, Hull, HU3 4HA.
Like: Facebook.com/TacoBellUK — Follow: @TacoBellUK (Twitter), @TacoBellUK (Instagram)