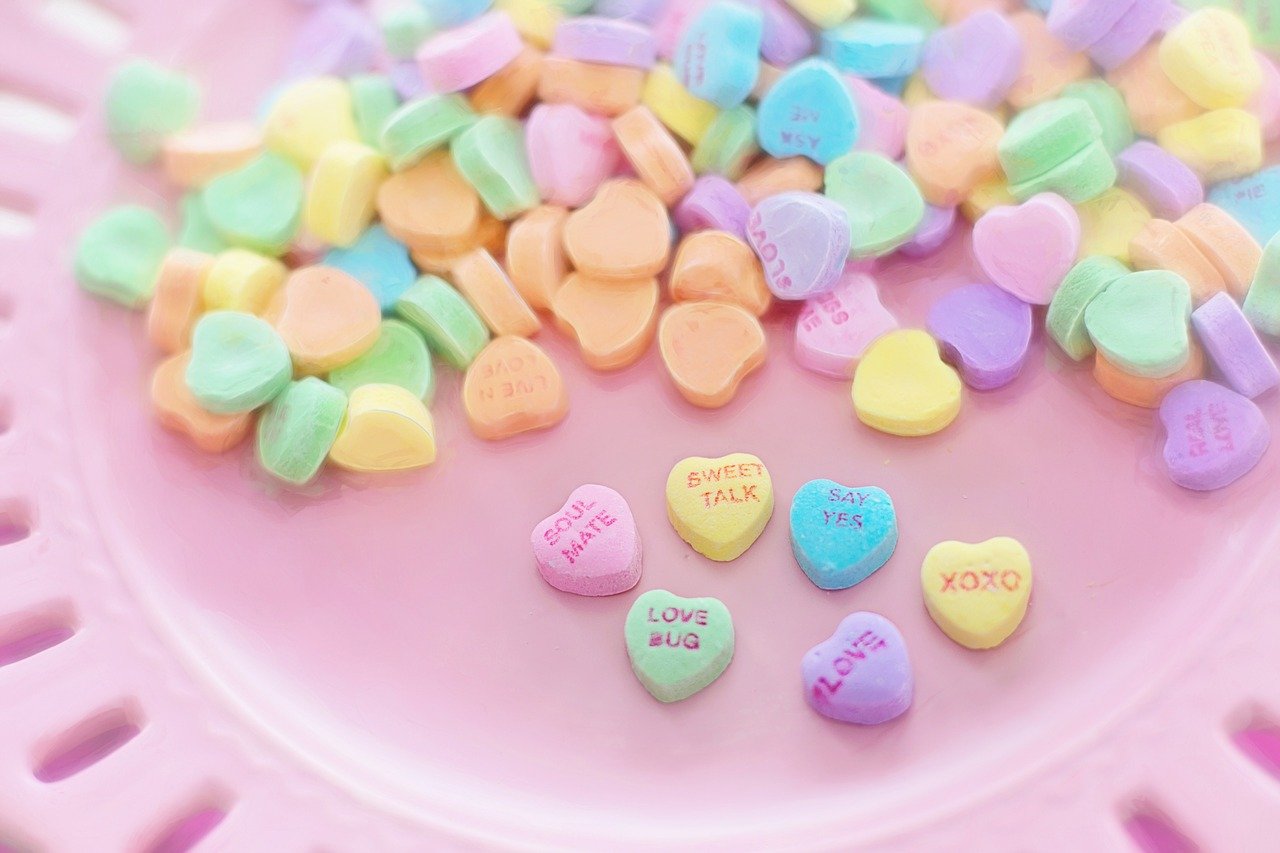 Wedding ceremonies are amazing, and if you want to make your big day even more fancy and sweet, then there is a concept of serving the candy's sweetness to the guest to make your event a memorable one. You arrange the perfect dress, flowers, decor, and dance song. You probably have selected the best cake, but sill you must want something extraordinary on your big day. A DIY sweet addition can be a fun and whimsical element in the wedding reception.
You can easily arrange a candy buffet in your wedding event menu, but it does need some planning to take out a well-managed presentation with many candies to satisfy every guest's sweet tooth. Check out our sweet options to put together an amazing display of sweetness for your wedding guests. You can use many ideas to incorporate the sweets in your event, but here we have explained a few to make your special day super sweet.
Mixed or single flavored sweet's bouquet:
If the bride and grooms want the sweets featured on their special day, they can distribute the sweet bouquet, which can be a guaranteed way to make everyone happier. There is quite a range available of sweets, by using different combinations you can make your sweets bouquet. This bouquet you can order from several stores with their pre-order services, which means your wedding sweet festivities can be as customized as the rest of your special day.
For example, while taking the personalized option, you can create the sweet bouquet with some retro sweets, bonbons, chocolate candies and pick and mix different sweets. The options are inexhaustible when it comes to design wedding sweets. Customize the bouquet with your favorite treats from the selection of sweeties available in the candy stores.
Sweets Centerpieces on tables:
Many people use Flowers as a major part of their special day. You can also mix up décor and establish your table with sweet centerpieces. This combination will have an amazing factor, which can take your decoration to a different level. The choices are infinite when it comes to fabricating a sweetie centerpiece.
Whether you want to style the centerpieces simple and fill large glass bowls with various colorful sweets treats for your guests to munch on, or you want to try customized /DIY creative trees of sweets, with both of the ways, you will win the hearts of your guests with this sweet madness.
1 to 1.8-liter bowls of different combos of sweets are the perfect way to create an unforgettable display at your wedding ceremony, and the best factor is, they won't be a burden on your pocket either. Different sweets you can use are jelly & gummy, fizzy and sour, foam sweets, and retro sweets. You can also use dietary and vegan sweets depending on your guest's preferences.
Customized Pick and Mix Station
Kids and adults are interested in having the pick and mix options of sweets to snack on. As everyone likes, you can establish a pick and mix station on your wedding site to sweeten up the guests on your special occasion.
Pick and mix station is a reasonable yet fun addition that can bring a smile to everyone's face. This fun part may cost you nothing; you just have to cover a table with a fancy cloth, fill the jars, bowls, or baskets with candies than you can provide the accessories such as fancy paper bags, scoops, and tongs to fill in, and there your personalized pick and mix station will be ready.
Because the pick and mix idea are flexible, you can also incorporate other goodies with sweets to shake things up. Nuts, cookies, chocolate-wrapped fruit, mini version cupcakes, and other small snacks can go well to enhance the candy offerings on the station.
Conclusion:
Many big stores also offer larger boxes of sweets to use at such big ceremonies, so you can utilize them the way you want. There are so many other great ideas are present to incorporate sweets into a special day. We have elaborated these few ideas to start if you're fond of adding an extra touch of sweetness to your big day!