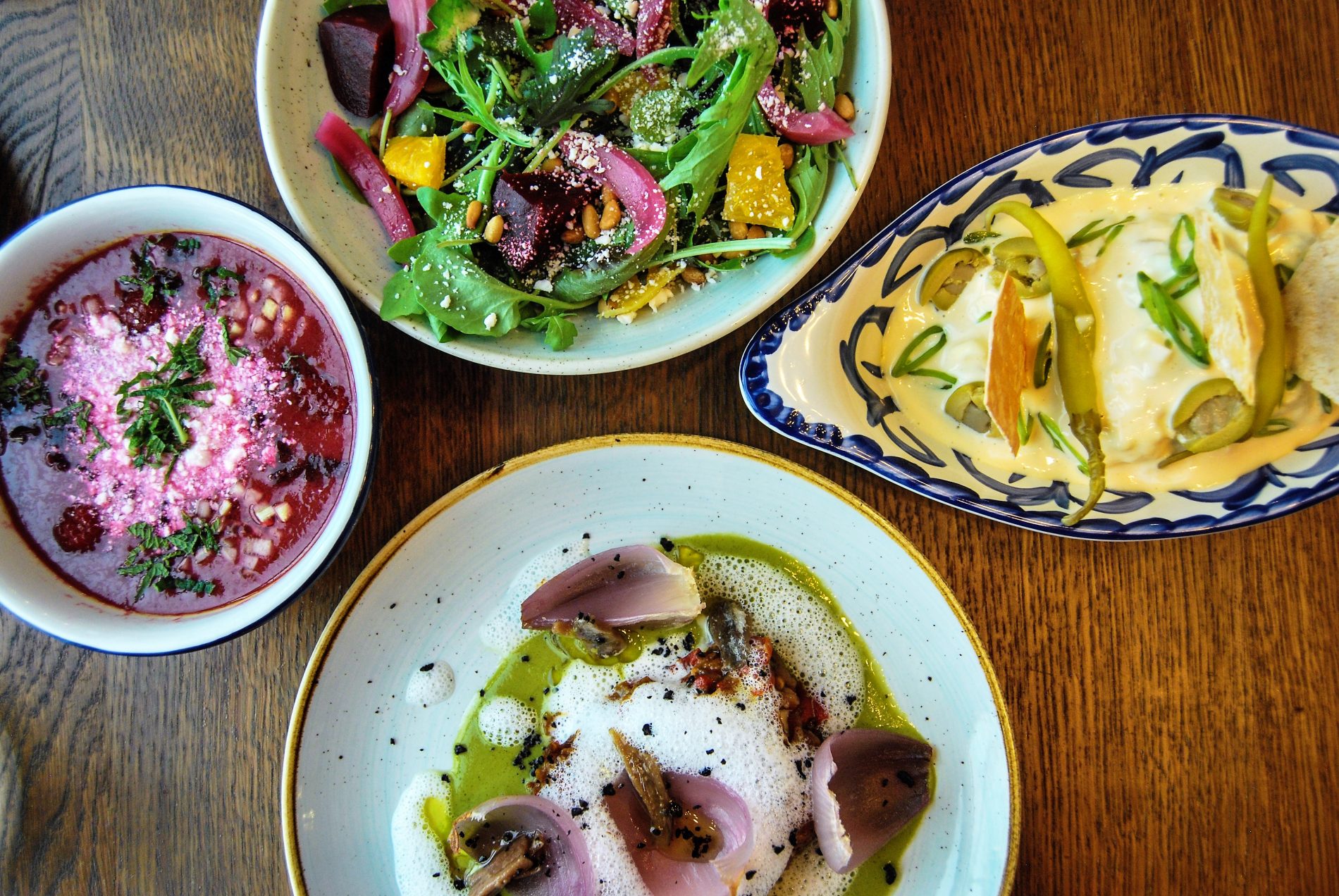 If you want to savour another sip of Sangria after your Spanish fun in the sun, or you're pining for Paella back here at home, then Ibérica's summer specials are just what you need.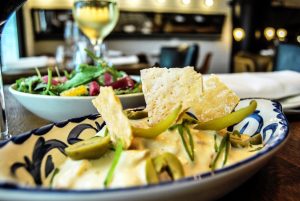 In collaboration with Executive Head Chef Nacho Manzano – and inspired by the menus of his 2 Michelin-starred restaurant, Casa Marcial, in Asturias – Ibérica's summer seasonal dishes bring together some popular favourites from their year-round authentic culinary collections, and some new additions that celebrate the very best in Spanish seasonal produce.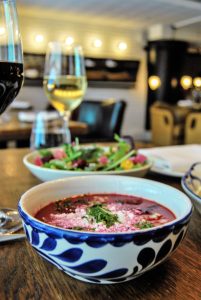 Their classic Gazpacho (£5) is a twist on a true Spanish classic, with red berries, beetroot, goats cheese & mint and is a perfect start to your summer dining experience. Continuing the vibrant and light vibe, the Ensaladilla Rusa (£6), literally 'Russian salad', is a very popular dish in Spain of potatoes with Cantabric tuna, egg, roasted red peppers & green olives.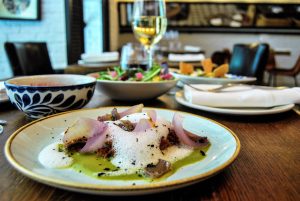 A traditional Catalonian dish, Escalibada with anchovies (£7) combines roasted aubergine, red pepper and onion, served with Cantabric anchovies, Manchego foam & crispy toasts, and partners perfectly with the Orange & beetroot ensalada (£6). This beautifully colourful summertime salad brings together crumbled goat's cheese and pickled red onion to delight with some truly tangy flavours.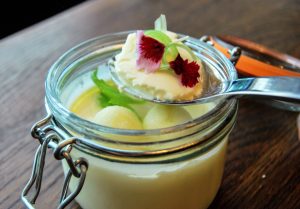 Completing the summer specials selection at Ibérica is Nacho Manzano's signature dessert; celery panacotta with green apple. Cuajada de apio is a much-loved dish that often features on the menu at Casa Marcial. The sweetness of the apple and subtle celery flavours combine with the rich, creaminess to create a dish that will quickly become one of your favourites.
And you won't have to wait for summer to come around again for you to enjoy this delicious dessert at Ibérica once the summer specials finish at the end of August – keep a look out on their specials section or sign up to their mailing list to see when it makes its next comeback…