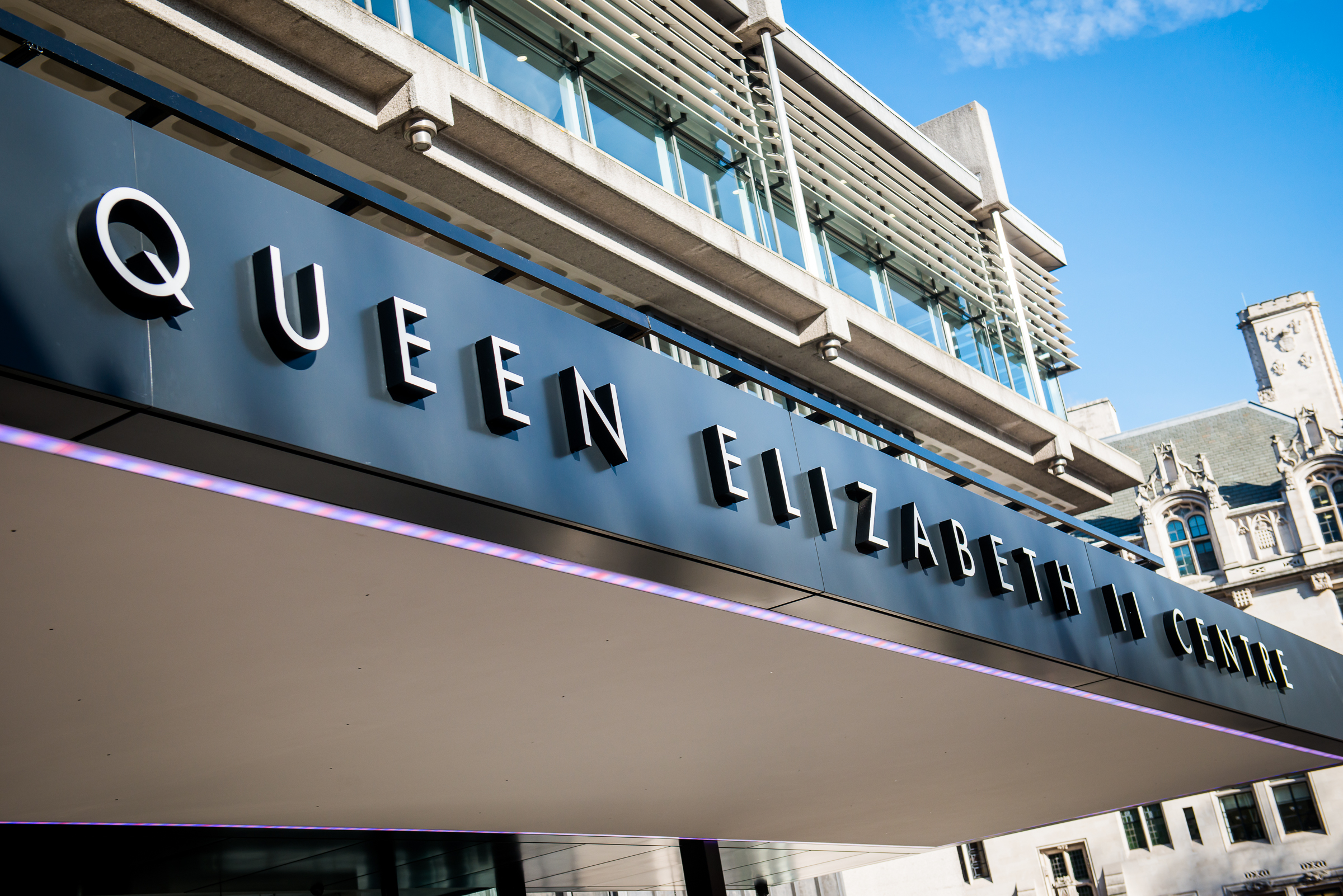 The QEII Centre in London has appointed Jean Michel Viala as head chef at QEII Taste, their in-house catering department.
Jean Michel joins the team from The Dorchester, where he was Head Chef of Banqueting for 8 years, managing a team of 20 chefs across 8 function rooms at the five-star hotel.
Over a 26-year career, the classically trained French chef has worked in a variety of prestigious restaurants, from Michelin-starred restaurant in Paris to some of London's five-starred finest hotels, including the Four Seasons Park Lane, and The Langham.
This appointment comes as QEII celebrates 30 years as one of the UK's leading events and conference centres, and follows the £12 million rebrand and refurbishment which has opened up the venue's capabilities to host. This means that a wider variety of events will be possible there now, including awards ceremonies, evening receptions, and dinners.
Jean Michel Viala is very pleased with the new arrangements, saying, "I was looking for an opportunity where I could put my stamp on the food and the menu. The QEII Centre is a spectacular, iconic events venue hosting hundreds of big events every year. I wanted to be a part of that and to be able to support the growth of the business by creating a fantastic food offer. On top of the amazing events the centre already hosts, the development plans for this year mean we will be creating a dining space with some of the best views in London. Come and see for yourself – I look forward to welcoming you into my kitchen."
QEII Taste, the catering at the centre, is provided by Leith's, an award winning caterer that offers "innovative, fresh, uncomplicated and contemporary food, to provide guests to the centre with exceptional memories". They cater for groups between 2 and 2,500, hosting over 500 events annually.
Matt Williams, general manager of QEII Taste added: "Jean Michel brings years of five-star luxury experience to the team and he will play a pivotal role in creating new and exciting menus to drive forward our banqueting offer at QEII. Planned refurbishments for this summer will further increase our ability to host dazzling banqueting events and awards ceremonies with the wow factor and with Jean Michel at the helm, QEII Taste will have the creative menus to match."