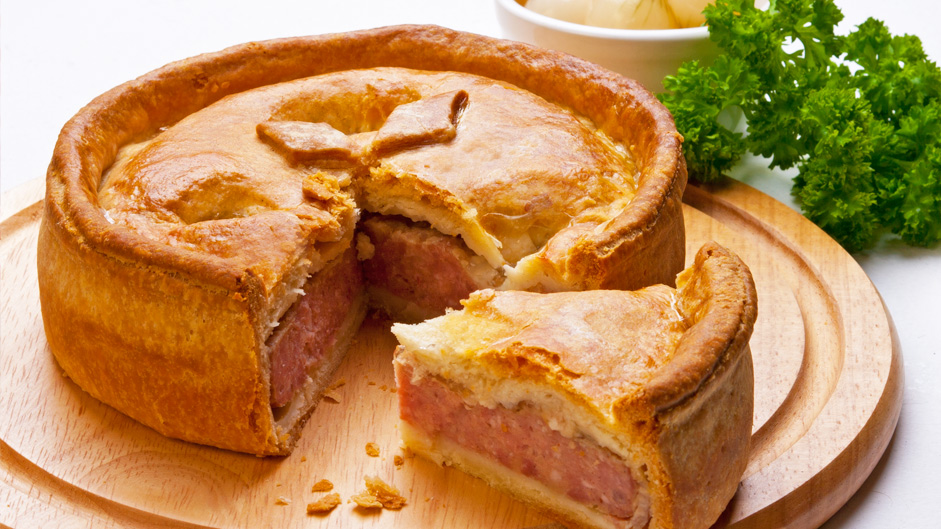 Regional Authenticity certificates, the most famous of which goes to Champagne to ensure that the sparkling treat can only come from the French region of the same name, are granted by the European Union, and give holders the ability to charge a premium on their products.
However, the 73 certificates held across Britain, for delights such as Stilton cheese, and Melton Mowbray pork pies, are in jeopardy now that Britain has voted to leave the 28-country bloc.
These certificates not only raise income, but also help to shape the rural communities' identities. Adding to that the lost of over £3billion in EU subsidies for UK farmers, as well as potential new tariffs and the fears that agriculture will not be prioritised in trade talks with the EU, and Brexit promises to be painful for farmers.
"The voters weren't thinking it through," said Rees Roberts, 65, who has 1000 acres of sheep, cattle and crops, and earns a premium on meat thanks to one of the certificates.
Welsh farmers have been cushioned against tough times by the EU, as sheep flocks have fallen in size by 20% since 1999, and incomes have tumbled by nearly a third. The potential loss of trade with the EU has left Wales scrambling to export lamb and beef to the US, and the government has submitted a 1000 page proposal to the US Agriculture Department ahead of trade talks next April.
A main concern is that the Brexit negotiations will prioritise London's salaries, and ignore the rural workers who have lower salaries.
"There are many concerns of how influential agriculture will be in these negotiations, both in terms of trade and direct financial support when compared to the powerful sectors such as financial services," said Dai Davies, chairman of the Welsh meat promoter Hybu Cig Cymru.
"West Country Beef and Lamb" holds protected status which ensures a standard of quality and authenticity; sheep have to get at least 70% of their food by foraging the West Country hills, for example. This marker may no longer be valid internationally, however, as it has been the EU trade deals which have enshrined them up to now.
Some, like Stilton cheese, also have trademarks which will ensure their status, but others like Melton Mowbray pork pies could lose their protection, meaning that cheaper copies can be made abroad, and cost them jobs.