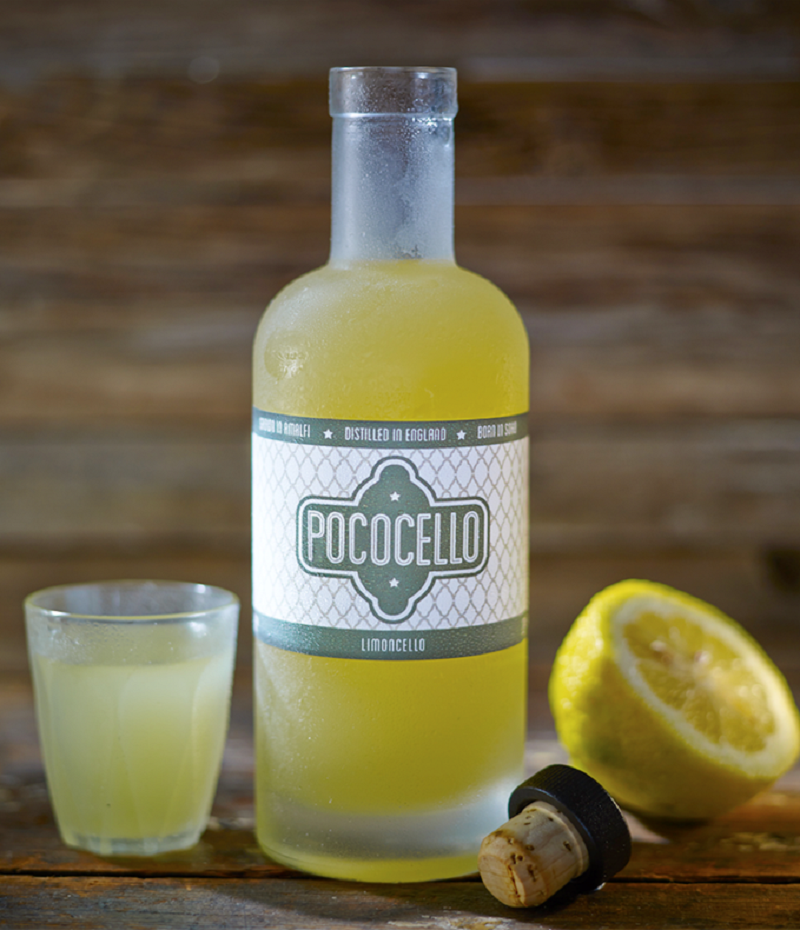 The World Liqueur Awards 2018, which recognises the very best in international spirits to promote to both consumers and trade across the globe, has awarded Pococello the Best Fruit Liqueur accolade. Described by the judging panel as having 'zesty, fresh lemonade aromas' and 'good depth and length', Pococello was praised for its quality credentials, as well as the care and expertise that goes into crafting such a delectable and refreshing liqueur.
Pococello is the project of restaurant favourites Pizza Pilgrims, fusing some of the finest Amalfi-grown lemons with premium English spirit. The team has recognised the lack of quality limoncello in the UK so they travelled to Italy to source the best quality lemons, before having them shipped to the Chase Distillery in Hertfordshire to be peeled, distilled and bottled. The end product of this dedicated process is a fresh and light limoncello that is delicious served ice-cold or added to spritzes and cocktails.
If you're wondering how to drink it, Pococello recommends their signature serve with premium tonic water. It can also be served as shots, as a Sunshine Spritz, mixed with prosecco and topped with soda water, or as a South Coast cocktail, with London Dry Gin, lemon juice, sugar and mint leaves.
The brand has had tremendous success, which has seen it ship over 8,000 bottles in the past year, with its on-trade listings having grown to over 150 accounts, including newly-reopened Lina Stores, Hawksmoor and Polpo. Pococello is available nationwide at selected retailers including Harvey Nichols, retailing from £25 per 500ml bottle.