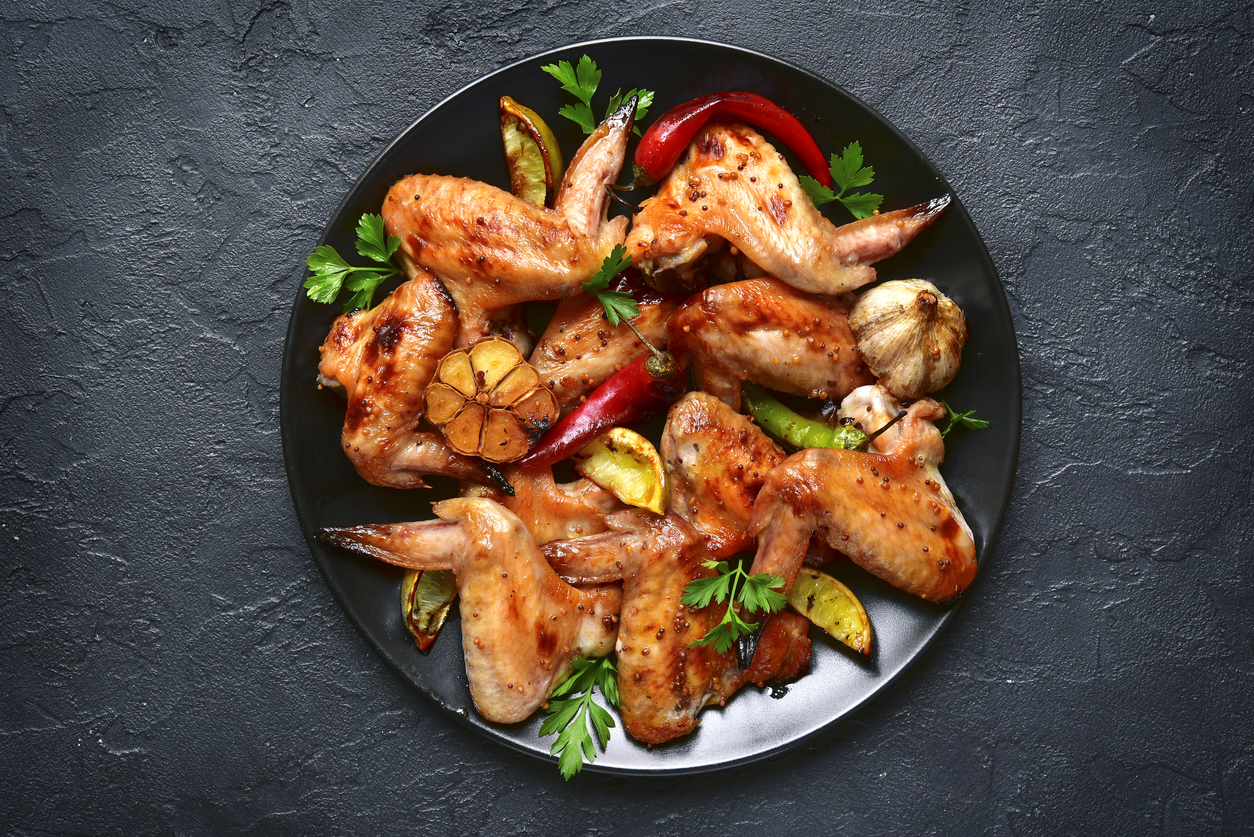 A new, more accessible menu will be launched on the 16th of April by LIMA London, wanting to prove that Michelin-starred dining doesn't have to be formal and constricting. Chef and Head of Culinary Development, Robert Ortiz, alongside long-time friend and Co-Founder Virgilio Martinez, has put together a selection of affordable, sharing-style dishes using exciting flavours and creative cooking techniques.
"We opened in 2012 as a fun and casual restaurant showcasing a new style of cuisine to the UK and we were very surprised and honoured to be awarded with a coveted Michelin Star in 2013 (and every year since) but the fact is that the restaurant economy is changing and we need to make sure we're constantly evolving to meet the ever-changing needs of our customers. Our menu development reflects this as well as going back to our roots," commented co-founder Gabriel Gonzalez.
The new menu will include a selection of bites designed to be eaten by hand, such as Rocoto crisps served with a beef, prawn or artichoke tartare (£4) and a selection of Andean crisps and crackers made from yuca, parsnip, sweet potato and olluco, accompanied by dips (£5). The sharing dishes will showcase highlights of contemporary Peruvian cuisine; Salmon Tiradito ceviche with green rocoto chilli paste (£8) and tuna Nikkei with soy sauce, sesame oil and cucumber (£9).
These join the menu alongside revamped pre-existing ceviches, including the classic Lima ceviche (£11) and an octopus and quinoa ceviche (£12). The Big Plates menu sees new additions including a Beef pachamanca – a traditional Peruvian dish baked with hot stones of meat, marinated in spices (£28). A Lamb seco (a Latin American stew) joins the menu (£18) alongside Robert's special potato stew (£14) and the Seafood chupe (£20), both of which have been refreshed for the season.
Tapping into the growing trend for sharing plates, the menu promises an exciting variety of choices, making LIMA London a standout destination for groups of friends and foodies looking for an affordable and enjoyable meal in London's leading Michelin starred Peruvian restaurant.