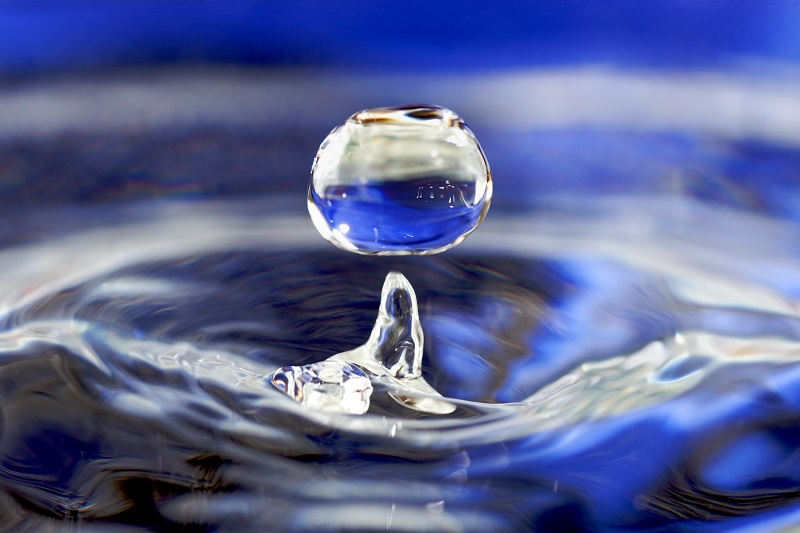 NCH has announced that they are launching a new range of food-grade lubricants. NCH Europe, the Global water, energy and maintenance company has released a new range of gear oils that are suitable for the food and beverage industry. This could be great news for companies that are looking for a way to reduce the costs of maintenance for their equipment.
The new products include Flush & Clean FG and Top Blend CS FG. These products have been developed to become the company's food-grade equivalent to their industrial lubricants that have recently been launched. It is thought that the plant and maintenance engineers will be able to use NCH's new products in order to extend the life of the equipment they use. It is also thought that the lubricants will be able to reduce the downtime in food processing plants.
The two products that have been released by the water, energy and maintenance company will complement each other and contribute to important steps in an effective oil change strategy. The Flush & Clean FG is a product that can be used to clean gear boxes by dissolving gear oil deposits that can build up while the equipment is in use. These deposits can lead to an increased system operating temperature which then leads to a faster rate of wear. The Flush & Clean can be used as to clean metal surfaces and neutralize any acidity found in existing oil. Removing this acidity keeps the metal surfaces neutral before the addition of fresh oil which helps lengthen the life of the new oil and the metal surfaces.
Top Blend CS FG can be used by maintenance engineers in order to make sure that the equipment is lubricated effectively. The product uses a technology that contains calcium- sulphonate technology which has adhesive cohesive polymers which sticks to the surfaces of the gears and protects them from dry starts and corrosion.