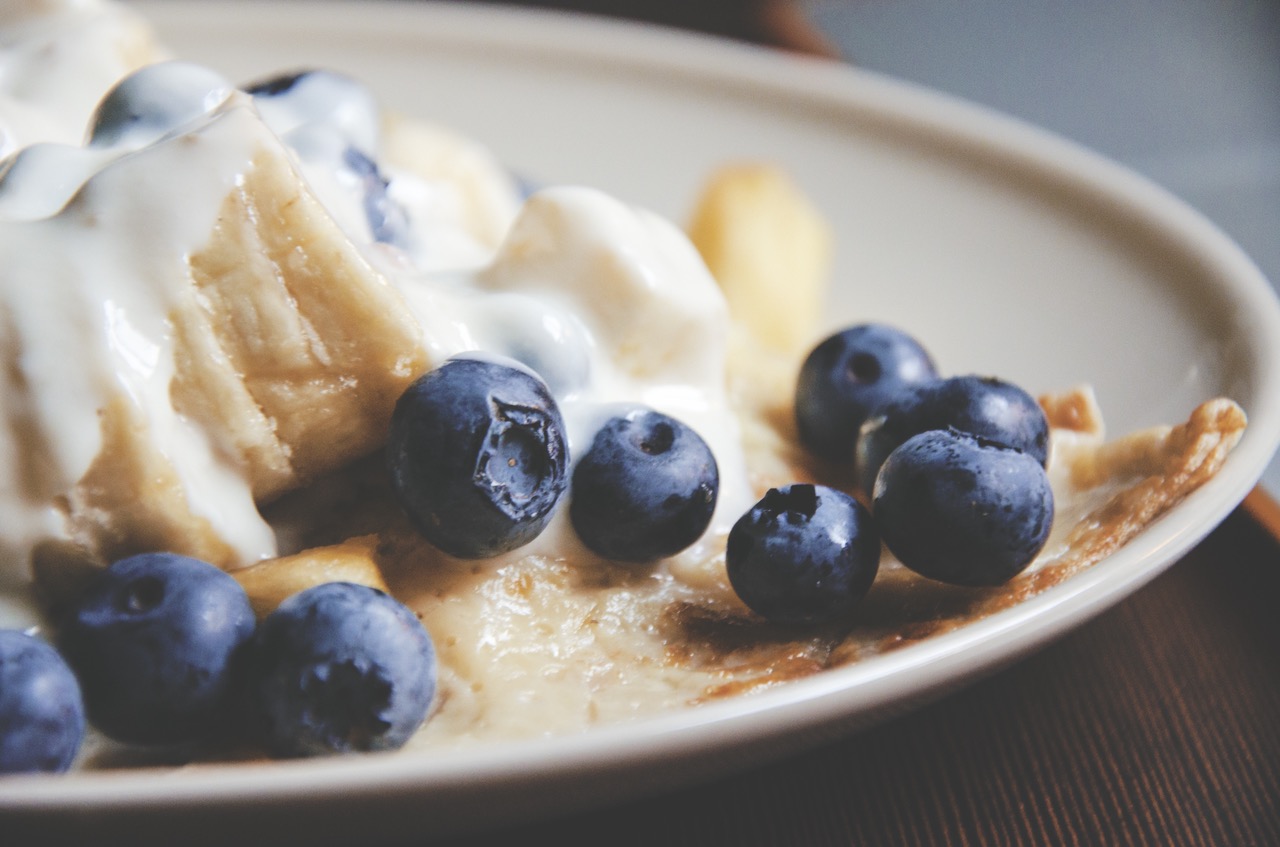 Any industry seems to fluctuate from fantastic and innovative to bizarre and disgusting – and the food industry is no different. 2017 has seen the rise of a number of food trends and we have put together a list of six of the most interesting ones. It is up to you to decide whether they mark historic highs or historic lows for food.
Freakshakes
The latest trend to dominate Instagram feeds – the freakshake – has travelled from one side of the world to the other. The monstrous creation originates from Australia's capital Canberra, and, in recent months, everywhere from Liverpool to London has adopted the trend. Whilst you may be disappointed if you were expecting your freakshake to emerge from a laboratory fridge in a haze of smoke and neon lights, we can confirm that they are however suitably monstrous creations. Essentially a hybrid of a drink and a dessert, it is a milkshake packed with cream, cake, and cookies engulfed in sauce and sweets.
Tacos
While tacos are unlikely to be something you are completely unfamiliar with, they have experienced a dramatic uptick in sales in the first half of 2017. Taquieras, or taco stands for the uninitiated, have been popping up all over the UK this year and numerous foodies have certified them as a genuinely enjoyable treat that should be welcomed with open arms. For those who are unfamiliar with tacos, here's a brief summary – they are Mexican in origin and consist of a corn or wheat tortilla folded around a filling. Salsa, chilli pepper, guacamole, avocado, coriander, tomato, onions and lettuce are all typical taco fare.
Mediterranean invasion
Lisbon has become the de facto food capital of the world in 2017. The popularity of delightfully light Portuguese custard tarts has already begun to blossom in London and other Portuguese classics are set to follow. The pre-eminence of Portugal is part of a wider invasion of Mediterranean cuisine that is slated to continue to grow. The increased prevalence of the olive -another staple of the Mediterranean diet – is testament to its growing reach.
Unicorns and mermaids
More of a fad than a legitimate trend, supposed unicorn (or mermaid) foods have been spreading like wildfire. Lattes, bagels and ice cream have all been victims of unicorn makeovers. The only feature that appears to separate unicorn food from normal food is the presence of pinks, blues and purples interspersed with rainbow sprinkles. The gimmick may sell a few more ice creams and coffees but don't expect to see unicorn foods revolutionise the food market any time soon.
Cronuts
Cronuts are another experimental hybrid whose components are far easier to guess than the freakshake. An amalgamation of a croissant and a donut, the cronut was invented by New York pastry chef Dominique Ansel in 2013. They were so highly sought after for a while that a black market quickly developed where $5 cronuts were being sold for upwards of $100. If that isn't enough to convince you of their brilliance, TIME Magazine named the cronut one of the best inventions of 2013. In 2017, the cronut shows no signs of letting up.
Poké
Poke is a Hawaiian dish that is emblematic of the wider trends in eating in 2017. As the healthy eating community became more and more exasperated in its search for ever more nutritious alternatives, poke is the latest craze to emerge. Typically composed of raw tuna or octopus with soy sauce, green onions and sesame oil and crushed chilli, poké is fundamentally a raw fish salad.
Do any of these trends appeal to you? Or maybe, a better question to ask is – do they horrify you? Either way, let us know what you think!