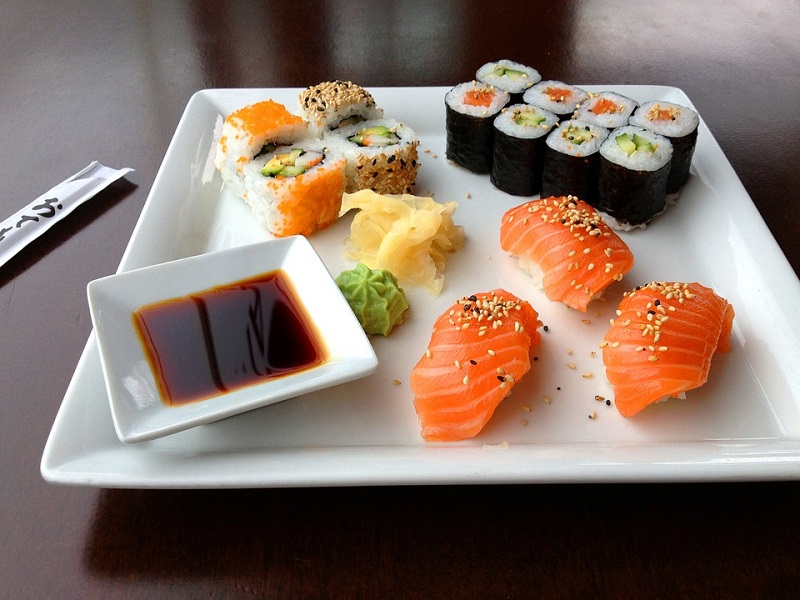 Sushi on Jones has announced that they are looking to open a second location. The popular restaurant is home to 30-minute omakase in New York. The location of the second restaurant is planned to be 210 West 10th Street in the West Village neighbourhood of Manhattan.
It has been planned that the new Sushi on Jones will be situated in an intimate space that will be decorated with their much loved design aesthetic, to match the first location. The West 10th sushi site will offer a 12-piece omakase menu with the option of adding their Waguni hand roll, made up of wagyu beef and uni. The plans for the sushi bar accommodates 10 people at a time, with 30-minute seatings. This format is like the original Sushi on Jones restaurant.
It is thought that the second restaurant and the larger amount of custom this allows for will give the sushi company the opportunity to be more flexible with their 12-piece menu as well as allowing them the opportunity to incorporate new fish on a rotation. The plan is for all delivery request would be handled from the West 10th location which will allow the team to increase the number of daily orders that are offered to their clients as well as the opportunity for fans of the restaurant to have bring Sushi on Jones while at home or at the office.
Open last summer, the original Sushi on Jones managed to deliver a traditional omakase experience that is served to guests in 30 minutes for the value price of $50. Soon after it opened, the restaurant developed a large following and has remained popular throughout the winter. The cult following that has developed, and the calls for a second location has allowed their expansion to take place and hopefully Sushi on Jones will continue to experience the same level of success.