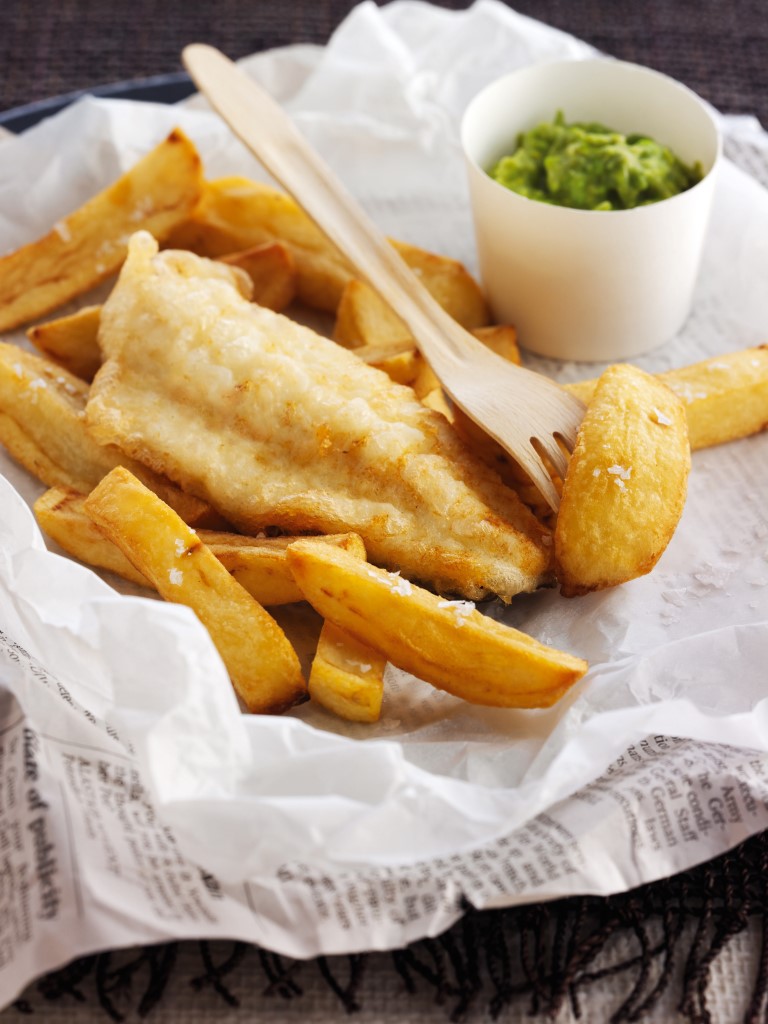 Two of the leading catering operators in the UK have been working to serve healthier fish and chips to children. This week it has been revealed that as a part of a shortlist at the 30th anniversary National Fish & Chip Awards. North Tyneside Council in North Shields, in the Tyne and Wear, and Ravenscliffe High School and Sports College in Halifax, West Yorkshire have been shortlisted for 'Fish & Chip Friday' – The School Meal Education Award, which is one of the 15 different categories at the 2018 National Fish & Chip Awards.
These two companies will now compete against each other for a chance to win the title and the award for this category. The Fish & Chip Friday category is making a welcome return this year and has been brought back in order to recognise independent school catering operators and local council catering departments and the work that goes into serving healthier fish and chips as well as other seafood dishes to their pupils.
In order to be named as shortlisted finalists, North Tyneside College and Ravenscliffe High School had to be assessed against an extensive judging criteria that focused on the quality of produce used for school meals and the preparation and cooking practices used. The entrants were also assessed in regards to their work to educate the children on the health benefits of fish and chips. Over the course of the next few weeks, the finalists will receive a visit from an awards judge who will carry out more assessments of the business practices and procedures. The winner of the 'Fish & Chip Friday' – The School Meal Education Award will be announced at The National Fish & Chip Awards' 30th anniversary ceremony that will take place on the 25th January. Fish and chips offer a range of nutritional benefits, and it is great that they are enjoyed by children as a part of a balanced and controlled school meal diet. It is also vital that children are educated about what is in their food, to ensure healthier food choices.