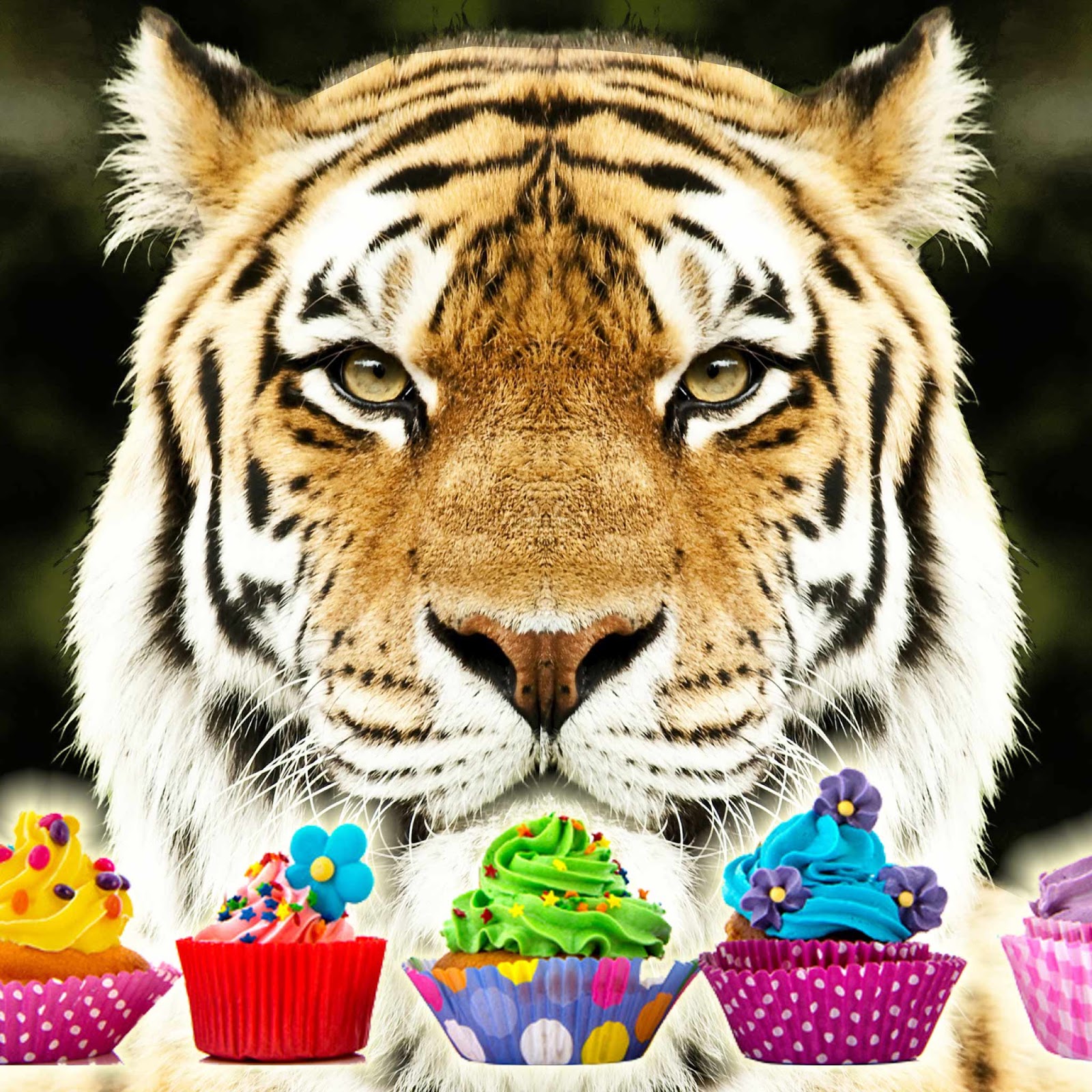 The shelf life and freshness of a pie, along with most other confections and snacks are dependent on the flow of oxygen and water vapour through the walls of the snack, any edible film and the packaging. The degradation of the texture and taste of a product takes place due to the physical, chemical and biological changes are a result of this vapour permeation.
In order to keep your products fresh for as long as possible, Versaperm have released their latest permeability meters which can be used to resolve any problems. The meters work by measuring and then governing the permeabilities. Protection is given to the food product with the use of multi-layer "designer" coatings and materials that combine a number of different characteristics in order to control the flow of vapours across the packaging and the product.
The equipment that has been released by Versaperm have been designed for lab, development and production environments in order to support companies when they look to the best wrappings and solutions. The meters a fast and precise when offering their Parts Per Million, PPM, or Parts Per Billion, PPB rangers. The equipment can be used in order to test pretty much any material, film, coating or package, this includes those with metalized foils, sachets, bags and even edible barriers that are used within a product in order to protect the different sections.
The new meter is easy to use and has a simple and large touch screen that requires minimal training to use. The new equipment can record and store the measurements or can be used to feed them directly to an external system for further analysis and development. The Versaperm equipment can also be used to test the permeability of almost any other vapour, not just oxygen and water. This means that the equipment can be used to test for carbon dioxide, nitrogen and a range of other inert gasses.