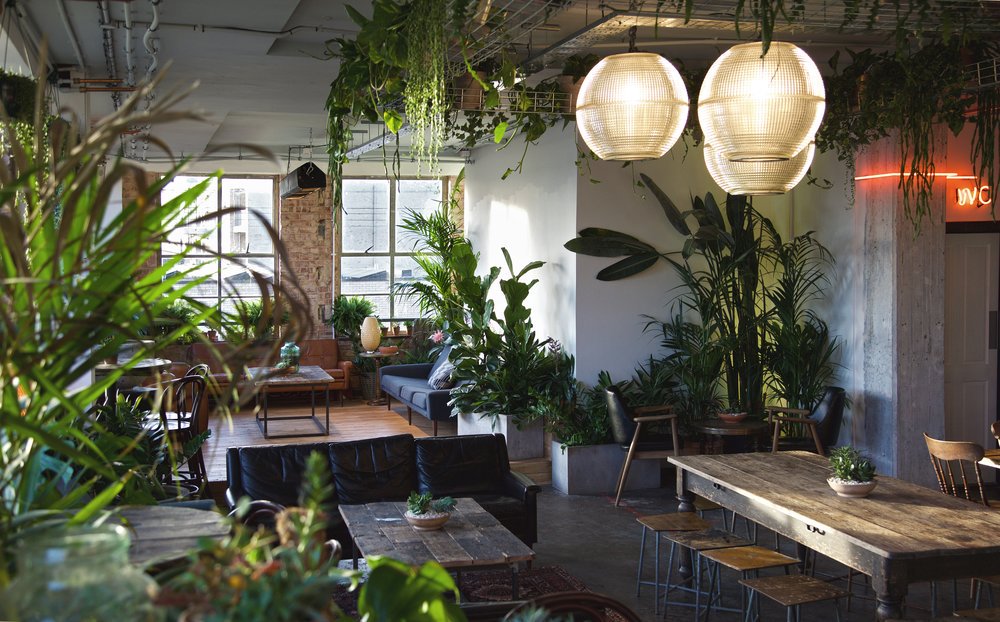 Morty & Bob's, the all-day grilled cheese restaurant and bar in Coal Drops Yard has announced that they are going to be opening in Westfield, the west London Shopping centre this October. Morty & Bob's Sandwich Bar will focus on their British roots, really good sandwiches, and will feature their signature grilled cheese toasties alongside a number of new hot sandwiches made fresh in front of the customers. Fondly named after owner Charlie Phillips two grandpas, Morty & Bob's will join restaurants including Bleecker Burger and Pizza Pilgrims with their new offshoot as Westfield revamps their food offering.
The menu at Morty & Bob's Sandwich Bar has been precisely put together to bring Londoners a new take on filled sandwiches. The menu will feature their classic grilled cheese toasties made with sourdough and layers of oozing cheese including their famous mushroom and truffle one, as well as new additions such as slow-roasted porchetta sub with house slaw, salsa verde and gravy drizzle; popcorn shrimp with dressed crispy salad served in a brioche roll; chicken schnitzel sandwich with a lemon zest crust and house slaw and their Brunch Bun with crispy smoked streaky bacon, smashed avocado, soft scrambled egg, shoestring fries and M&B mushroom ketchup. Some of the collaboration specials that have featured in their Coal Drops Yard restaurant will also make an appearance.
They will serve some sides to accompany the sandwiches including their house salad of shredded kale, carrot, cabbage, broccoli, feta and fresh herbs; Bob's home-roasted tomato soup and their seriously tasty parmesan truffle fries. The Sandwich Bar will also serve a selection of beer and wine on tap, by the glass or carafe for those wanting to pair their sandwich the right way.
Morty & Bob's Sandwich Bar will bring west Londoners a taste of what has made them so popular in east London, deliciously gooey cheese toasties and the finest British produce.
Morty & Bob's | 49 Coal Drops Yard | London N1C 4DQ
www.mortyandbobs.com | @mortyandbobs