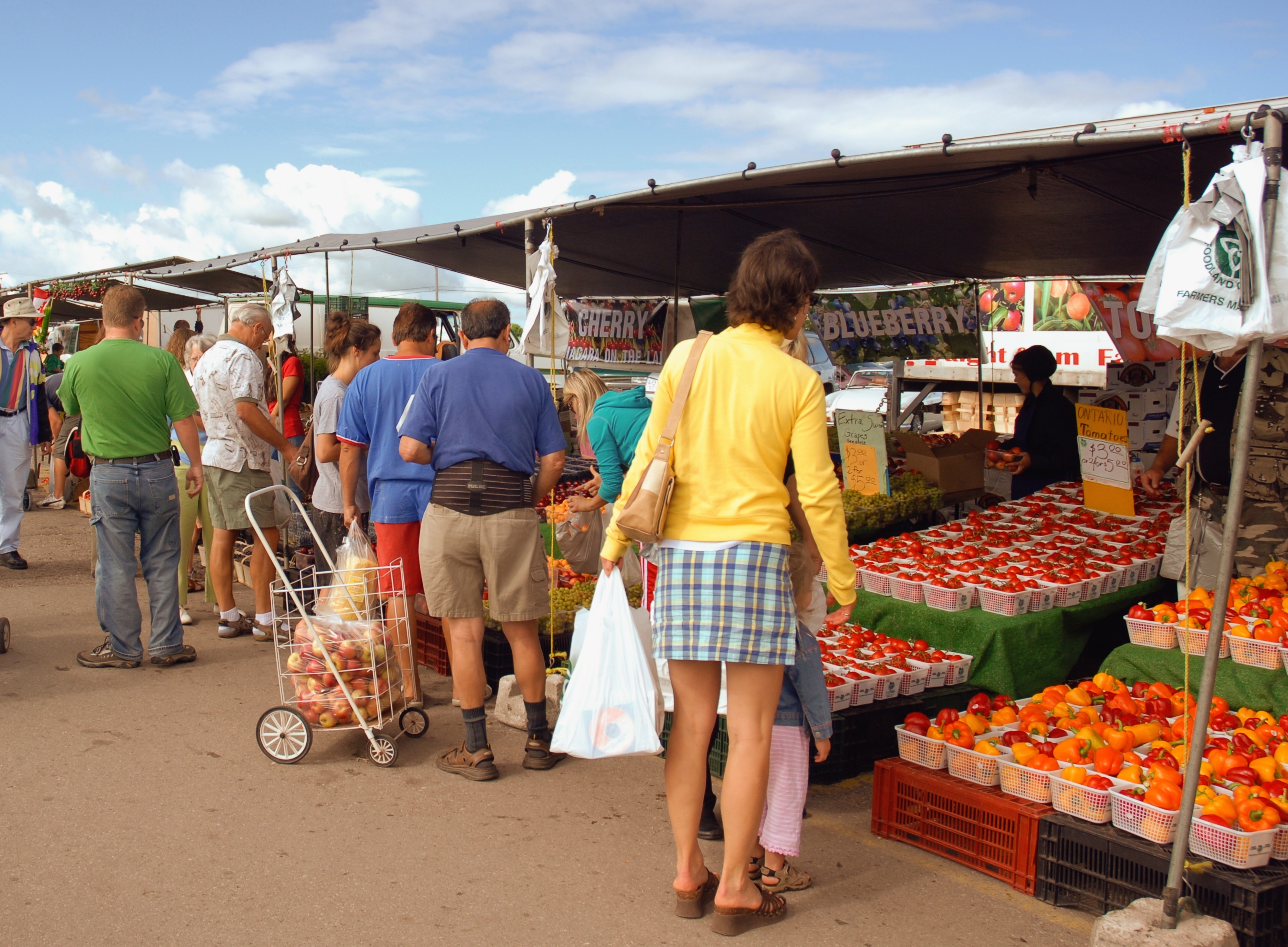 London Farmers' Markets will be working in partnership with the Gladwin Brothers in order to offer
Londoners a range of countryside produce without them having to go any further out of the city than
Battersea. The Gladwin Brothers are known for being behind a number of acclaimed restaurants
including The Shed, Rabbit and Nutbourne. The trio will be joining up with London Farmers' Markets in
order to offer The Ransome's Dock Farmers Market. The three brothers will be expanding in to the
Farmer's Markets as an extension of their focus on farm to plate business and an ethos of sustainability
in their restaurants.
The Ransome's Dock Farmers Market will be offering Londoners the produce of independent farmers
located around the country. It is thought that the Market will be offering support to smaller producers
and farmers by selling their goods at the Ransome's Dock Market. The newest Farmers' Market in
London will be located outside the Gladwin Brother's newest restaurant Nutbourne. It is thought that
the market will be providing the highest quality of rural products for the city dwellers. All three of the
Gladwin Brothers have been working towards building a hub for foodies through their popular
restaurants. Richard, Oliver and Gregory Gladwin are pleased with their partnership with London
Farmers' Markets who is well established and have been operating for around 20 years. There are
around 22 weekly markets that take place around London. The Farmers' Markets are cutting out any
middle men stores allowing the producer to sell directly to the customer. These markets are also
thought to protect farmers and it has been calculated that around 50% of the farmers that use these
markets would not be able to operate without them.
The new market will consist of 25 different food stalls each week and will offer customers a range of
different ingredients from farmers, growers and other food producers. The markets will take place on
Saturdays and visitors at the market will be welcome at the Nutbourne to try out the rural inspired
menu.