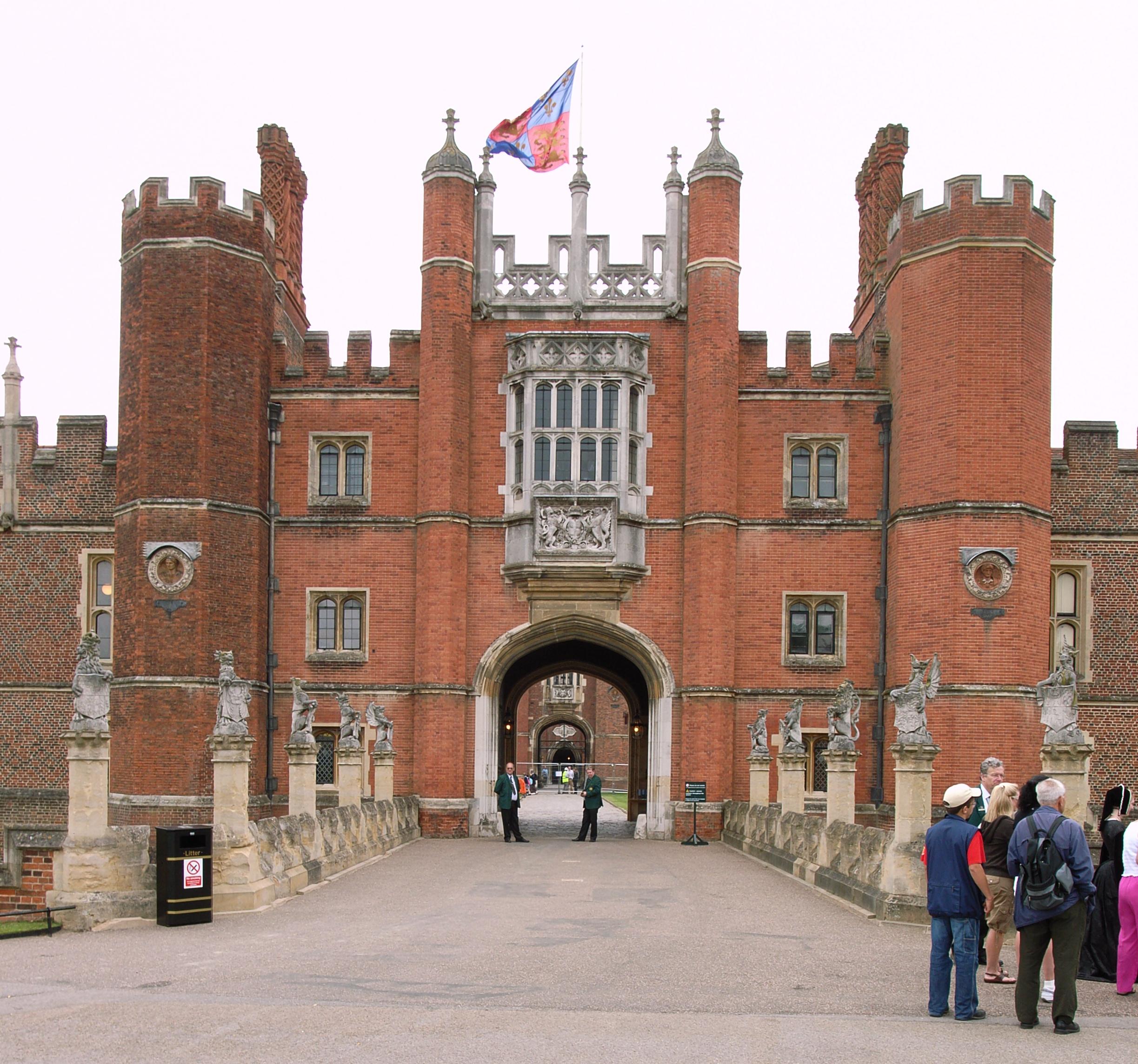 With summer fast approaching, tourist attractions are staring to advertise their summer programmes,
hoping to appeal to families and tourists alike. The Historic Royal Palaces have a range of different
exhibitions as well as other events and activities for visitors to enjoy. The Royal Palaces have announced
that there will be an exhibition focused on the fashions of the late Diana, entitled 'Diana: Her Fashion
Story' which will be held at Kensington Palace. There will also be at a new exhibition at Hampton Court
Palace that will cover the 'Enlightened Princesses: Caroline, Augusta, Charlotte and the Shaping of the
Modern World'. The Magic Garden will also be open this summer season at Hampton Court Palace
providing outdoor activities that a family friendly such as a Tudor Joust and a Real Tennis Tournament.
The Tower of London will also offer hands on experiences at the Armoury in Action exhibition, bringing
to life the experiences of the workers at the Tower. For those looking for a more digital experience of
Royal life and history, The Lost Palace will be on show throughout August at Banqueting House and will
cover the history of Whitehall Palace. Banqueting House is the only remaining section of the Palace, and
is a fitting place to offer the digital adventure. There will also be a Luna Cinema taking place at
Kensington Palace, for visitors to sit out in the Palace's formal gardens and watch a film under the stars.
Films on offer include new releases such as Bridget Jones' Baby, and Fantastic Beasts and Where to Find
Them as well as classics like The Goonies and Moulin Rouge. Between the 15 th and the 17 th of September
TV's Kirstie Allsopp will be presenting the Handmade Fair from Hampton Court Palace, which will offer
handmade products for sale as well as a few lessons in crafts and upcycling.
The exhibits are on offer a numerous point from July to September, with some attractions
recommending online booking on order to guarantee entry.