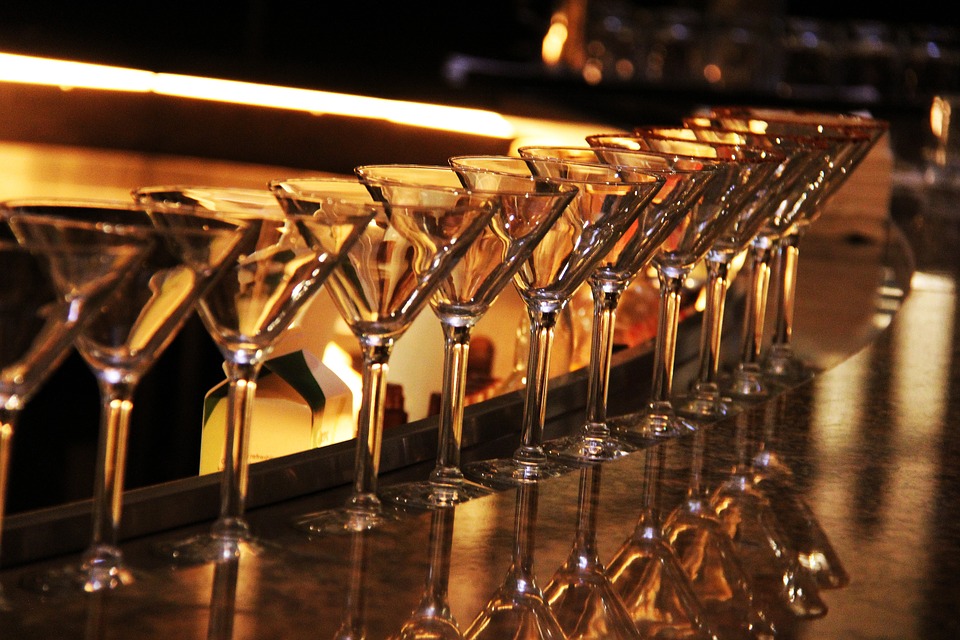 Edinburgh barman Mike McGinty has been named as the winner of the International Patron Perfectionist competition, after competing at the final in Mexico as the UK's entrant for 2017 last month. McGinty is the General Manager of The Voyage of Buck in Edinburgh, and thanks to his innovative cocktail 'The Bell of Jalisco' he managed to fight off strong competition to get his hands on the inaugural title!
The Bell of Jalisco combines the tastes of Patron Reposado and chamomile vermouth, along with a yellow bell pepper shrub in a cocktail dedicated to the hard work that farmers and distillers involved in the production of tequila have been putting in for some time. Mike McGinty was selected as the UK's finalist for the global competition back in November, and he beat the likes of Melbourne's Nick Cozens, Lille's Brice Martaud and Buenos Aires' contestant Fernando Fastuca to claim the main prize.
Mike McGinty commented following last month's victory, "It's still rather surreal. To be here in Jalisco, Mexico where Patron originates, it's very humbling. I've been competing with some world class bartenders and it's testament to the talent back home that I'm here. Not just in the UK, but in Scotland particularly, we're definitely making our mark in the global industry. I'm really pleased to be here representing that, representing Edinburgh, and to have my efforts recognised with this title is just amazing."
This is the first year that the International Patron Perfectionist competition has been open on a global scale, and therefore it is a monumental achievement for a UK-based competitor to win on the first time of asking. If you want to try out any of McGinty's highly reputed cocktails, such as the non-competitive version of the winning cocktail 'Yellow Pepper Sour', then they are available at The Voyage of Buck on William Street in Scotland's capital!