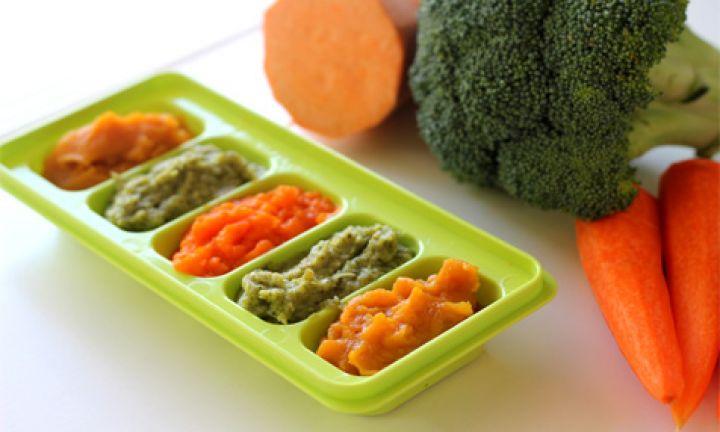 Not everyone is a genius in the kitchen, and when you have a baby to take care of, your cooking skills have to be on point. You need to know what to feed him and how much seasoning to put in the food, and sometimes that might be a problem. Researchers, however, found out that home-made meals from cooking books for babies are not as healthy as the ready to eat meals bought from supermarkets.
Experts at Aberdeen and Warwick universities found out that the food made at home contains far more fat, calories, and salt than a baby or a toddler needs. Even though cooking at home is a lot cheaper than buying ready to eat meals, they tend to have the triple amount of saturated fats and salt.
Recipes from cooking books have 26% more energy and 44% more protein and fat than the ones bought from the store, which exceeds the maximum recommendations. The food that the babies eat in the first year of their life informs the taste and habits that will last a lifetime.
For this research, the group has analysed the nutrient content, price, and food group variety from 278 baby foods sold in supermarkets like Asda, Tesco, Morrisons, Sainsburys's, Aldi, Lidl, Boots, and Superdrug. After that, they compared the results with those of 408 home cooked meals, made using 55 cookbooks aimed at babies and toddlers.
Even though the results were concerning, those recipes had a greater variety of nutrients, but excessive intakes of salts and fats can impact on a child's weight and health.
The question now is weather families actually use those cooking book, or they just prefer the ordinary home cooking. What the experts suggest is that parents should start using more of the green vegetables, which are higher in nutrients and vitamins than the sweet ones.